Give The Gift of Deliciousness
The gift of giving has never been more delicious with Delicious Ideas Food Group's range of corporate gifting options. There's always a reason to send a smile with snacks, whether its a new product launch, thanking your employees, or goodies for events. Delicious Ideas Food Group can offer direct delivery through a range of our courier partners. We have a variety of different options and do our best to cater for your needs, so if you don't see what you want, please don't hesitate to get in contact.
Our hampers are the ideal with to boost work productivity, employee engagement, and encourage positive work environments.
Delicious Ideas have a range of different hamper types including vegan, keto, protein based, sweet, savoury, and more!
Our team are here to help you find the right snacks to fill your hampers, from healthy to indulgent, there's plenty of choice to be had.
Nut-Free
Hamper Pack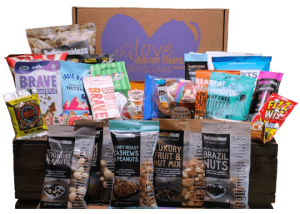 Vegan Hamper
Pack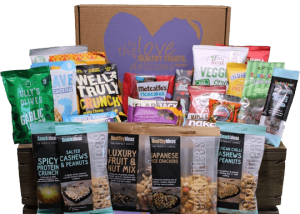 Keto
Hamper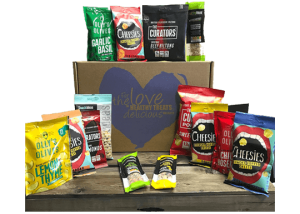 Protein
Hamper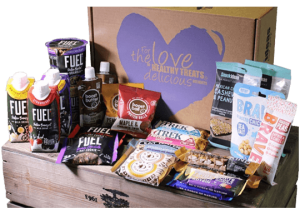 Add your logo to our range of delicious treats for a gift that truly impresses. DIFG has a range of different options
to give your brand that sweet treatment. Delicious Ideas Food Group can fill the containers with our wide range of confectionery.
To view our confectionery options, please click here.
Pillow
Pack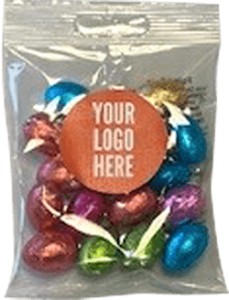 Minimum Order: 2,500 packs
Cone Gift
Pack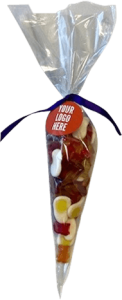 Victorian Jar
(500ml)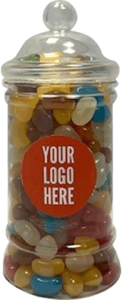 Bottle Jar
(570ml)

Square Jar
(450ml)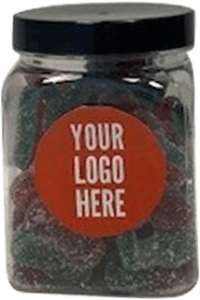 Christmas Tree Jar
(630ml)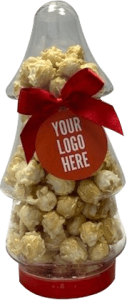 Small
Pack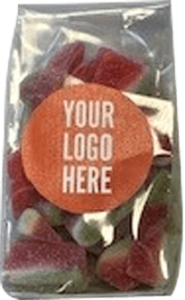 Get In Touch
From branded gifting to our growing range of Delicious Deliveries hampers, we'd love to make any occasion truly delicious for your employees. Please get in touch with us below as we'd be happy to help.