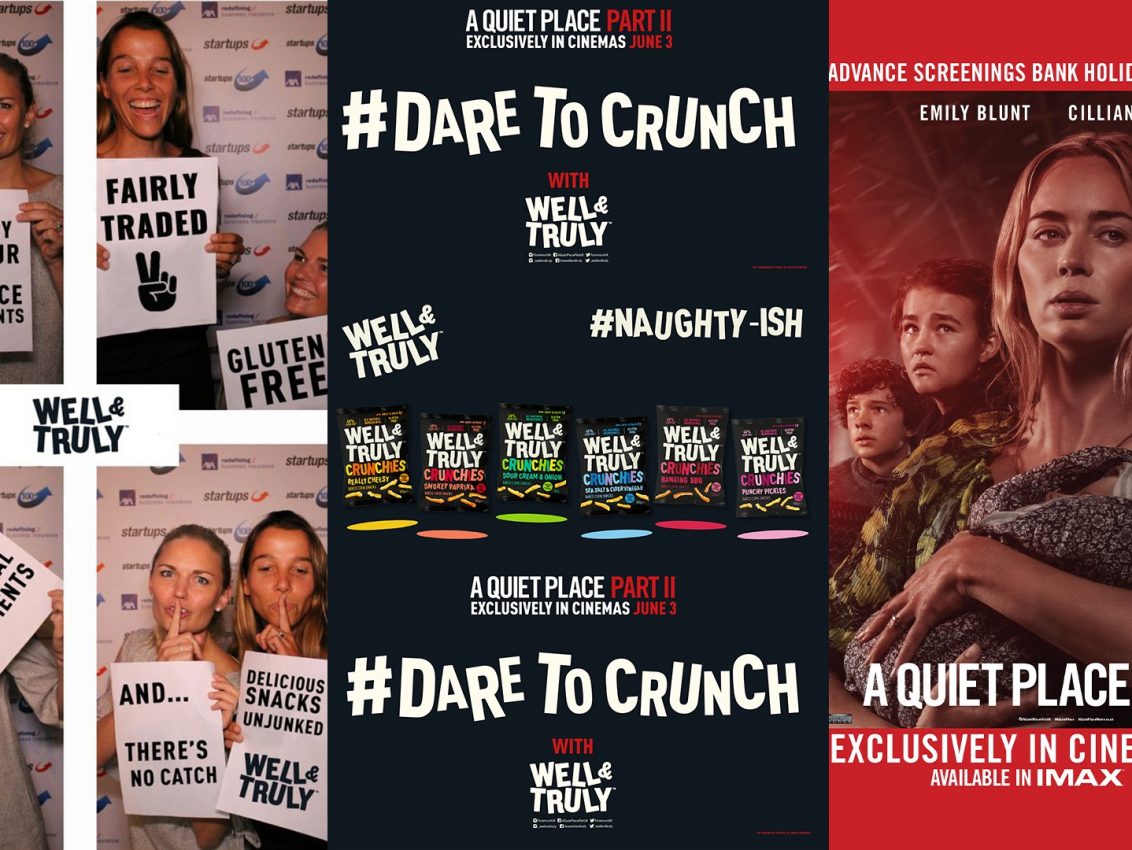 WHO ARE WELL&TRULY?
'Maria and Sara launched Well&Truly because they
love
snacking. No seriously. They love it so much that their mission is to unjunk the nation's favourite crisp flavours.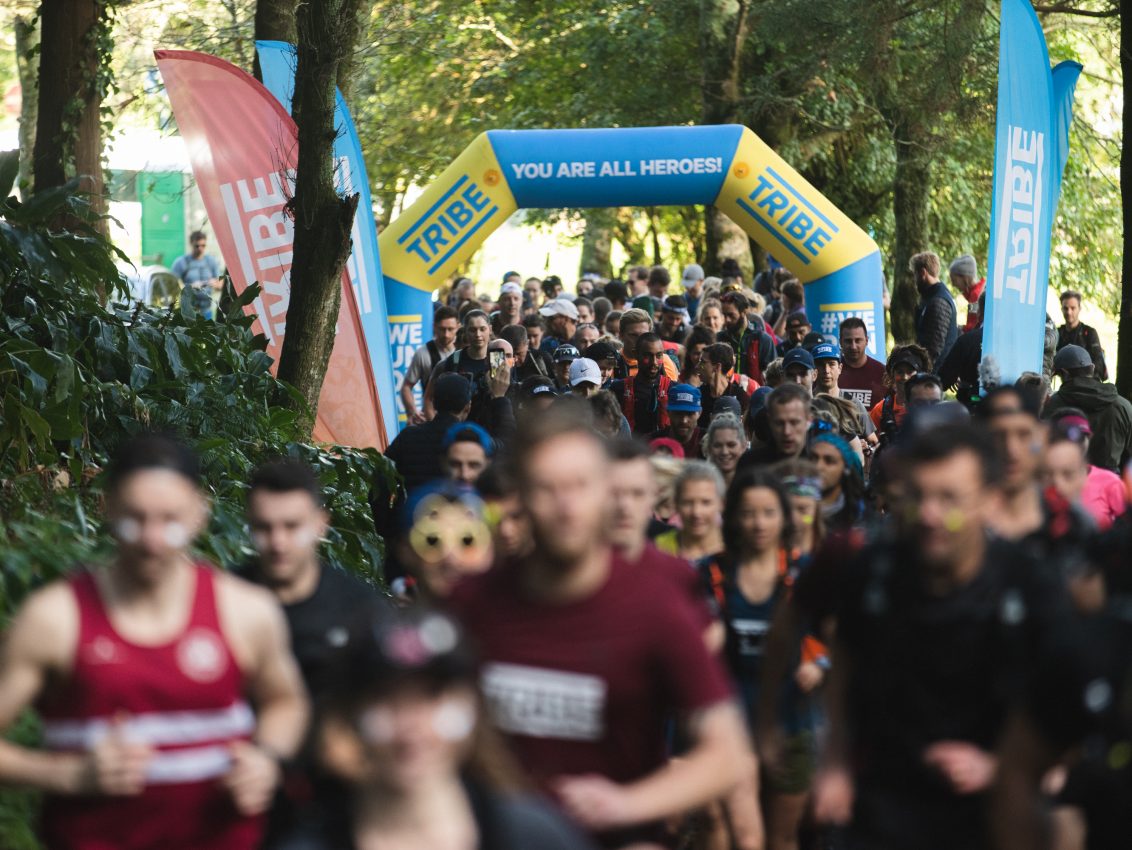 Who are TRIBE?
'TRIBE makes vegan performance nutrition from the highest quality natural ingredients. Our mission is to lead a plant revolution and to end modern slavery.'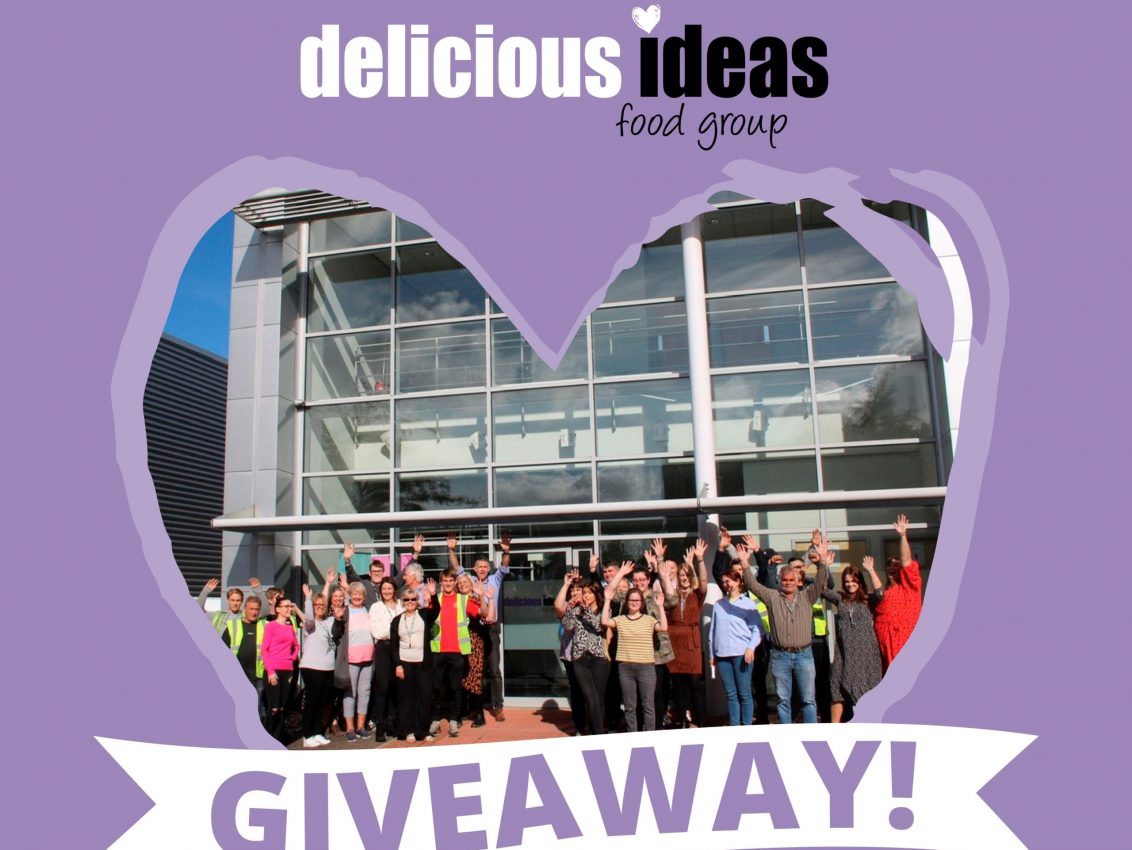 When a business turns 30, in 2021, you instinctively know it has been through a lot. In that time, the UK has leapfrogged from one millennium to the next, celebrated the birth of no fewer than five new heirs to the throne, sworn in six prime ministers—including the first woman since Margaret Thatcher—and endured two recessions and a pandemic.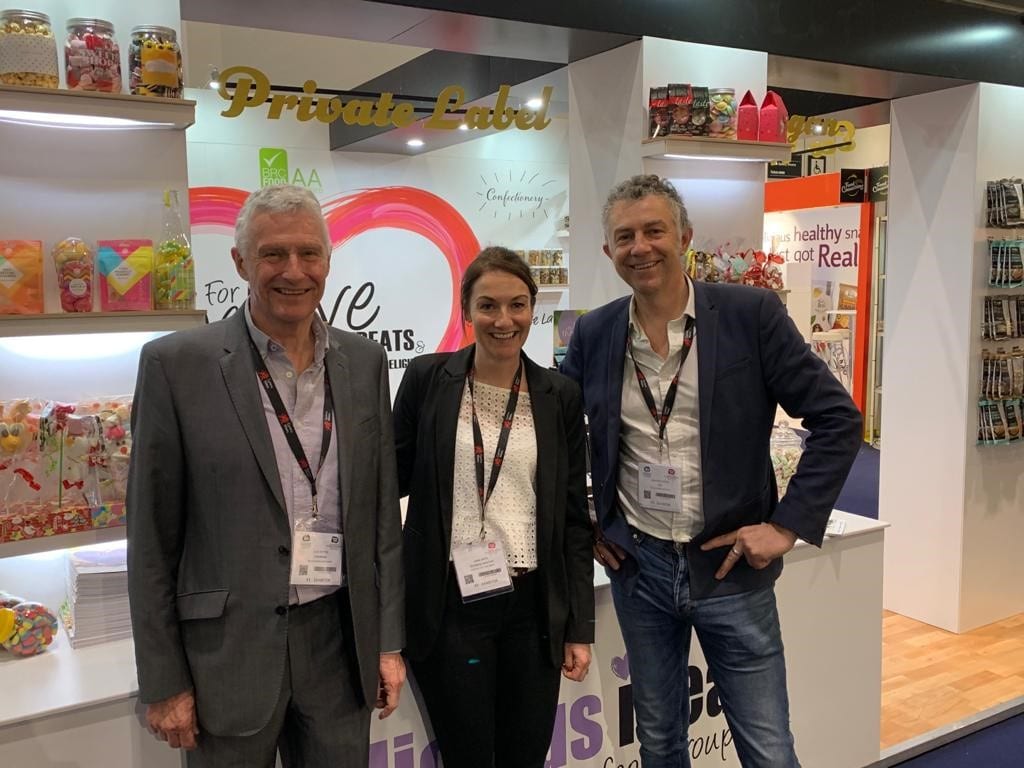 Since the break of the pandemic, nearly every business has experienced one of the trickiest (if not the trickiest), years of business. An unprecedented challenge for all business owners and staff. However, as a family business, Delicious Ideas Food Group has demonstrated our resilience, loyalty, and values that ultimately form the fabric of who we are.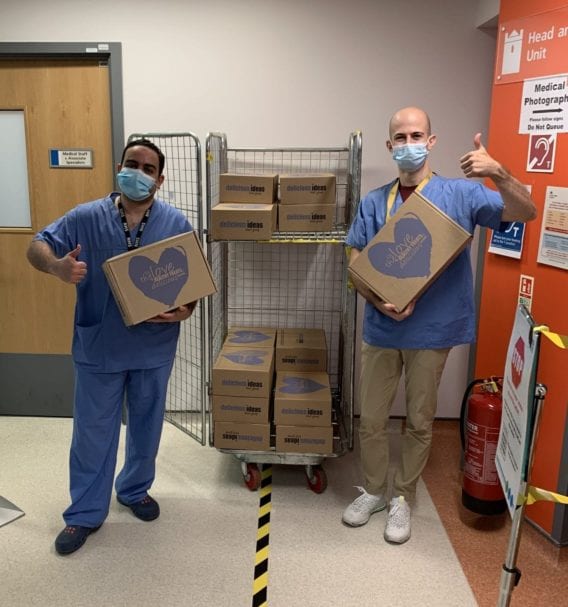 Masked ENT workers at Peterborough Hospital and head consultant Mr Amen receive their surprise Delicious Deliveries Hampers Long before COVID-19 struck, Mike Parkinson, Director of Travel at fintech company, Trustly, received outstanding care at the hands of Peterborough Hospital's Ear Nose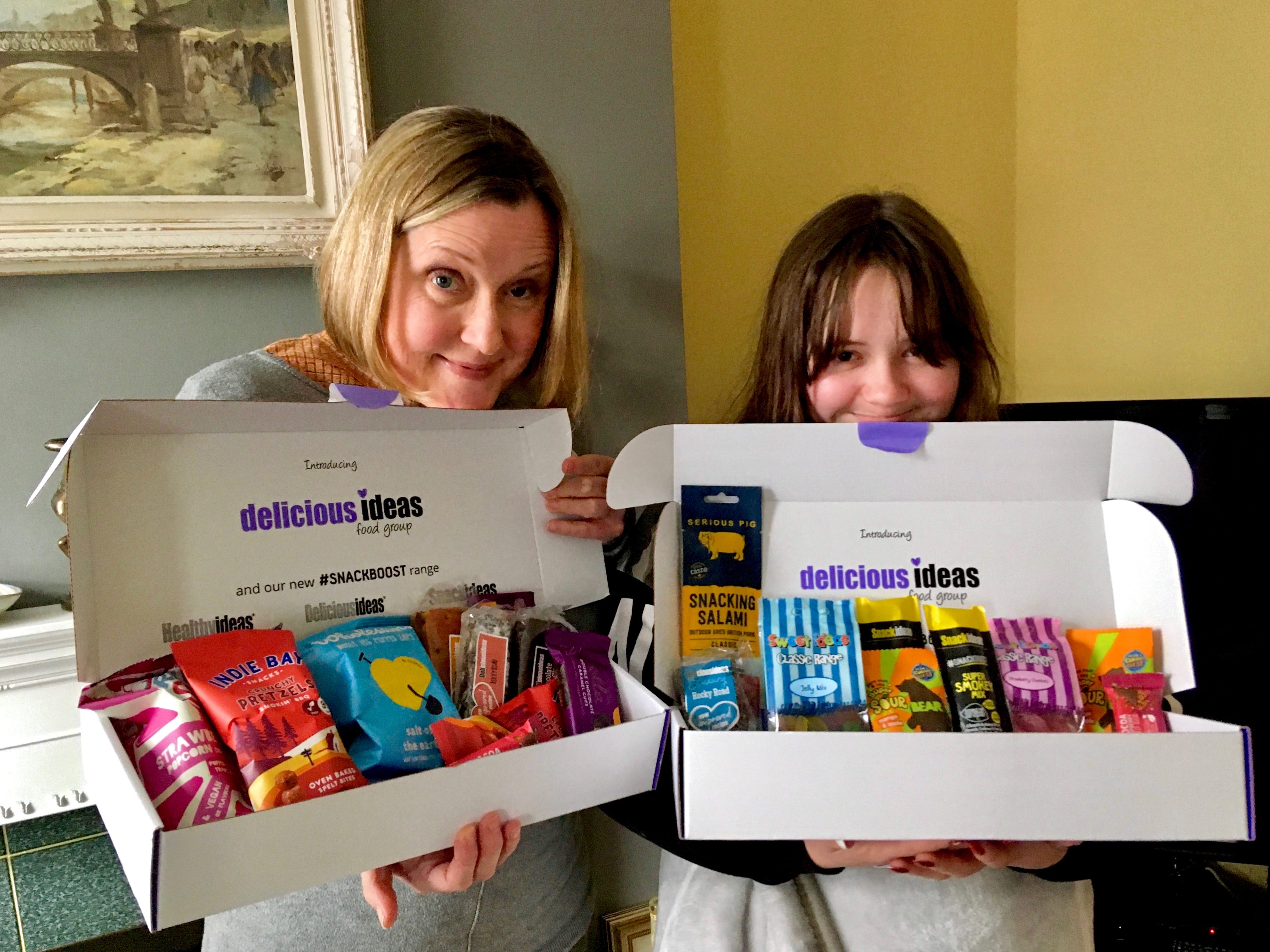 They might not love the lockdown, but they love the ultimate lockdown snack box. Discover how one firm has turned to sanity-saving snacks to put smiles on the faces of employees working from home—and their families. With many employers compelled to send
What can we do in exceptional times: When schools, universities and workplaces are closing; when markets are falling; when the shelves in the shops are emptying as people stockpile, not knowing when they will next be able to buy staple