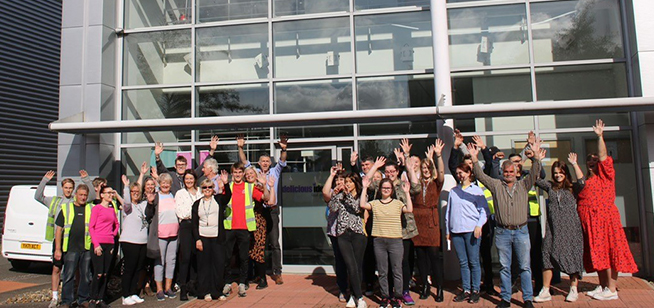 Who is Delicious Ideas Food Group
Delicious Ideas Food Group is a family-run business in Peterborough bringing a delicious world of snacks to retailers, independent outlets, and keen foodies throughout the UK.
Watch our company video to see our warehouse and discover all of our delicious capabilities including our New Product Development, co-packing, storage, and much more in our state of the art premises in Orton, Peterborough.
We're a specialist snacking wholesaler dedicated to being delicious, in every sense of the word. We work closely with the FMCG industry and individual brands to bring together the best of snacking in innovative formats, flavours, trends, and more.
Stocking with Delicious Ideas Food Group is snacking re-imagined. We can help you curate the perfect shelves filled with go-to treats for adventurous consumers, classic grazers, health enthusiasts, eco-warriors, and much more.
Get guidance and access to the latest snack and drink brands in our personalised and committed service to you with our dedicated Sales Team, ready to help you today.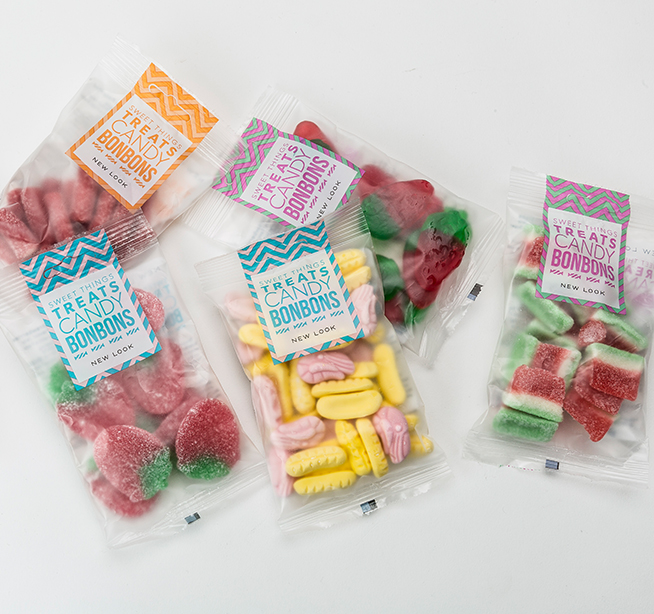 As the experts in snack, we're here to help create your dream nibble. If you've got an ingenious idea that you'd like to take to market but don't know how, Delicious Ideas Food Group is the perfect partner.
Become part of the snacking revolution. We offer product consultation, design and development guidance, state of the art packing machines, and distribution and sales support.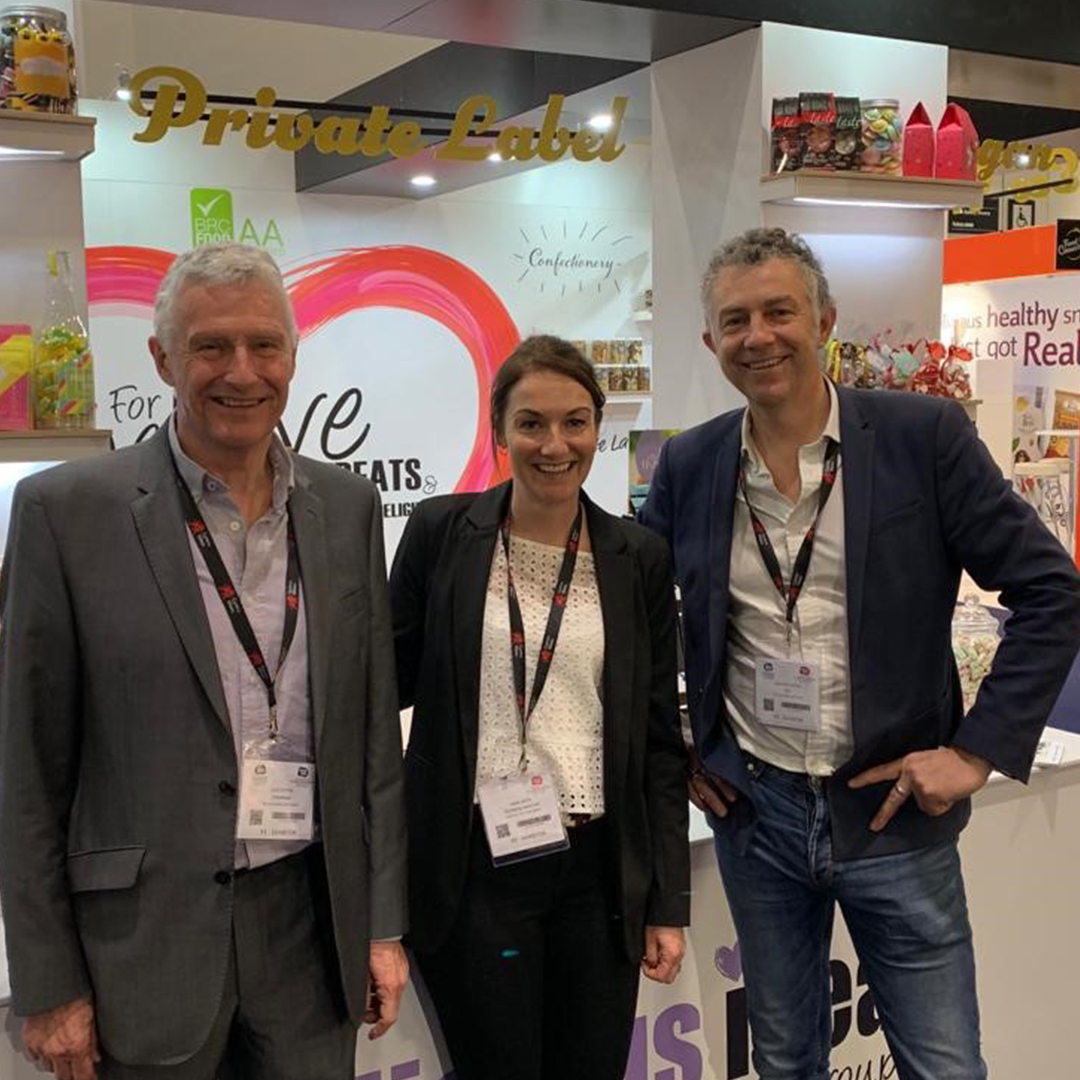 1991
The Potters start Sweet Ideas selling confectionery & snacks to independents in Cambridgeshire.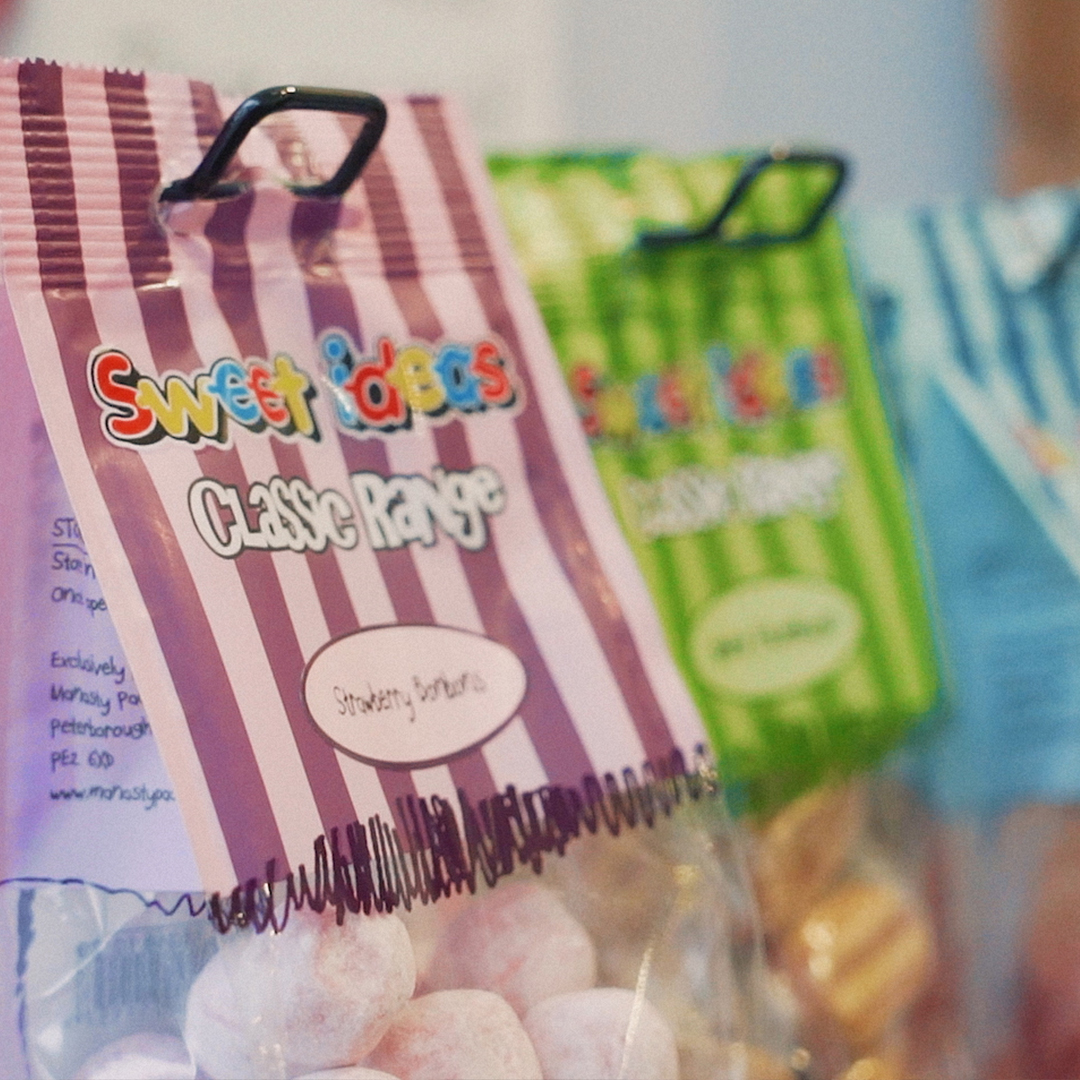 1994
Sweet Ideas launch their new range of own-branded classic confectionery packs.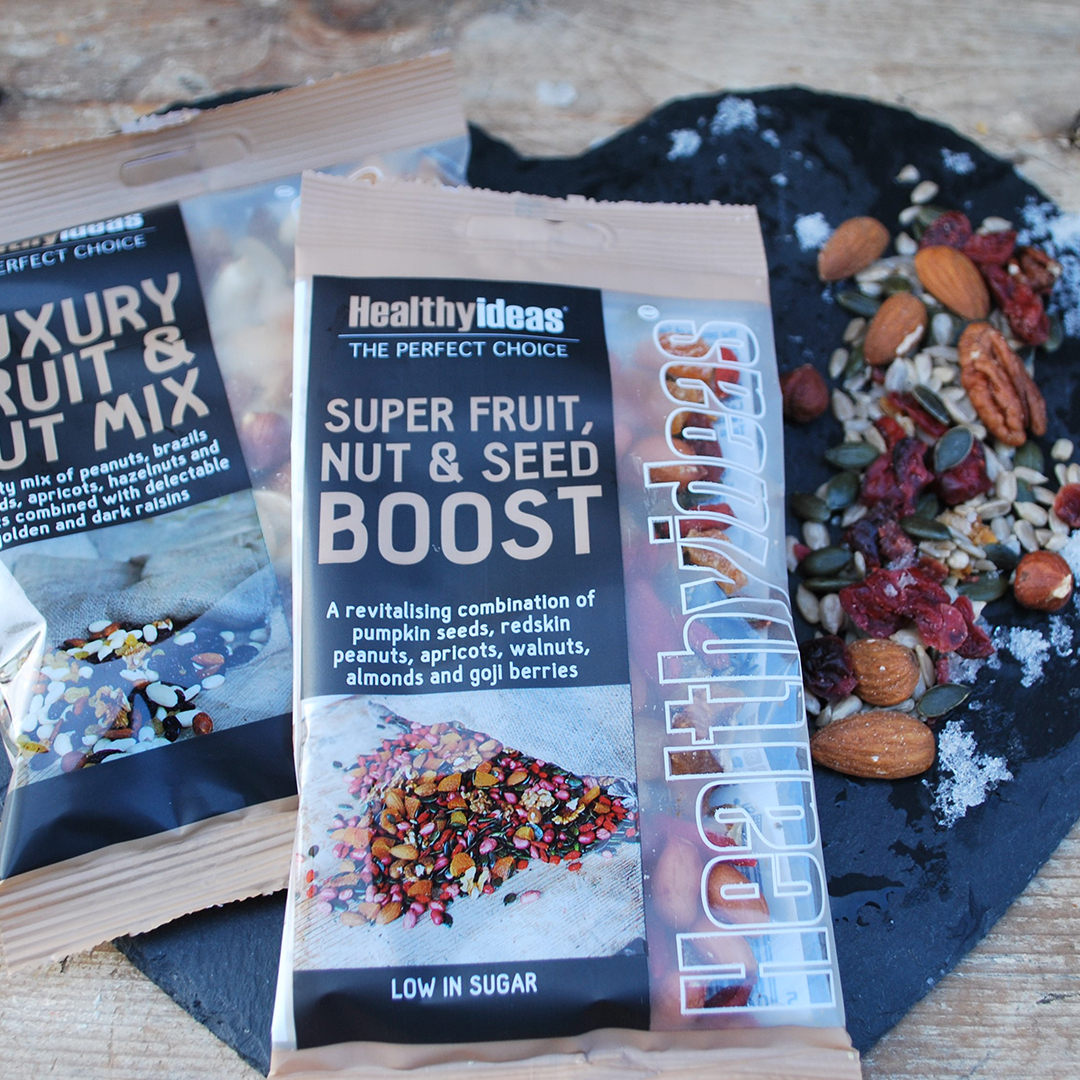 2001
Sweet Ideas hits a milestone £1million turnover. A new healthy snack brand, Healthy Ideas, is launched.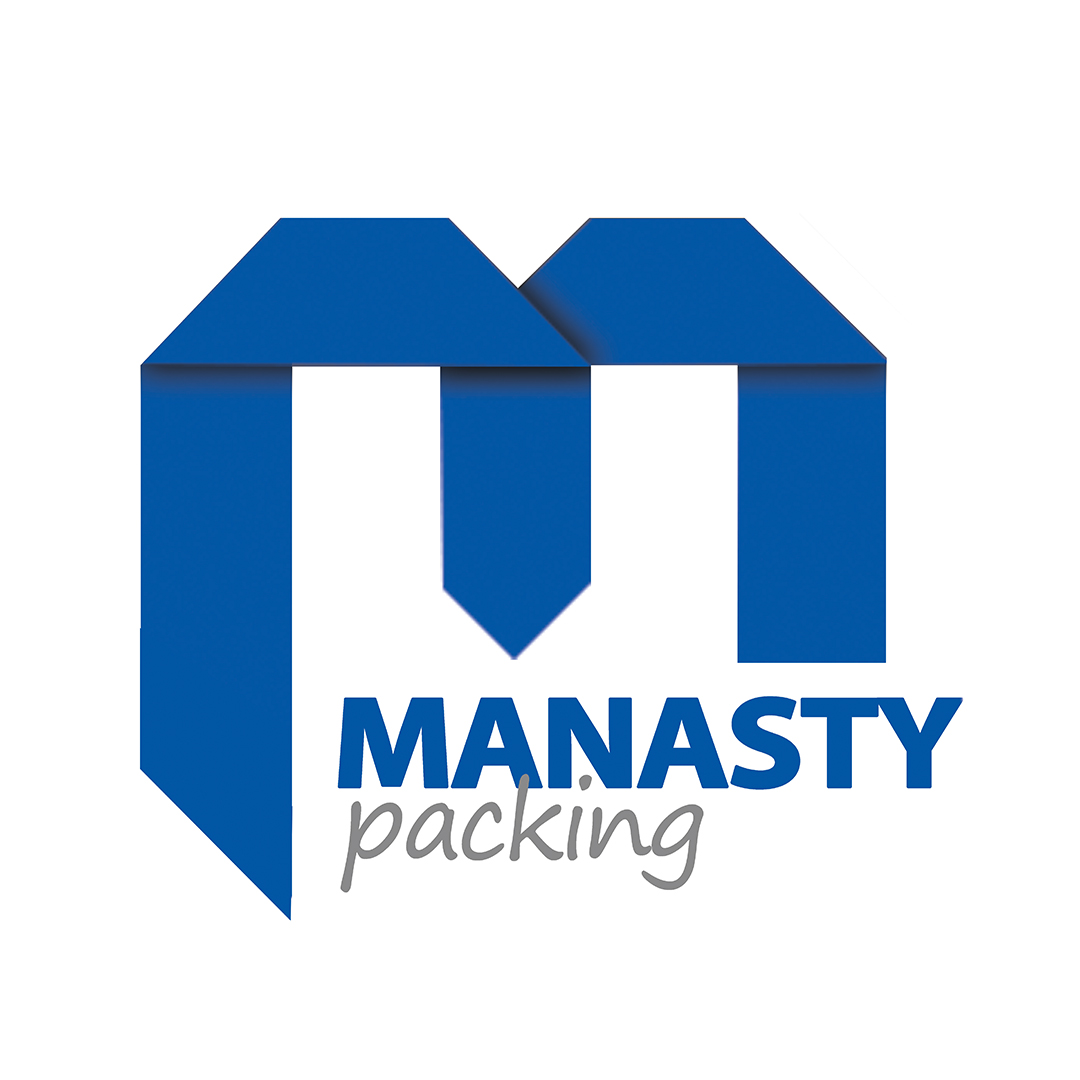 2007
A new investment in Manasty Packing Ltd is made, with two custom built packing lines with a 250,000 weekly packing capacity.
2007
Two new product ranges: Delicious Ideas Popcorn and Delicious Ideas Bakery are launched.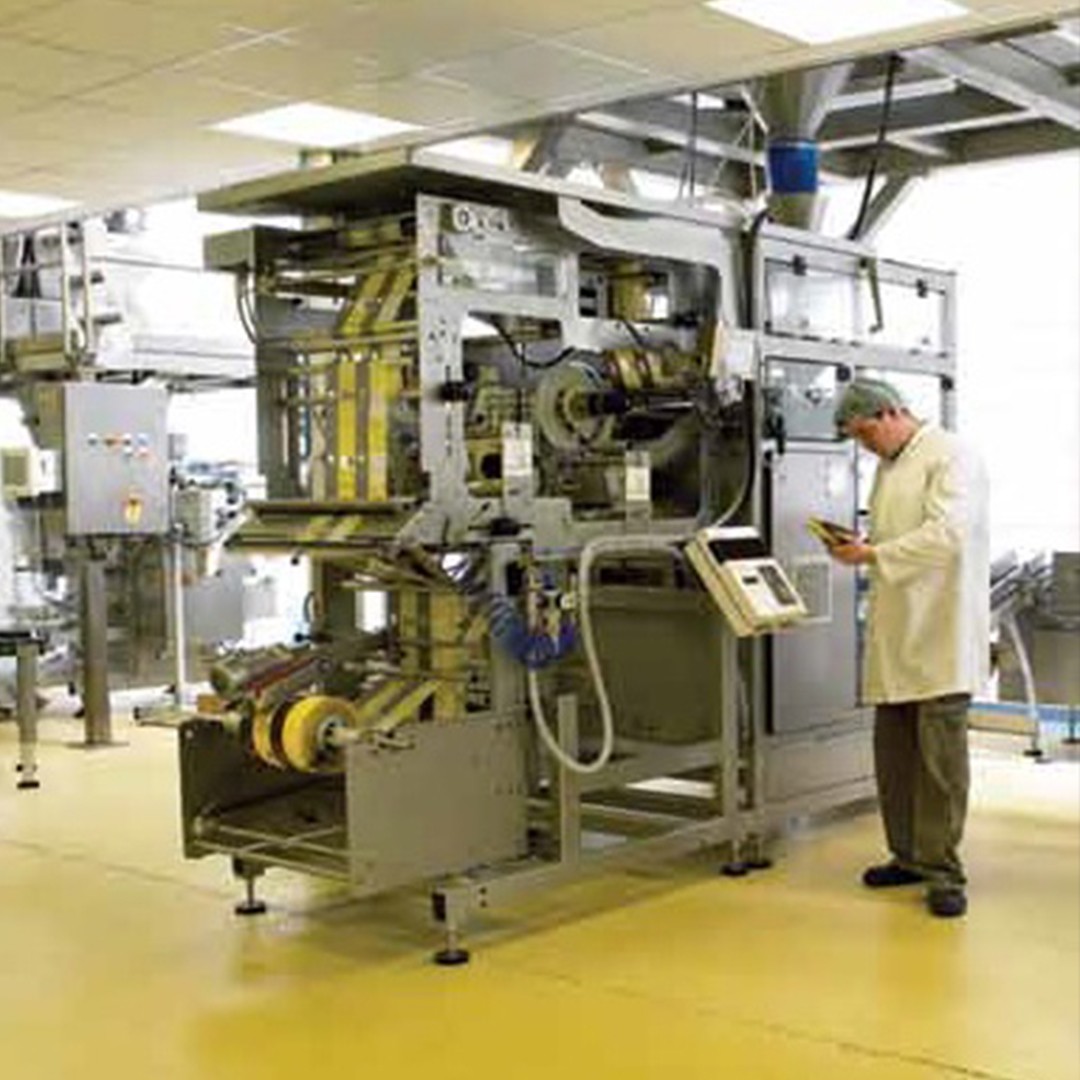 2008
DIFG move to new purpose-built premises with a packing capacity of 300,000 packs per week.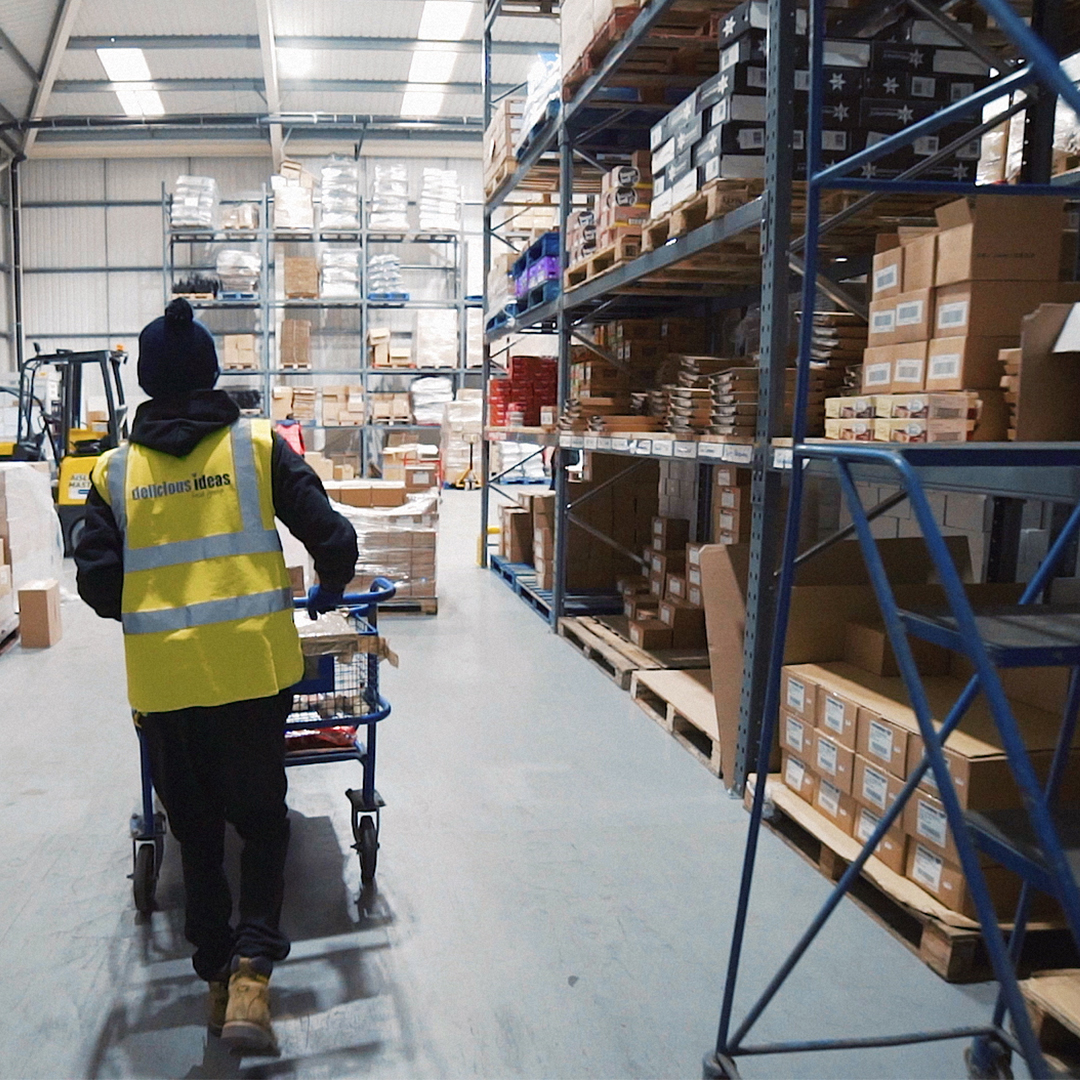 2011
Delicious Ideas Food Group reaches £2.5 million in total turnover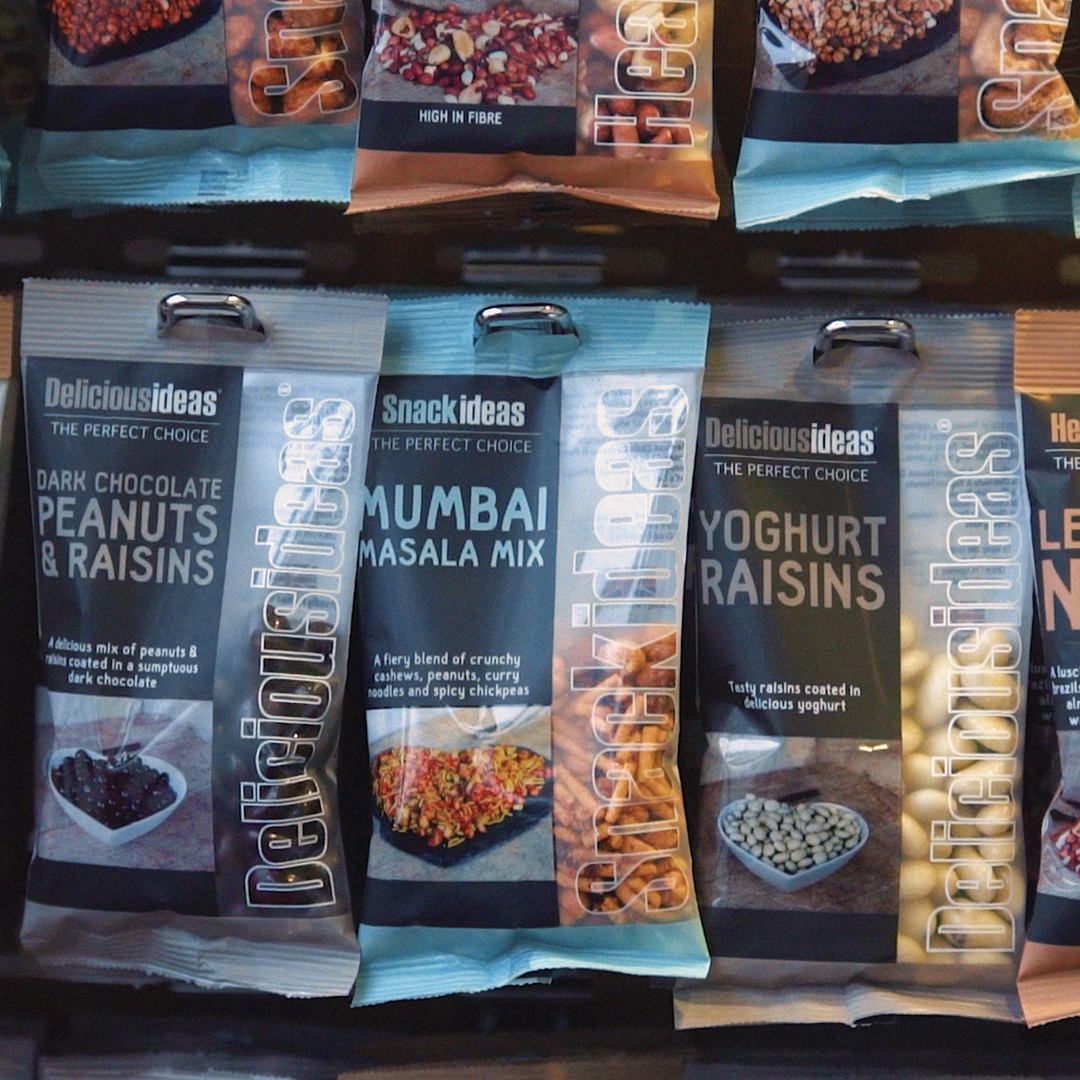 2015
To meet growing demand for healthy snack options, three new brands are created: SnackIdeas, HealthyIdeas, DeliciousIdeas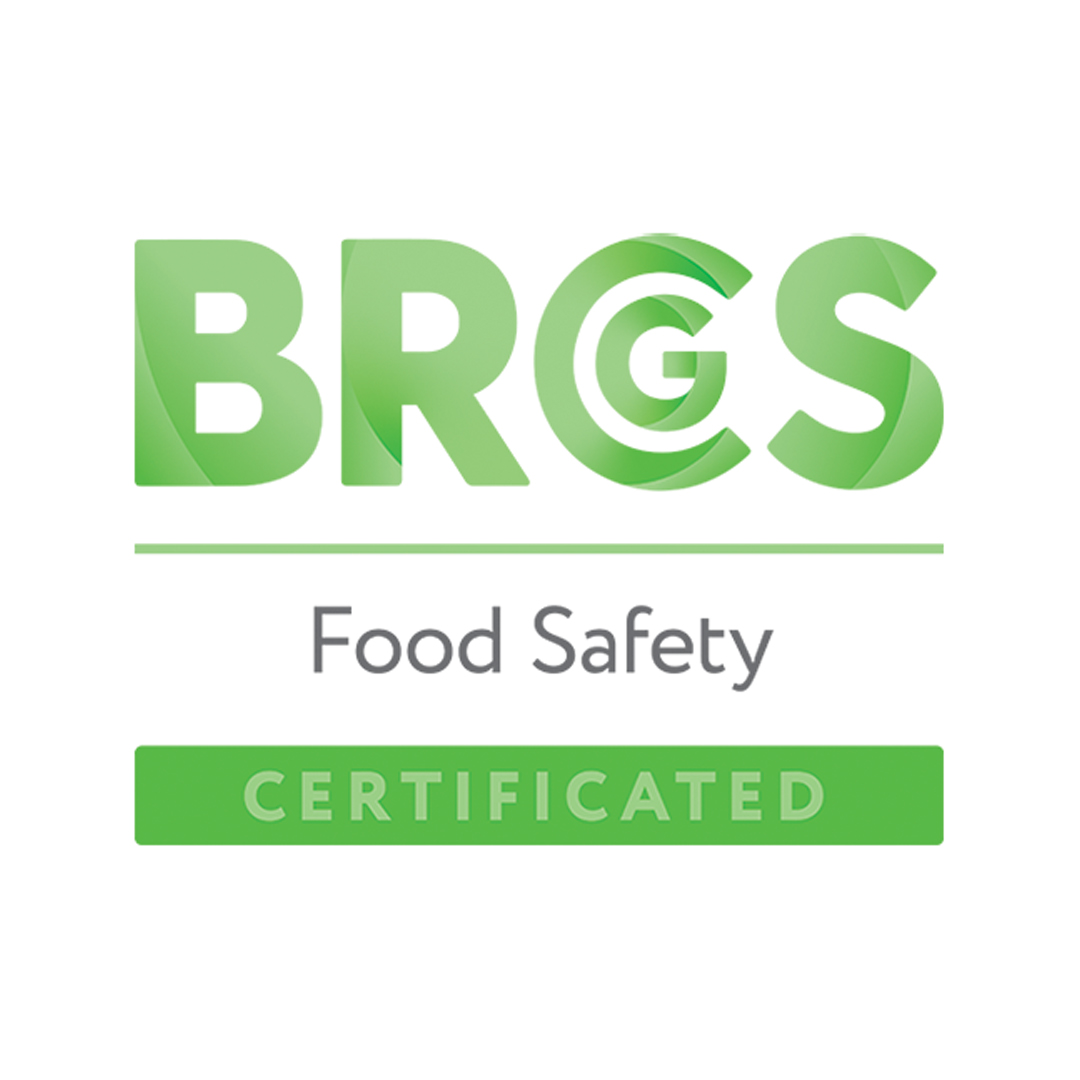 2016
Manasty Packing Ltd, the packaging arm of Delicious Ideas, achieves a BRC accreditation to AA standard.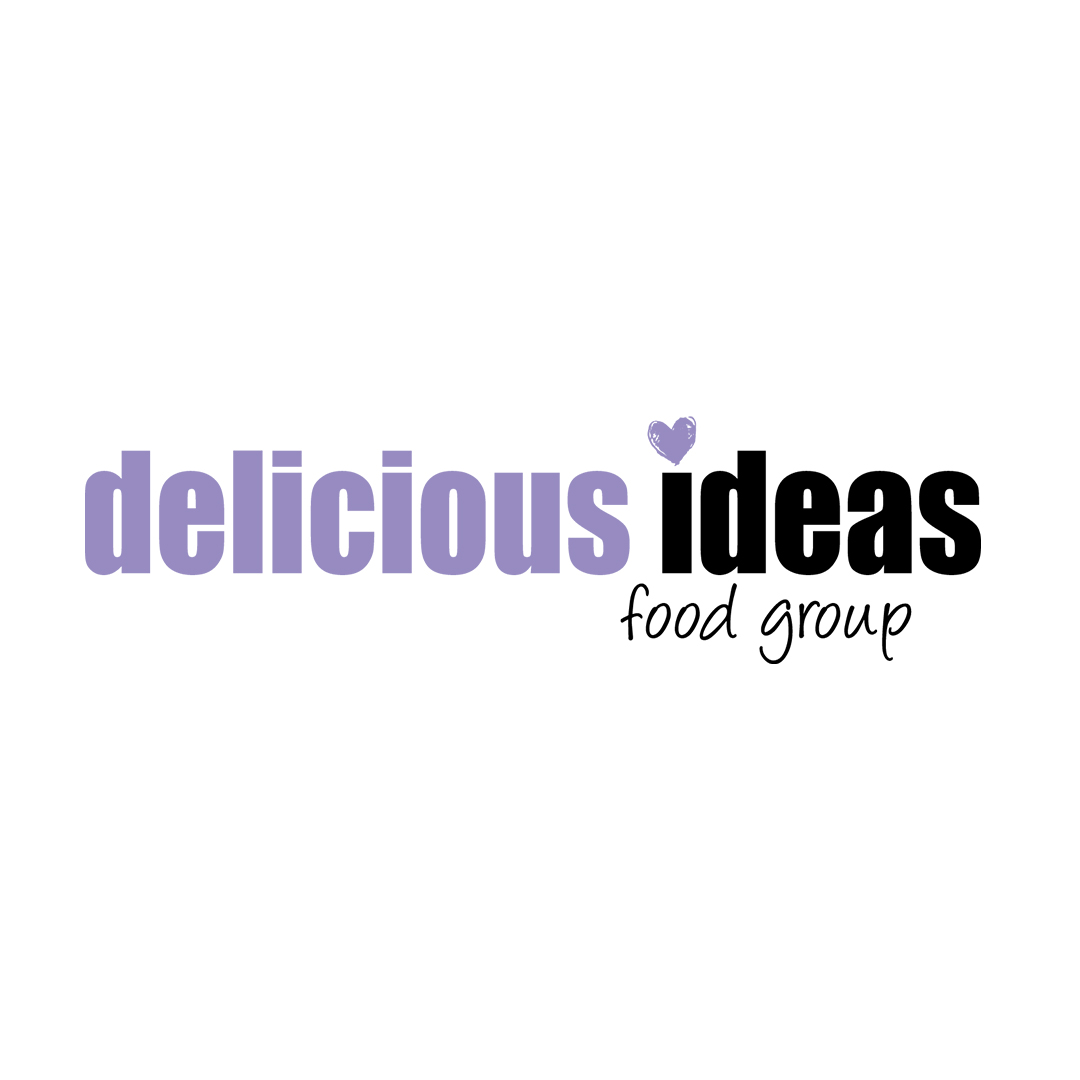 2016
Sweet Ideas rebrands to Delicious Ideas Food Group to cater to consumer trends such as veganism and healthier eating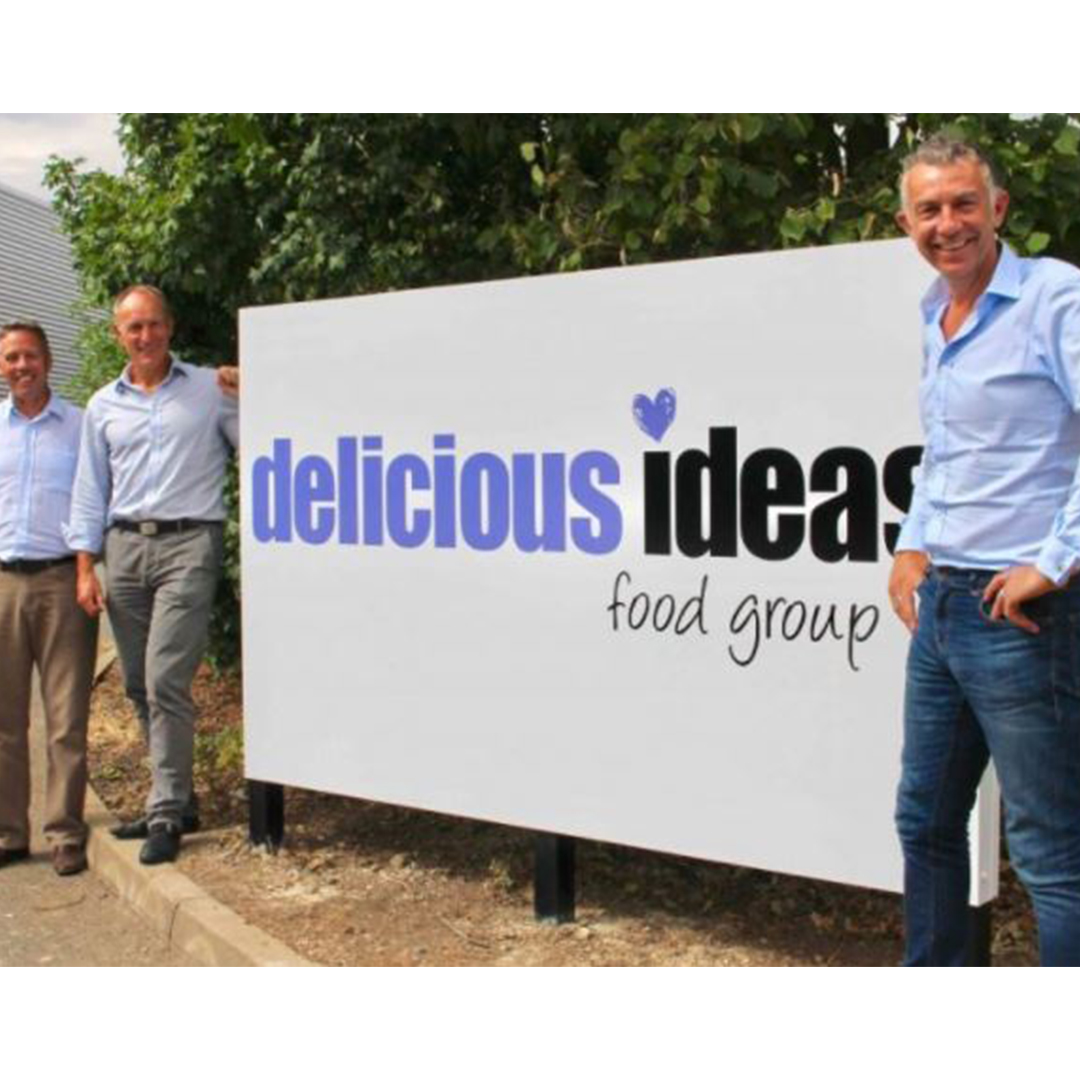 2018
DIFG buys Barnack Confectionery adding high order value, private label options to target the retail sector for the first time.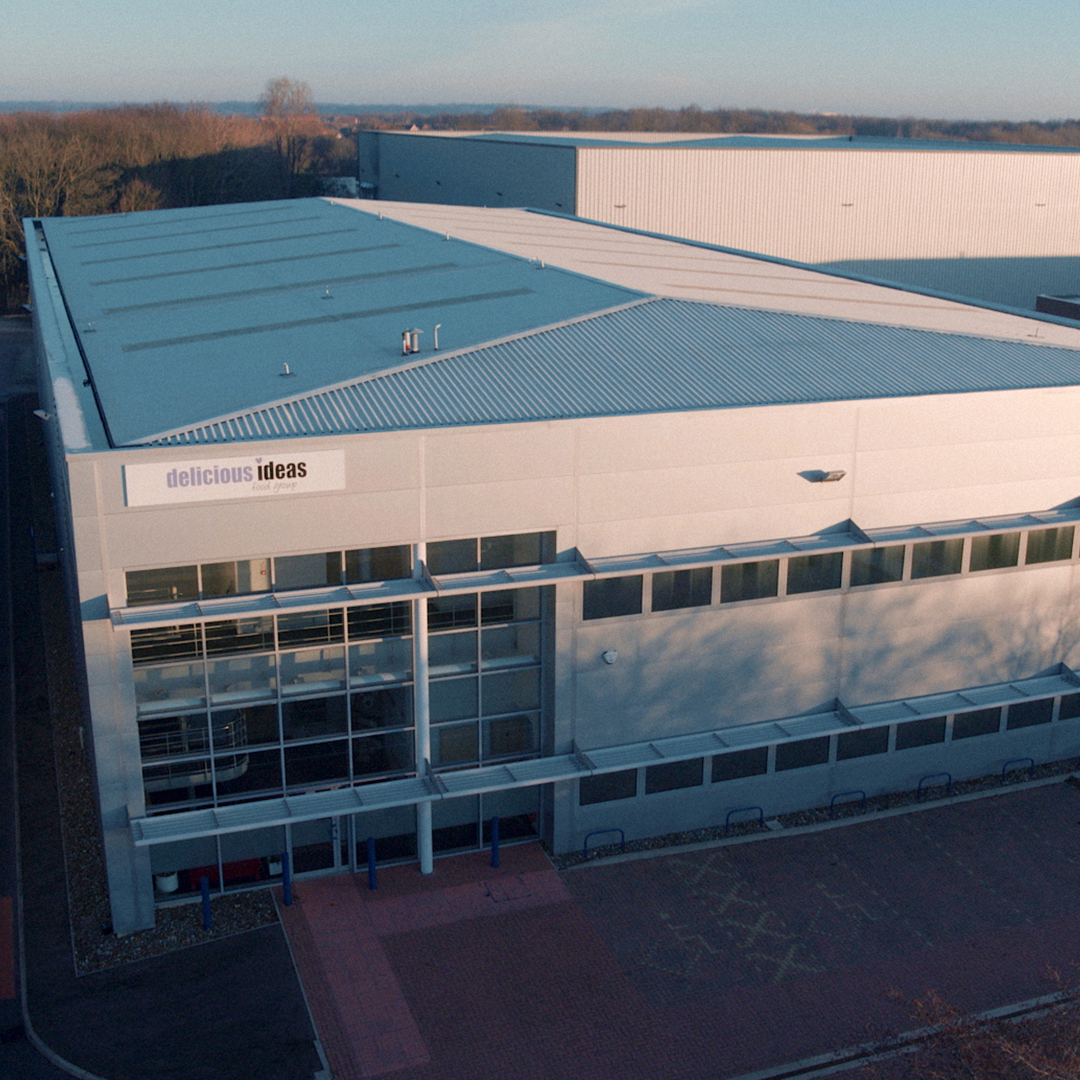 2018
DIFG moves to 40,000 square feet premises in Peterborough with warehousing and storage facilities.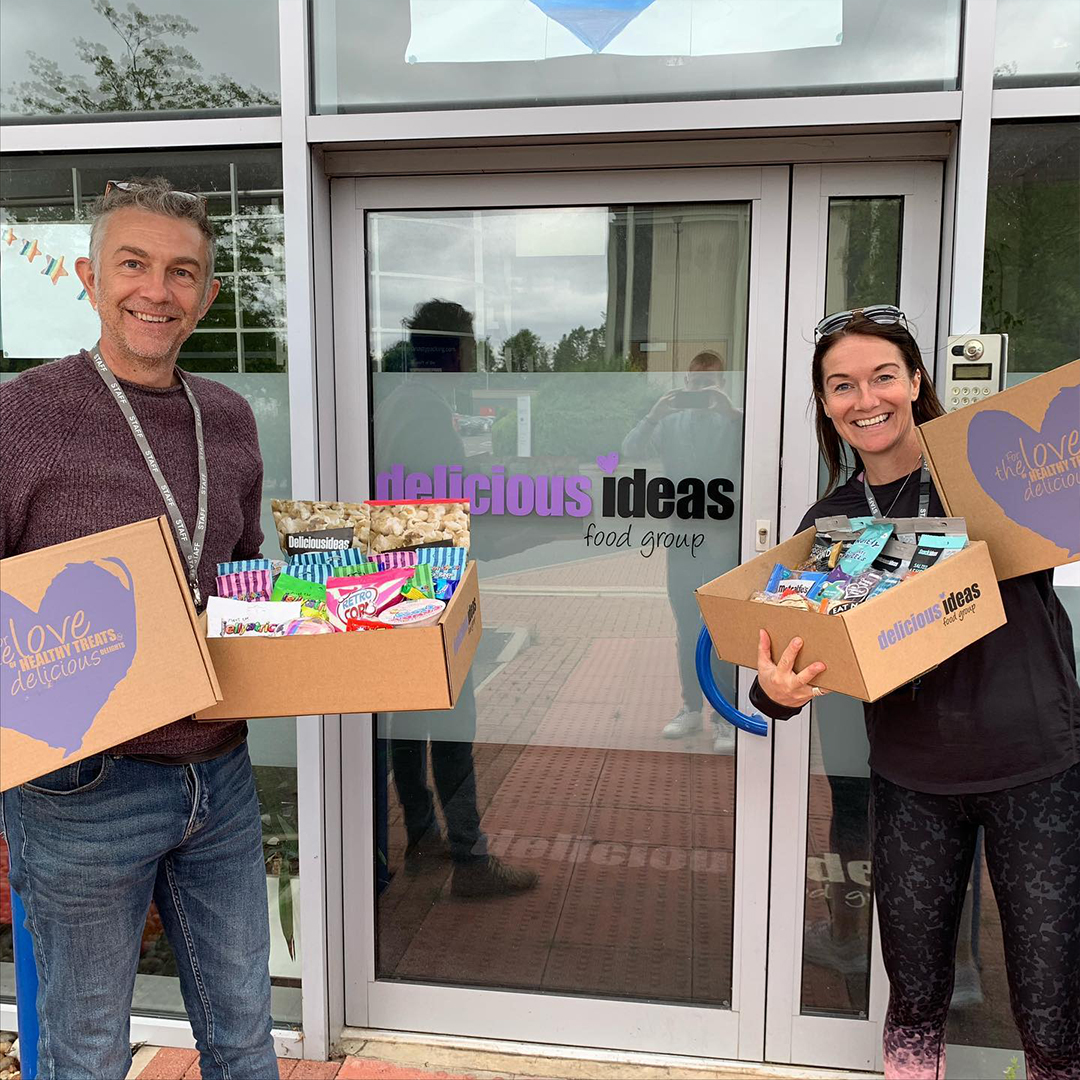 2020
New Delicious Deliveries hamper range is launched to corporate clients around the UK.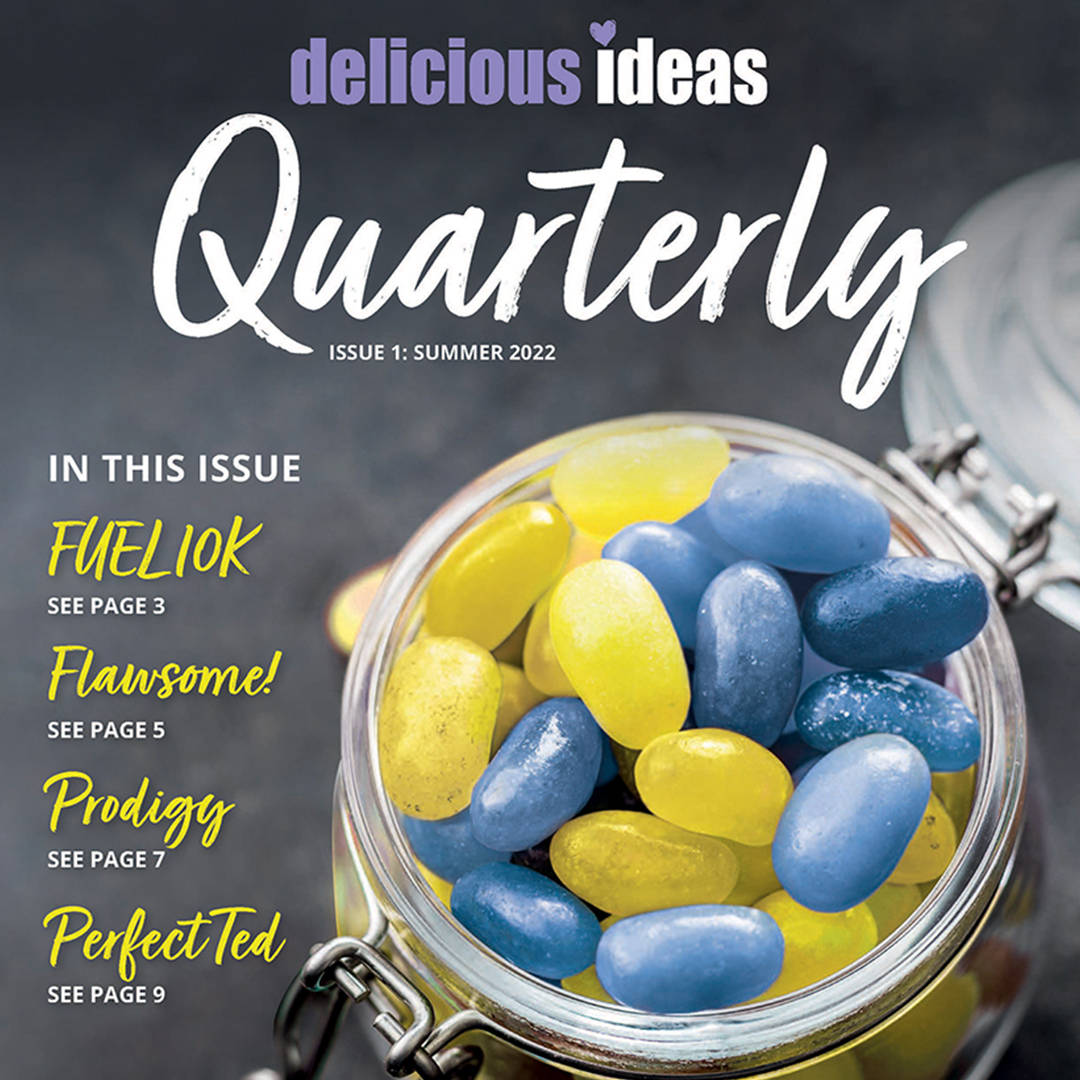 2022
DIFG Quarterly Magazine is launched to increase brand awareness and sales.