Introducing Barebells to DIFG: Protein Bars and Drinks for Gyms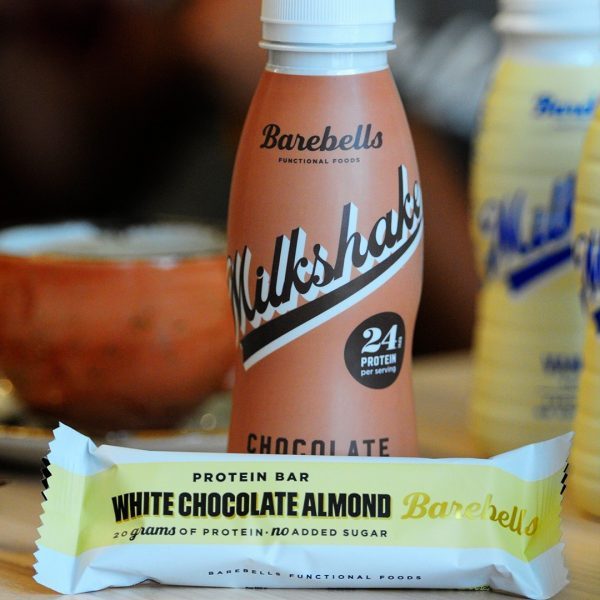 Delicious Ideas Food Group are excited to introduce Barebells range of Protein Bars and Milkshakes to our growing product portfolio. Discover why these snacks are perfect for many businesses, especially gyms, hotels, cafés and more
High in Protein and No Added Sugar? Yes please!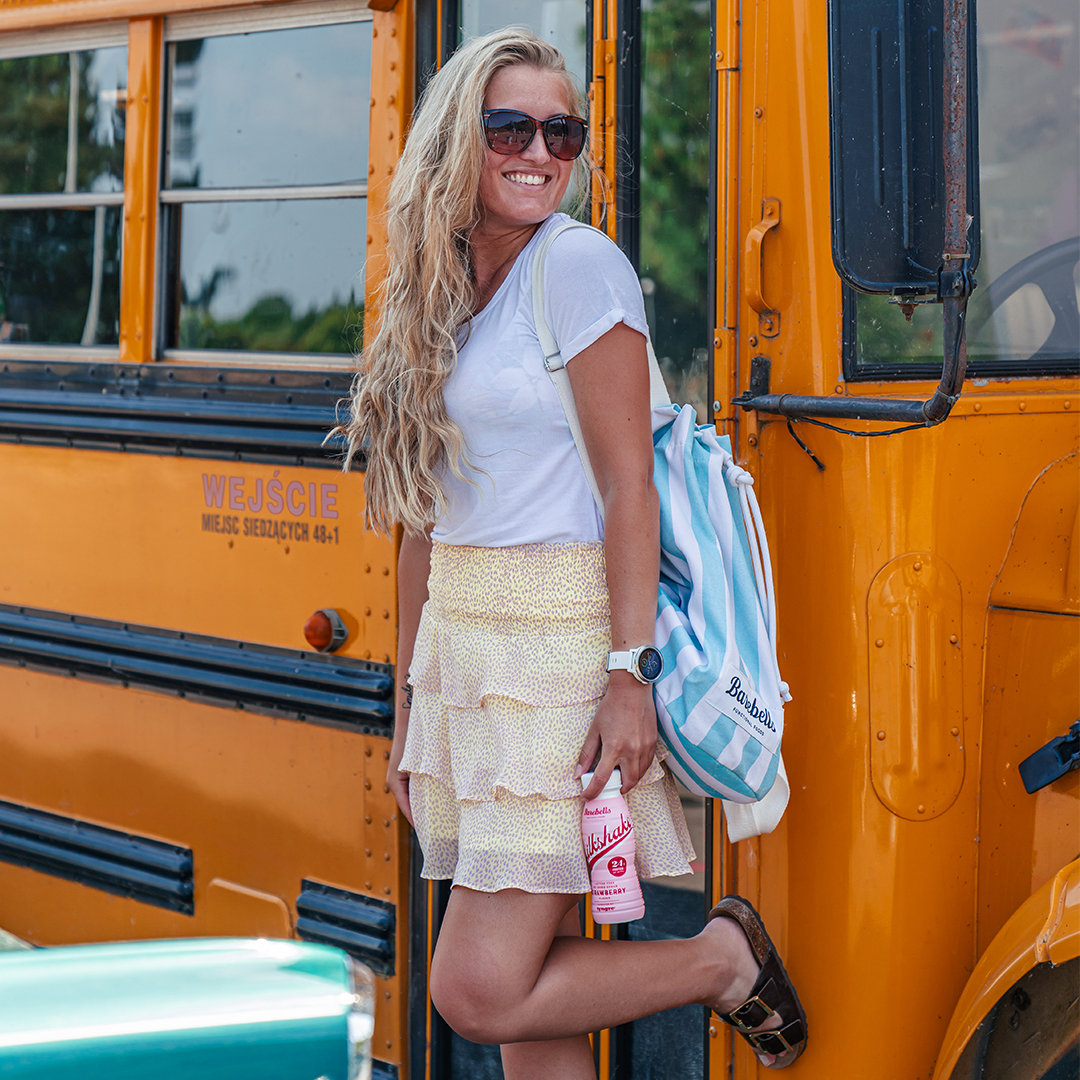 In 2016, Swedish-developed Barebells was born to wow taste buds around the World with a variety of protein-enriched alternatives to traditional on-the-go snacks. Ever since the brand launched in UK gyms in 2018, it has continued its expansion throughout the sport & fitness, retail, convenience, and foodservice sector.
Barebells' range of products consists of protein bars – including two that are vegan – and protein milkshakes. Functional foods have increasingly become more popular, and at Barebells, they've worked hard to distinguish their point of difference and have created a brand that resonates with modern day consumers who are now looking for much more than just traditional sports nutrition brands and health claims.
A key focus for Barebells has always been taste and their current portfolio was made to combine the nutrition and healthier profile that's now expected, but in a brand that people love and with products that tastes much more indulgent than their nutritional info suggests. Positioning themselves as a lifestyle product has been the key to their success.
Barebells: The Protein Snacks for Everyone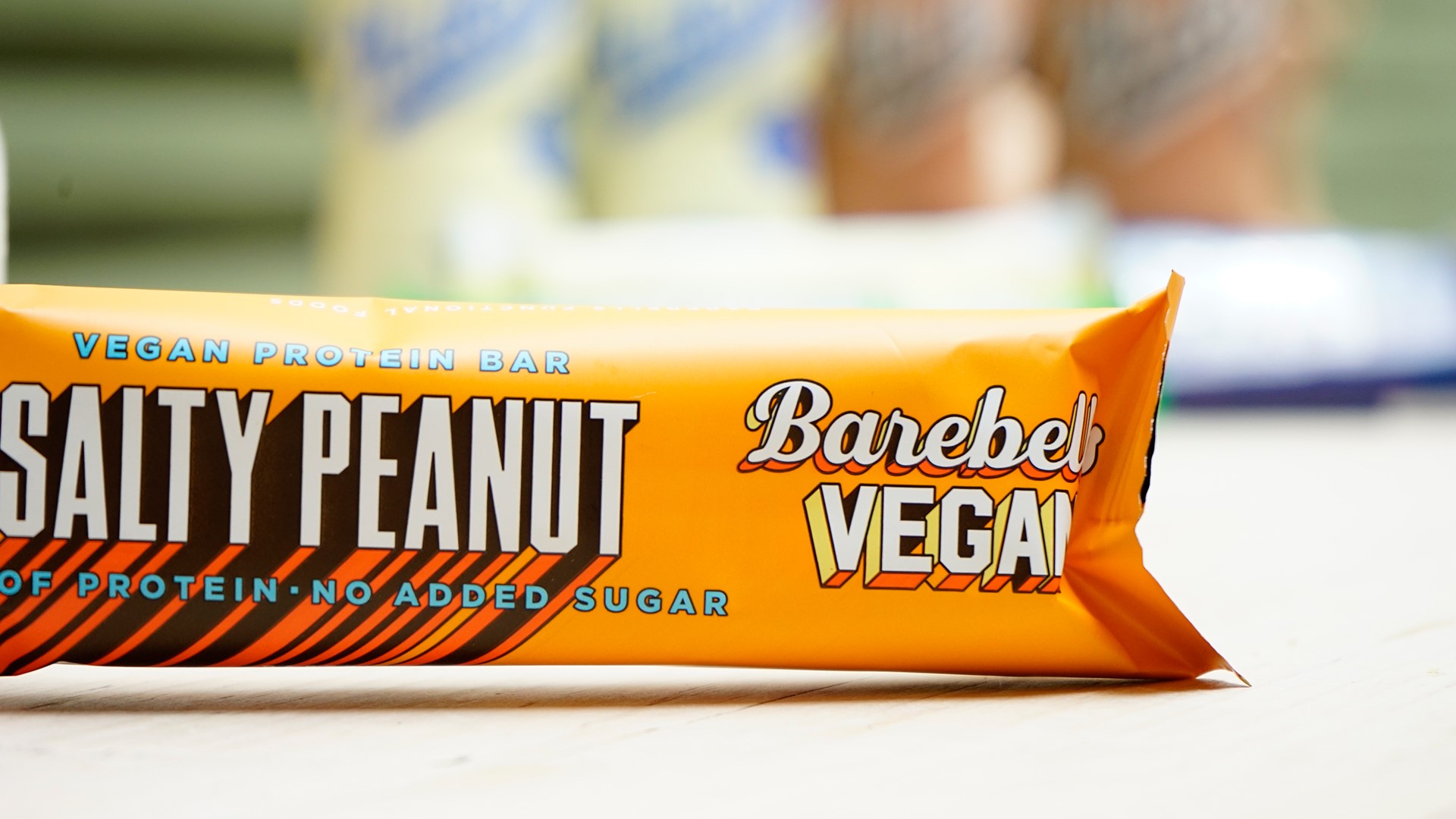 What a few years ago was a niche, is today becoming the mainstream. Barebells are keen to challenge the perception that functional foods are just for the elite or people who dedicate their life to fitness. They want people of all ages, backgrounds, and abilities to feel comfortable engaging with their products, not just those who go to the gym.
Barebells is an inclusive, conscious brand, which helps them stand out in a crowded market. With accessible snack options like their protein bars and protein milkshakes, they make it easier for the consumer to choose a healthy snack that doesn't taste healthy. They're here to keep the sugar consumption low and the nutrition high.
It's also worth noting that the premium underestimated American 50s inspired Swedish packaging design on all products creates a strong on-shelf visual appeal, which only adds to the retailer's incremental value.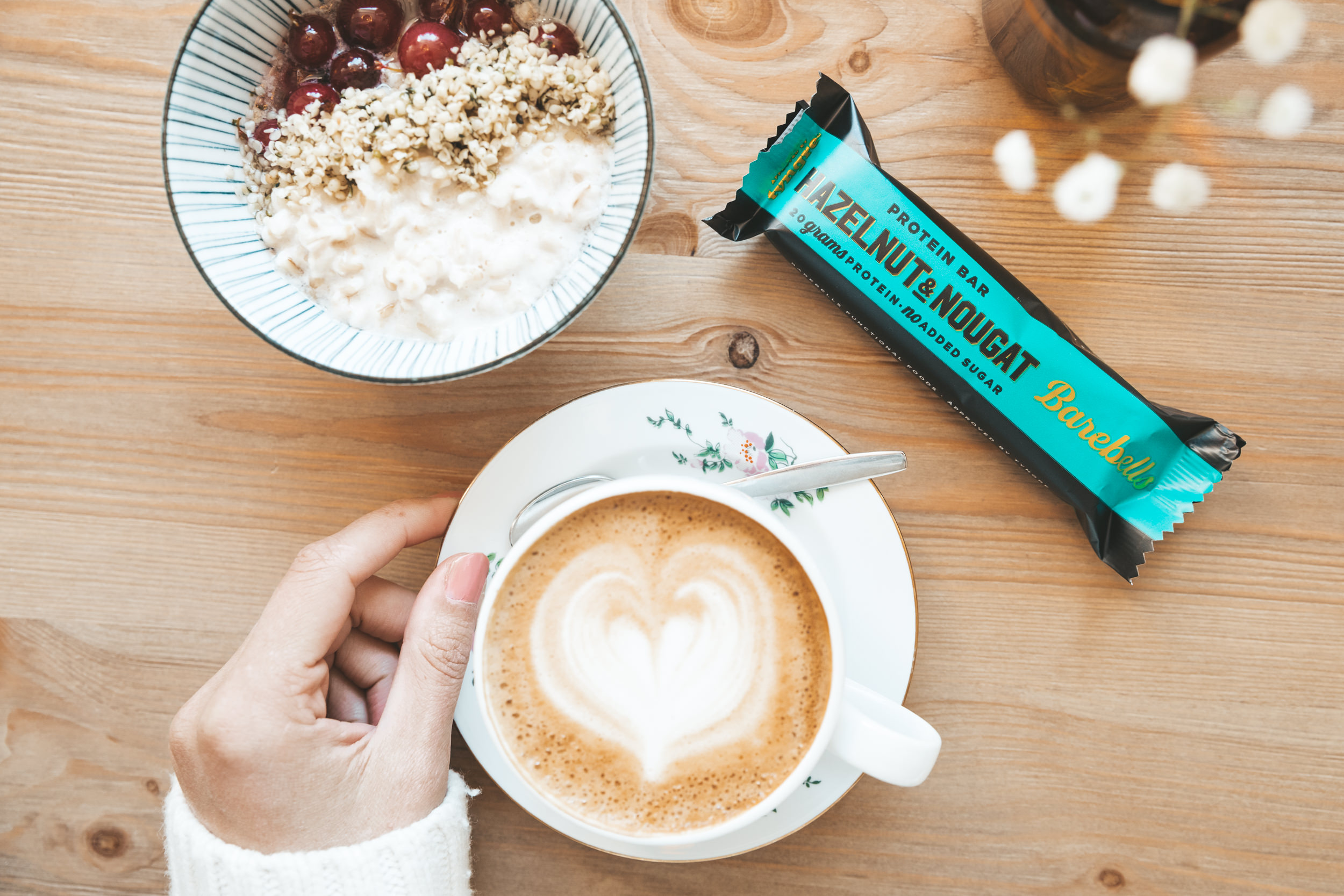 At the start of 2021, the brand partnered with Maverick Race – a trail running events company that hosts races in some of the most iconic areas of England. It's a partnership that both parties are proud to continue into 2022.
Furthermore, the brand works with fitness celebrity Adam Collard (of Love Island) and ex-Olympian snowboarder Aimee Fuller, who you can currently catch presenting the Winter Olympics on BBC!
How can I get Barebells for my business?
Delicious Ideas Food Group supply snacks, confectionery and beverages including Barebells to thousands of sites around the UK. If you are a hotel, pub, café, co-working space, deli, farm shop and more, set up an account here and get wholesale deliciousness delivered to your site today!
If you have any questions or just want to find out a bit more about our service, get in touch with a member of our sales team today on 01733 239003.
View the Full Product range available with DIFG Below