Looking back on World Water Day 2022: Bottle Up and One Water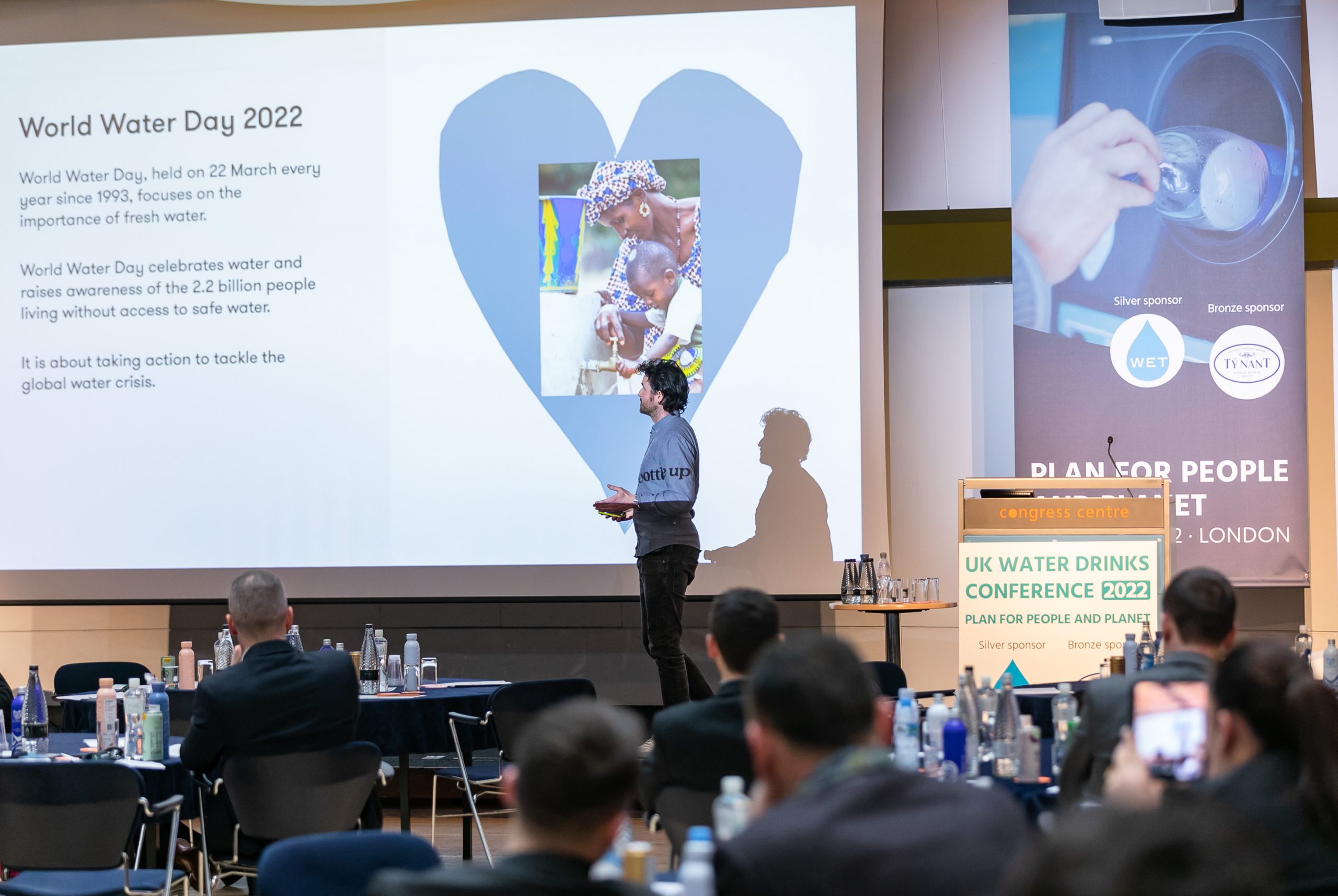 Bottle Up
Beginning with a simple human truth: Andrew Eversden, Co-Founder at Bottle Up
Okay, maybe we're biased, but we think our hometown, Amsterdam, is beautiful, with our history giving us a special connection to the water. Hopefully this lets you understand our frustration at seeing our canals filled with single-use plastic!
This meant we had to act. "Grab and go" water culture had to change. So, we started Bottle Up, creating a bottle that's attractive enough to keep, durable enough to last, safe enough to refill, and just as convenient and refreshing as ordinary bottled water. Our mission is simple: to eliminate single-use water bottles. Our solution: Bottle Up.
Refresh, Refill, Repeat: Andrew Eversden, Co-Founder at Bottle Up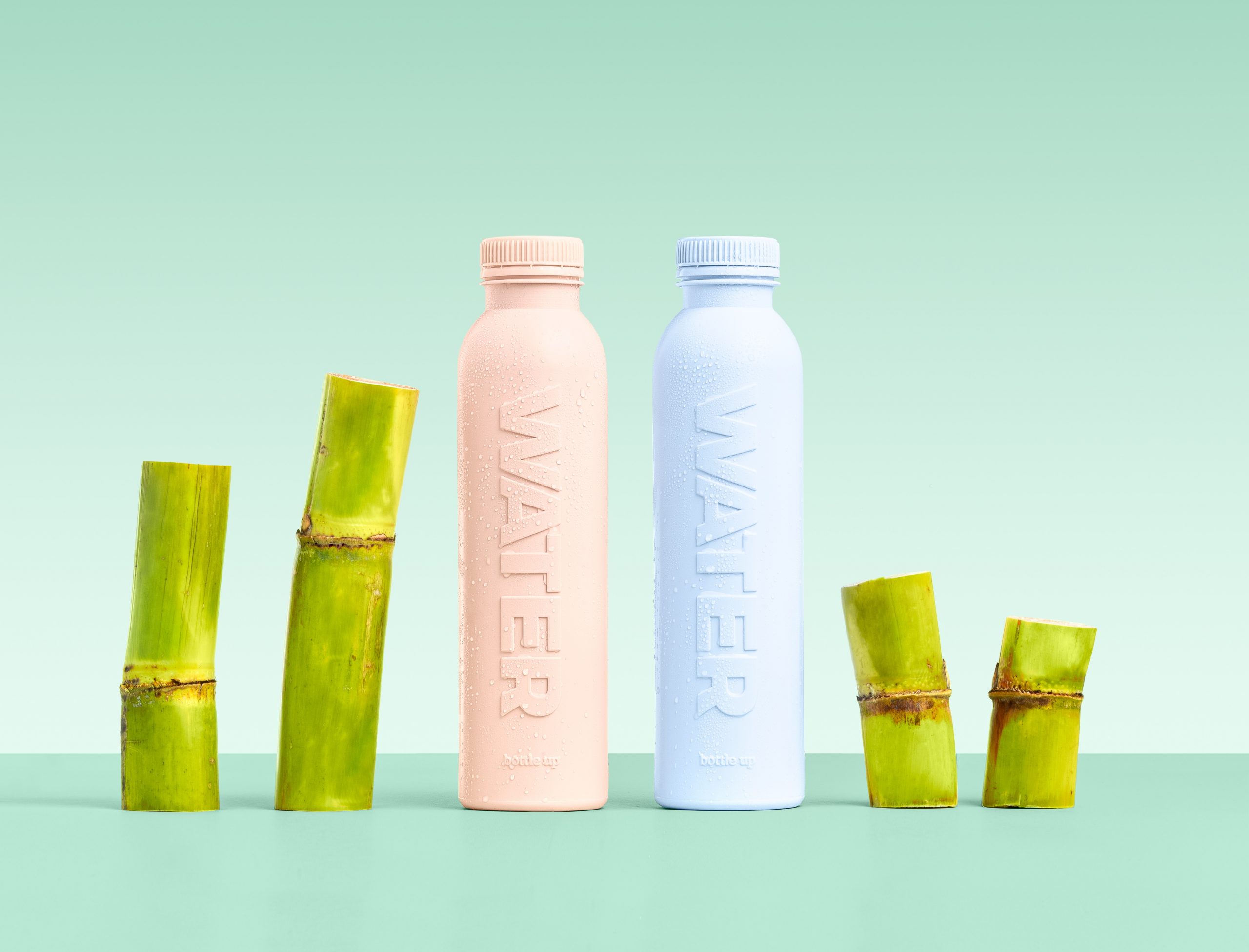 Water on the go is not going away. And why should it? These days, it's part of our carefree, active lifestyles. The convenience of bottled water is great! It's the wastefulness that has to go. Instead of asking people to change their lifestyle, Bottle Up changed the bottle. Bottle Up bottles are made from renewable sugar cane, which is better for the planet. It's BPA free so you can reuse it again and again, which reduces single-use plastics. And it's filled with pure spring water, so it's always refreshing. Bottle Up is water on the go, without the woes.
Plant Based Progress: Andrew Eversden, Co-Founder at Bottle Up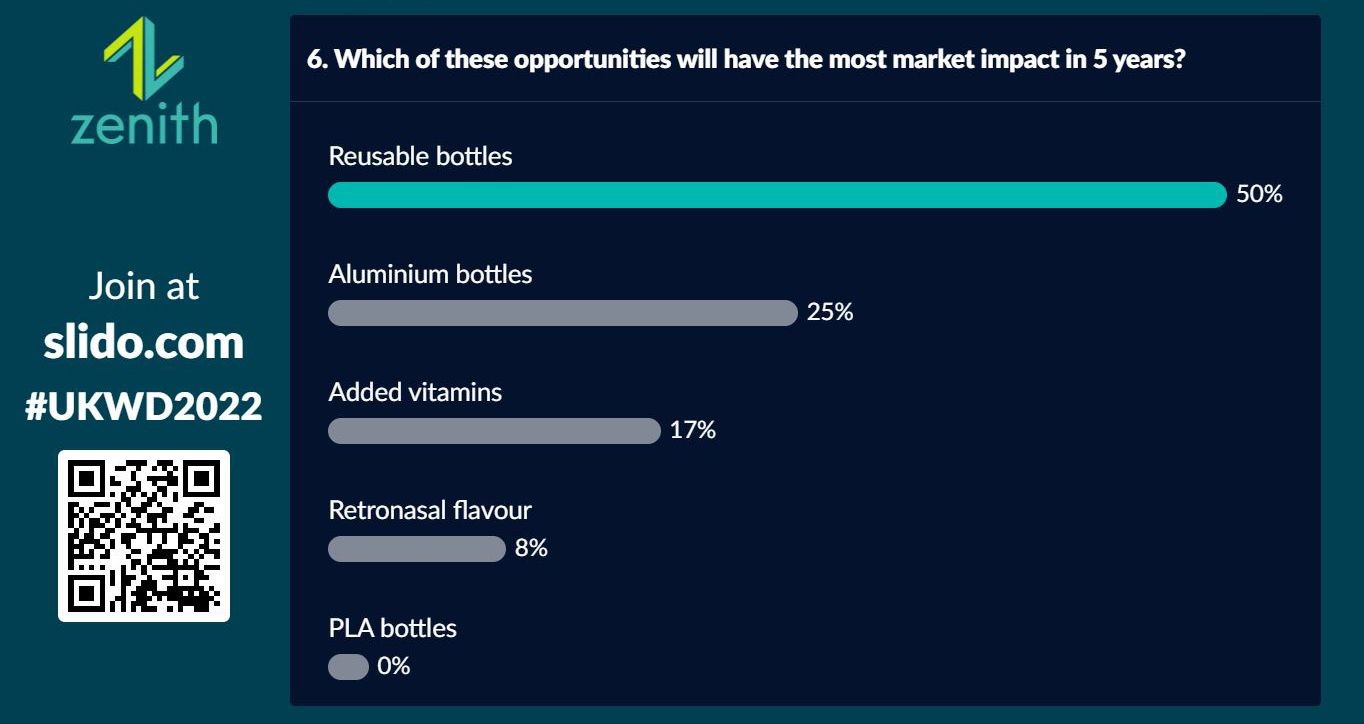 Our bottles are made entirely from sugar cane. We chose sugar cane because it's a low impact crop, requiring little to no fertiliser or additional irrigation. Sugar cane as the name implies, is where we get sugar. But that's not all we get. Once all the sweet stuff is squeezed out, the remaining pulp, called bagasse, can then be used as fuel, feed, fertiliser, or in our case, turned into durable plant-based packaging.
Affordable & Accessible: Andrew Eversden, Co-Founder at Bottle Up
Until now, water on-the-go meant choosing between pricey refillable water bottles, and wasteful, irresponsible bottled water. Bottle Up replaces both! We know that defeating single-use packaging, means out-competing it on every level. That's why Bottle Up was designed from the start to be as affordable, and convenient as bottled water, but just as good for the planet as a refillable. You will find our bottles in the water chiller, next to single-use packaged water for a price so sweet, you can't resist. Say goodbye to single-uselessness. Say hello to grab and go, and go and go
Think global. Drink local: Andrew Eversden, Co-Founder at Bottle Up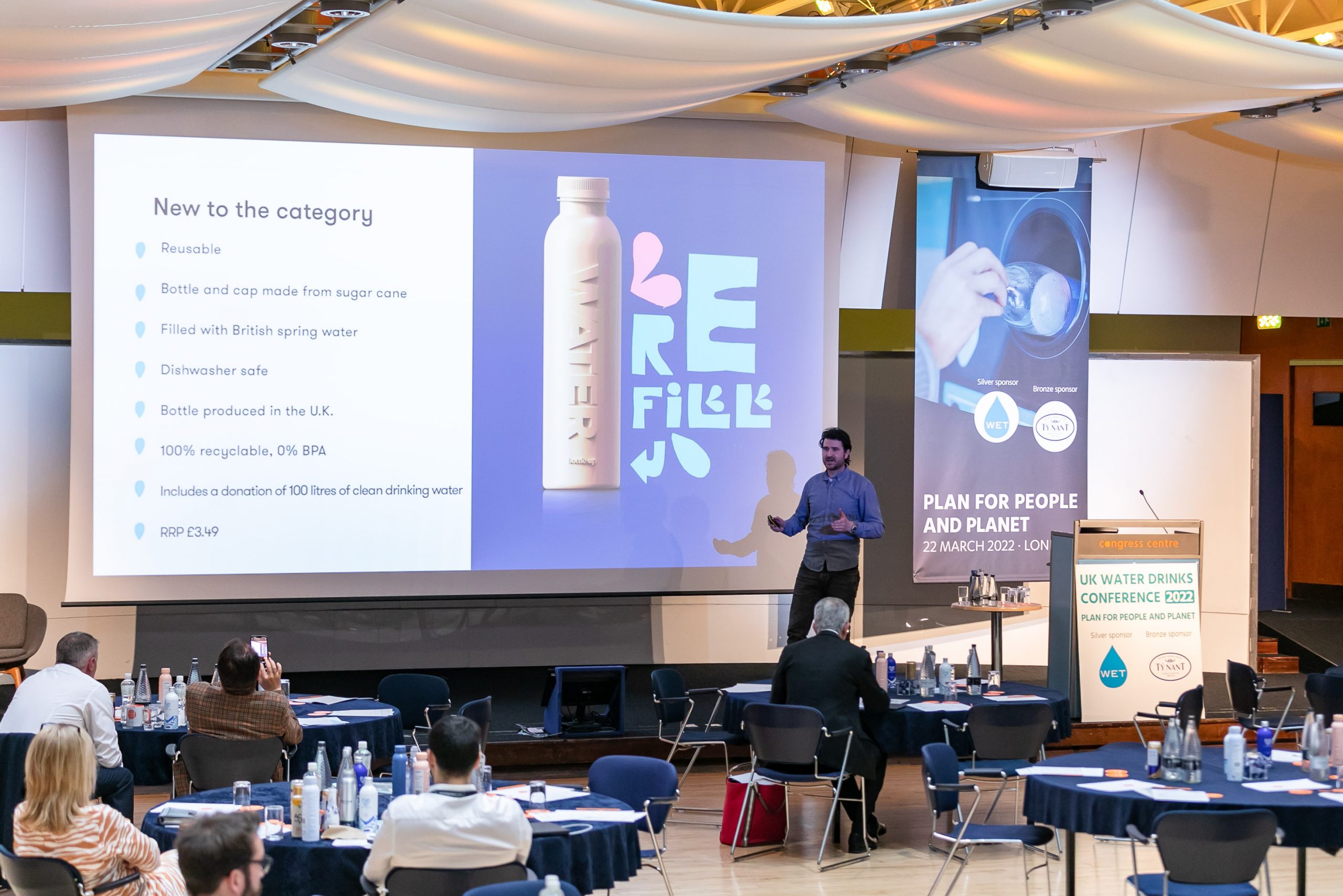 We don't drag our water halfway across the world from sacred Polynesian springs. Why? Two reasons.
1. Because Polynesians need their own water.
2. Because it's stupid.
Our water comes from local sources, close to where it's sold. Less transport means less CO2, and that means less global warming. Bottle Up cools, and refreshes in more ways than one.
Every bottle counts: Andrew Eversden, Co-Founder at Bottle Up
Bottle Up isn't just planet positive, it's people positive. Every bottle sold means another donation to our partners at Made Blue. They're doing wonderful work, ensuring clean, safe drinking water to communities in developing countries all over the world.
For every bottle sold, 100 litres of clean drinking water is donated to communities in developing countries. Because of this, Bottle Up has been able to donate over 18 million litres of clean drinking water – enough to supply 247 people with clean water for 10 years!
World Water Day 2022: Andrew Eversden, Co-Founder at Bottle Up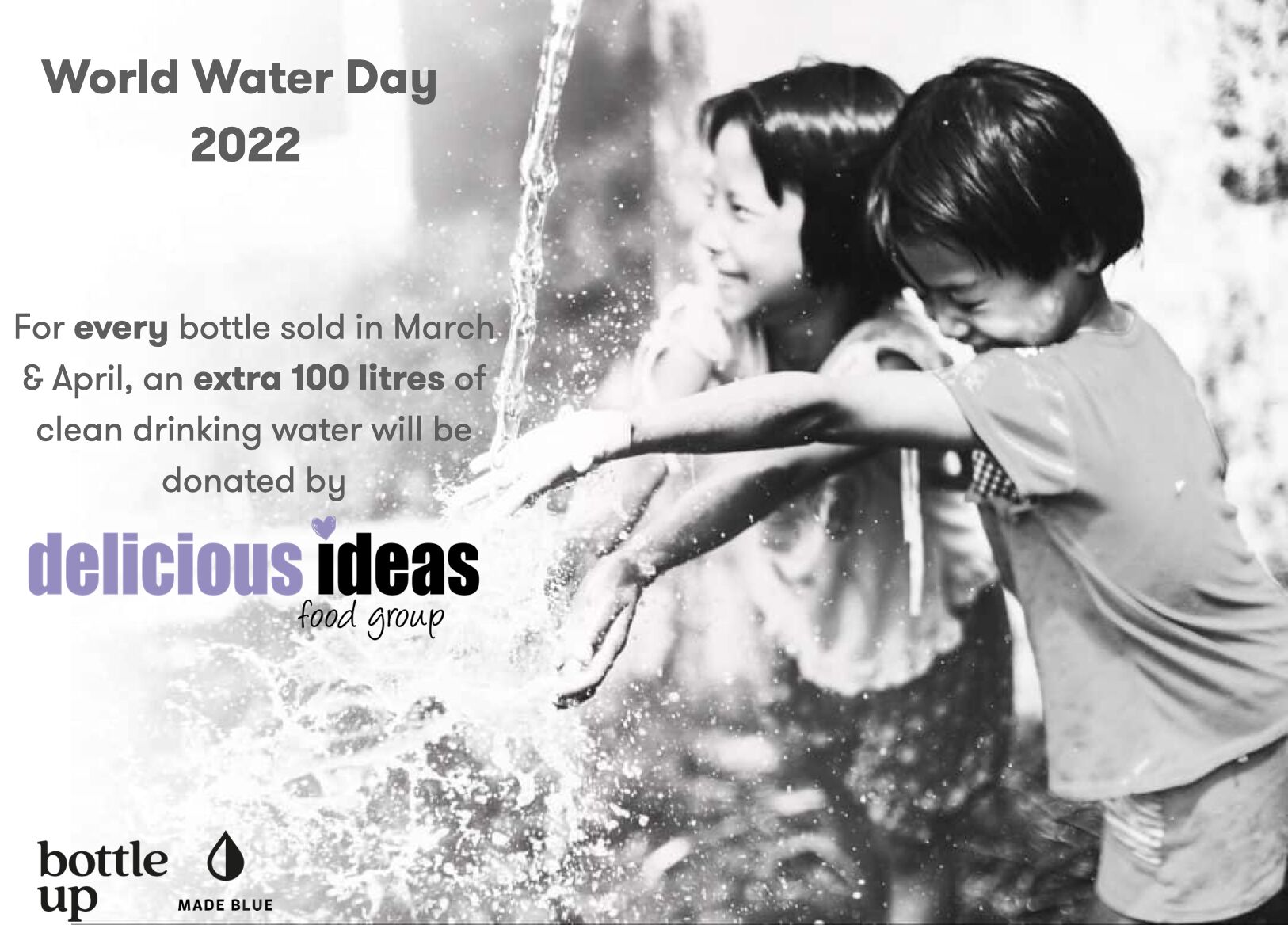 World Water Day, held on 22 March every year since 1993, focuses on the importance of fresh water. World Water Day celebrates water and raises awareness of the 2.2 billion people living without access to safe water. It is about taking action to tackle the global water crisis. We are delighted to say Delicious Ideas have agreed to match our water donation, for every bottle sold through their channels in March & April. Every bottle will therefore equal 200 litres of clean drinking water!
One Water
The beginning of One Water: Colette Staveley, Marketing and Social Media at One Water
In 2003, Duncan Goose was inspired to make a change in the world after seeing a picture in The Guardian of a girl in Nairobi, sitting by a padlocked tap. Because of this photo, Duncan quit his job, re-mortgaged his house and focused 100% of his time on launching a philanthropic brand that would donate its profits to funding water projects. Two years later, One Water and The One Foundation were born.
Raising £25 million for The One Foundation: Duncan Goose, Founder at One Water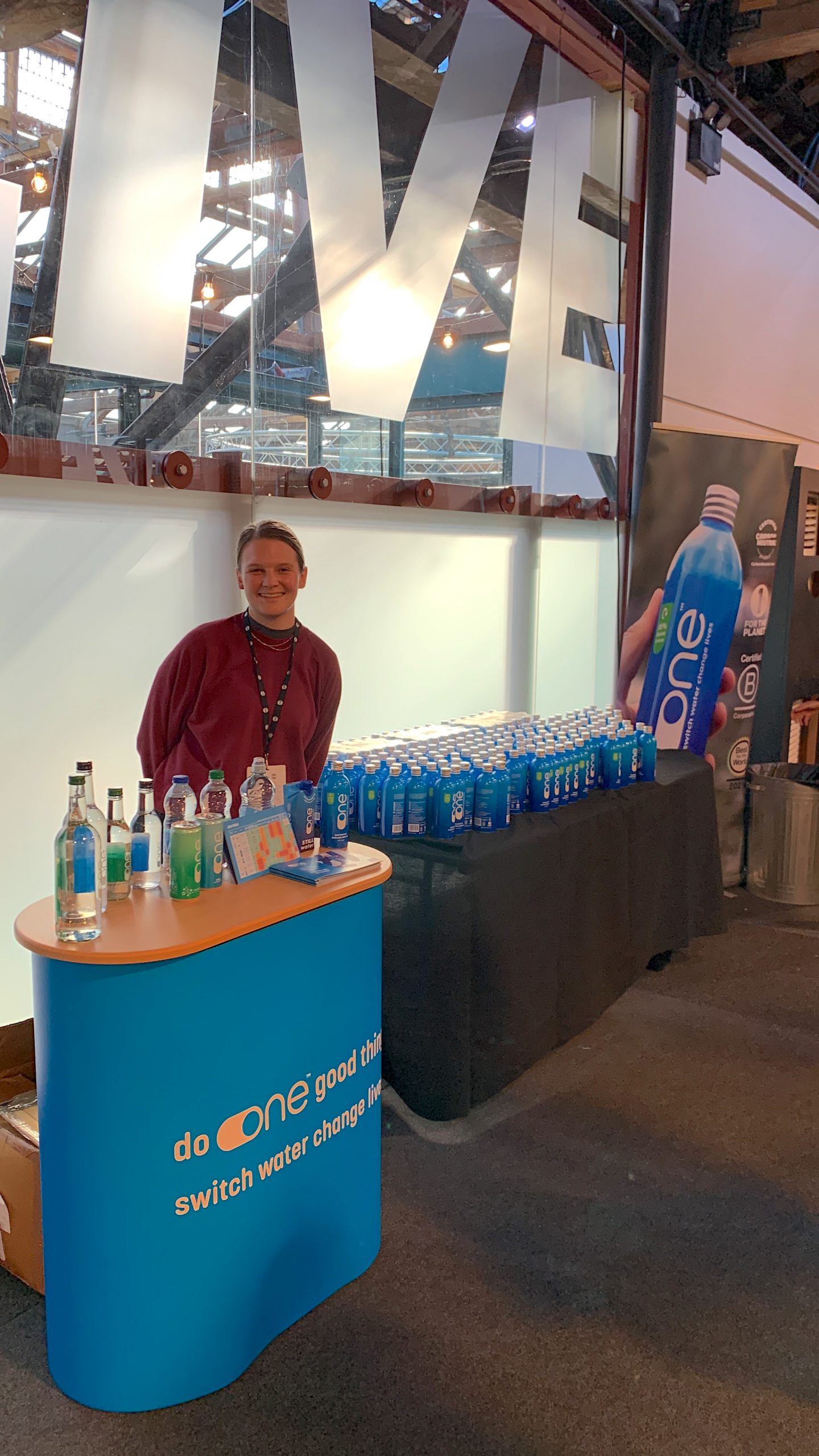 Every time we sell a bottle of One Water, a donation is made to The One Foundation. We are pleased toannounce, on World Water Day 2022, that The One Foundation has now officially raised £25 million and changed over 4 million people's lives through the delivery of clean water and sanitation projects across the globe.
This is a truly amazing achievement and we are both proud and humbled to have profoundly impacted so many lives in some of the world's harshest regions during trying times. Thank you to everyone who continues to show their support for us.
Why we started the One Foundation: Colette Staveley, Marketing and Social Media at One Water
As enshrined by the United Nations in 2011, access to clean water and sanitation is not only a human right in itself, but it is the liquid potential that allows people to live with dignity and unlock life's opportunities.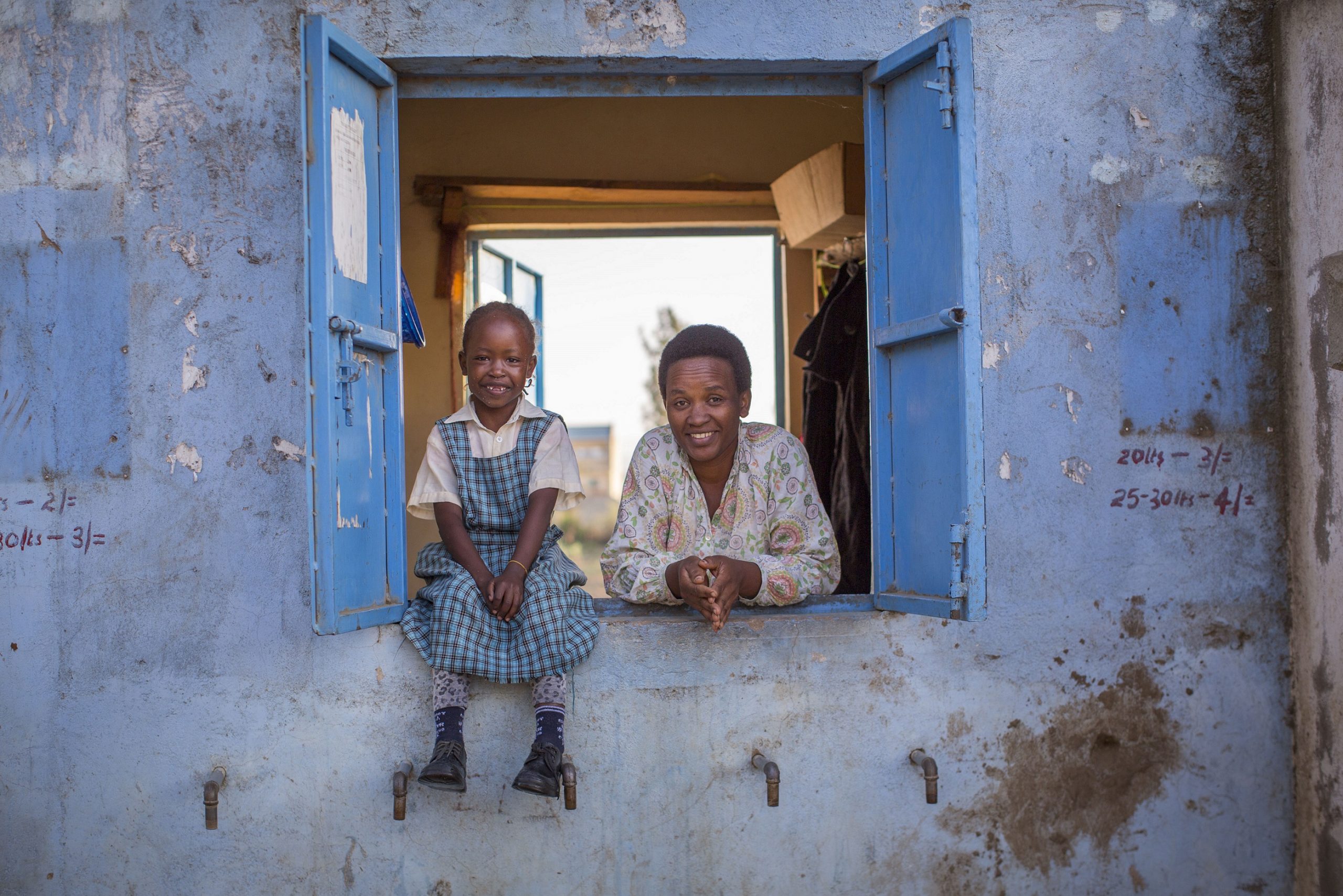 Therefore, The One Foundation's mission is to support sustainable clean water and sanitation services to change lives in some of the world's poorest countries. They work in both rural and urban environments, varying their approach to meet local needs and focusing on providing clean water and sanitation as a sustainable service for all.
How the One Foundation positively effect communities in Nairobi and Naivasha: Colette Staveley, Marketing and Social Media at One Water
In low-income areas in Nairobi and Naivasha, The One Foundation has worked alongside their partners to build systems which provide piped water into communities and sell it at an agreed, affordable price so that even the poorest members have access. The establishment of water kiosks means residents are no longer forced to walk 8km to collect dirty water from the lake or buy it from unscrupulous vendors at extortionate prices.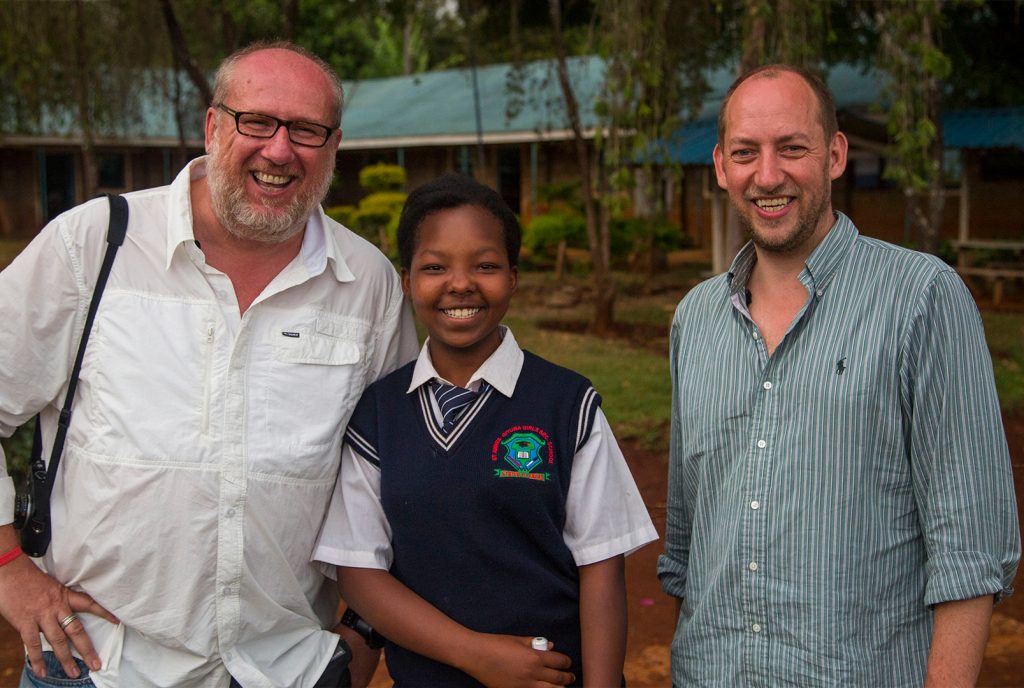 The One Foundation builds capacity in local communities, creating employment at every stage from the power station to the local tap managers – Ann herself earns an income from working at the kiosk. The tariffs collected means that the systems and pipes are maintained and kept running so communities are assured of a clean water supply forever.
The 'Give Water Give Life' Campaign: Colette Staveley, Marketing and Social Media at One Water
To mark World Water Day, The One Foundation runs their 'Give Water Give Life' campaign throughout the month of March. This aims to raise awareness of global water poverty and fund vital clean water and sanitation projects in areas that need it most. Throughout the month, a £1 voluntary donation will be added to every table's bill in Hawksmoor's 9 UK restaurants. This will help ensure that more people are reached with safe, clean water this year.
This hugely successful campaign has been run with One Water's on-trade partners over the last three years and has raised over £100,000 for water and sanitation programmes to date. This year we hope 'Give Water Give Life' will bring us one step closer to raising £30 million by 2030.