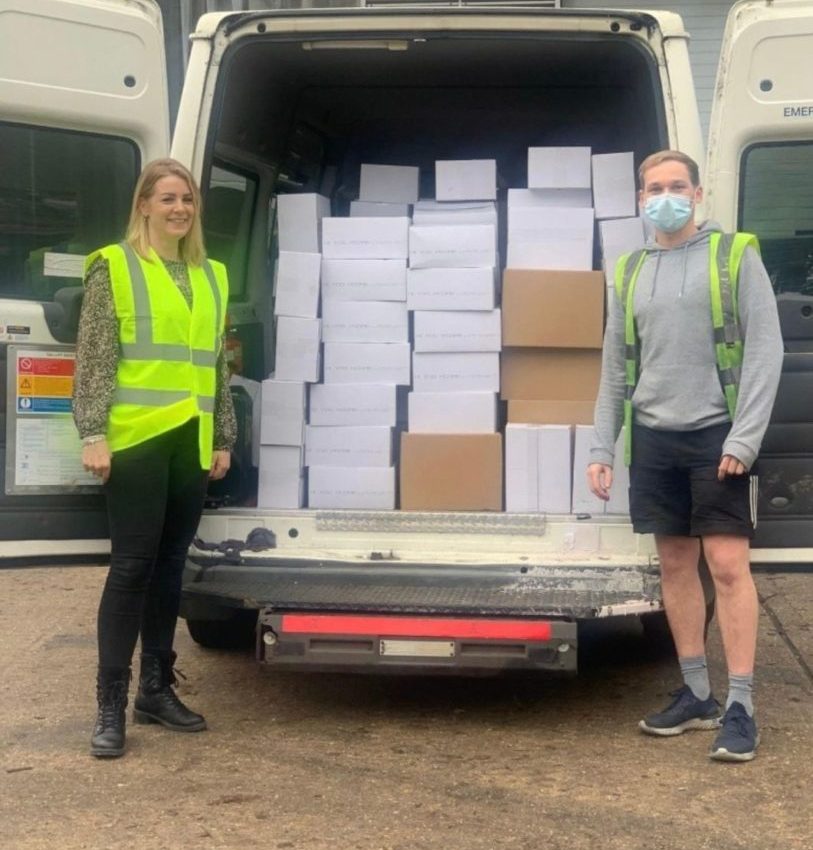 Delicious Ideas Food Group has been working very closely with local charity, Little Miracles, to help the local community.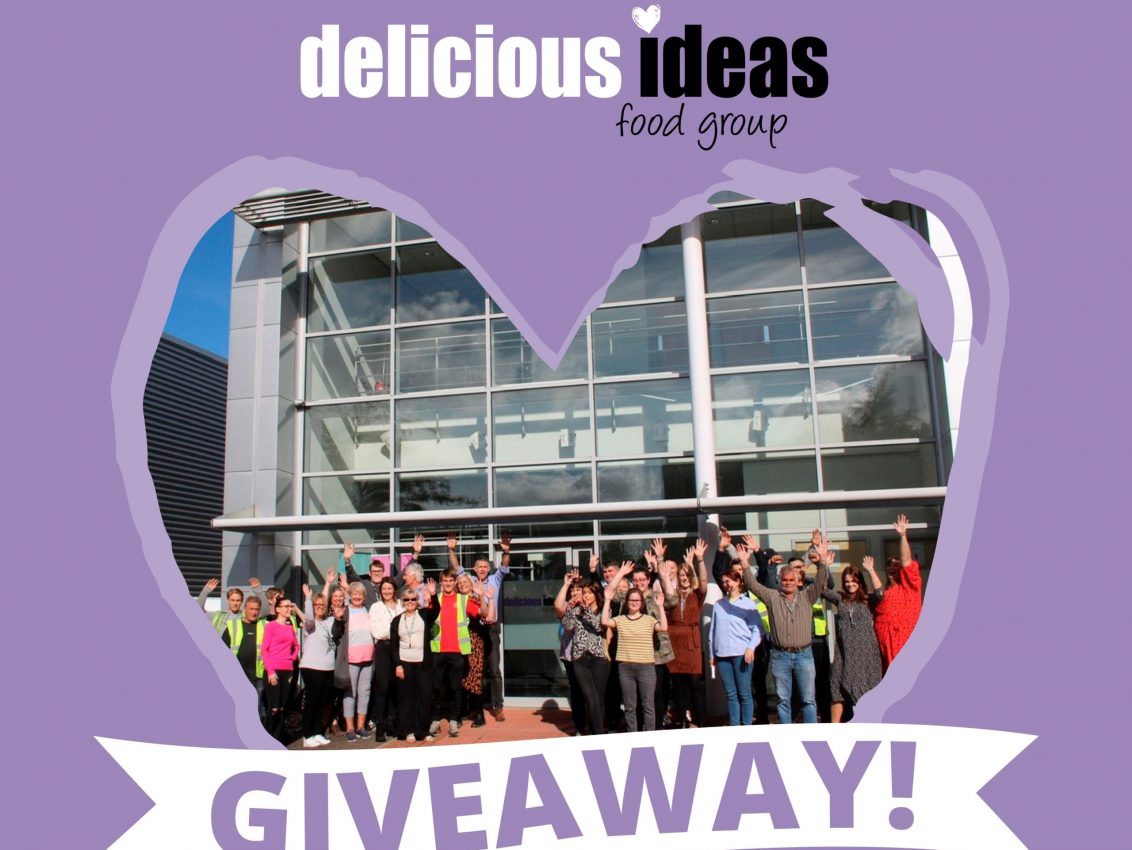 When a business turns 30, in 2021, you instinctively know it has been through a lot. In that time, the UK has leapfrogged from one millennium to the next, celebrated the birth of no fewer than five new heirs to the throne, sworn in six prime ministers—including the first woman since Margaret Thatcher—and endured two recessions and a pandemic.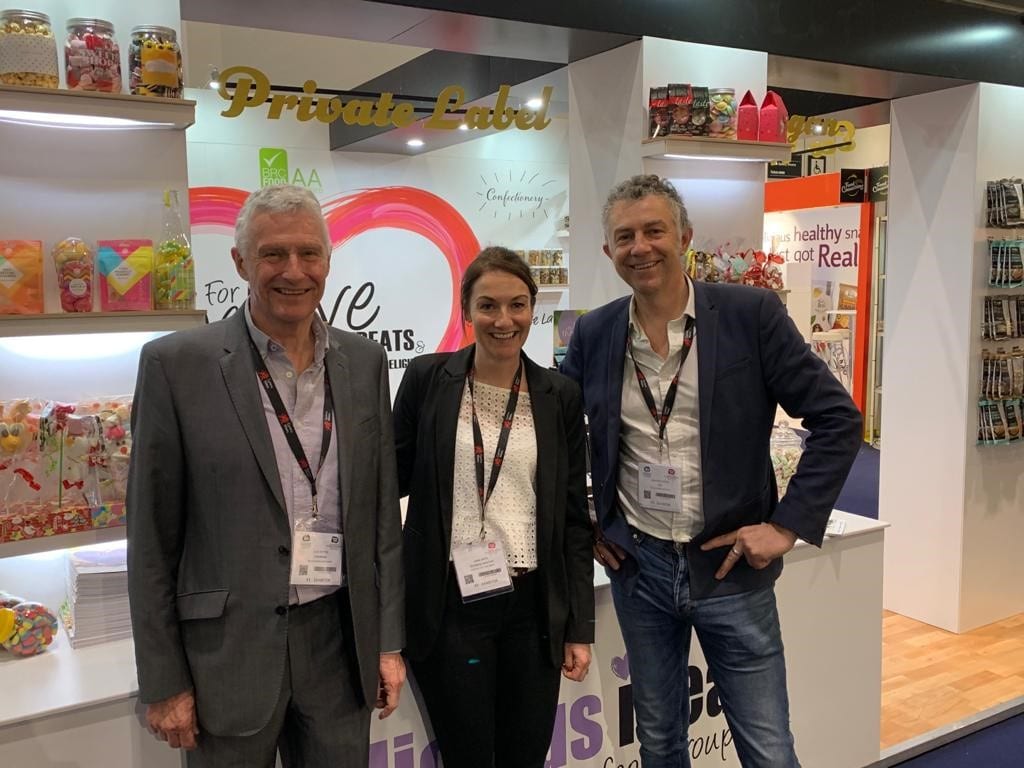 Since the break of the pandemic, nearly every business has experienced one of the trickiest (if not the trickiest), years of business. An unprecedented challenge for all business owners and staff. However, as a family business, Delicious Ideas Food Group has demonstrated our resilience, loyalty, and values that ultimately form the fabric of who we are.