DIFG meet TRIP CBD: Finding calm amongst the chaos 🤸‍♂️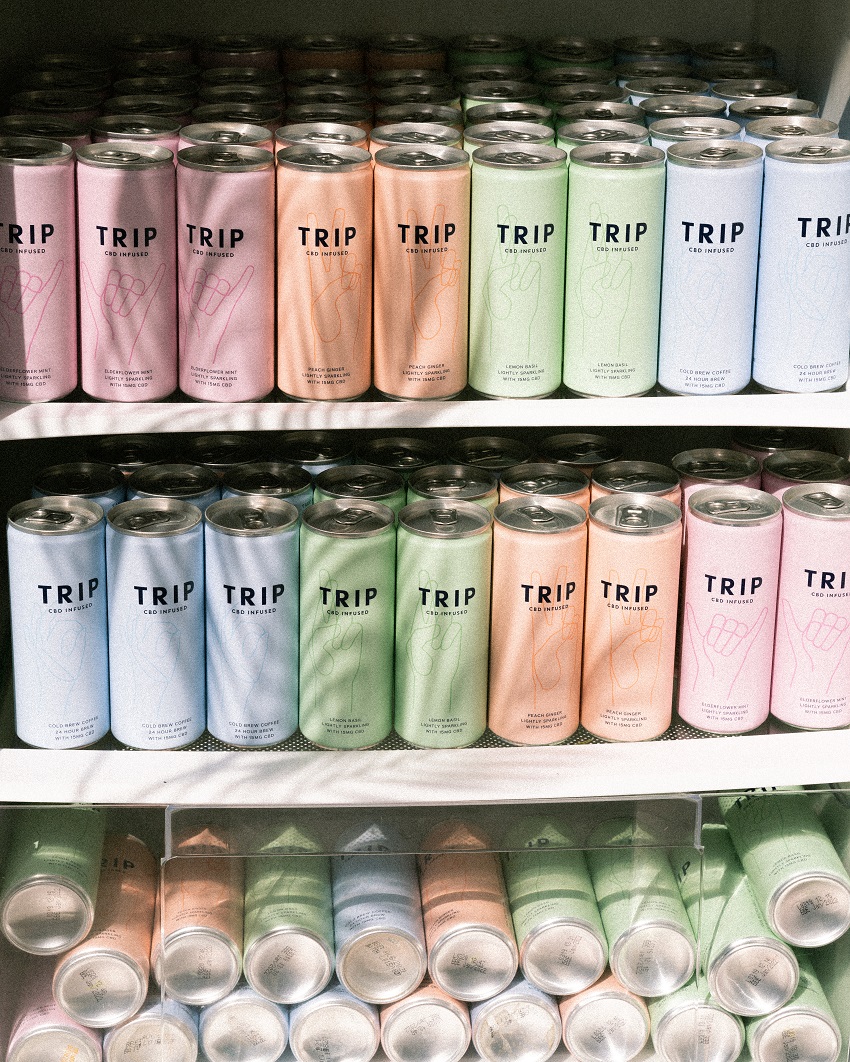 At TRIP CBD, our core mission is helping people find their calm amongst the everyday chaos of regular life. TRIP CBD is expertly crafted to help reduce feelings of stress and anxiety, so you can feel more balanced, wherever you are, whatever meeting you face, and however long your to-do list might be.
The launch of TRIP CBD: Ciara Ford, National Account Manager & Issy Rawsthorne, Brand Manager at TRIP CBD
Since officially launching in 2019, TRIP has grown massively and now makes up an impressive 88% of the CBD drinks market in the UK. It recently even made its introduction across the pond with an exciting launch party at Coachella! But this is just the start for the must-have wellness drink, the future is looking very exciting so keep your eyes peeled for everything it has coming up.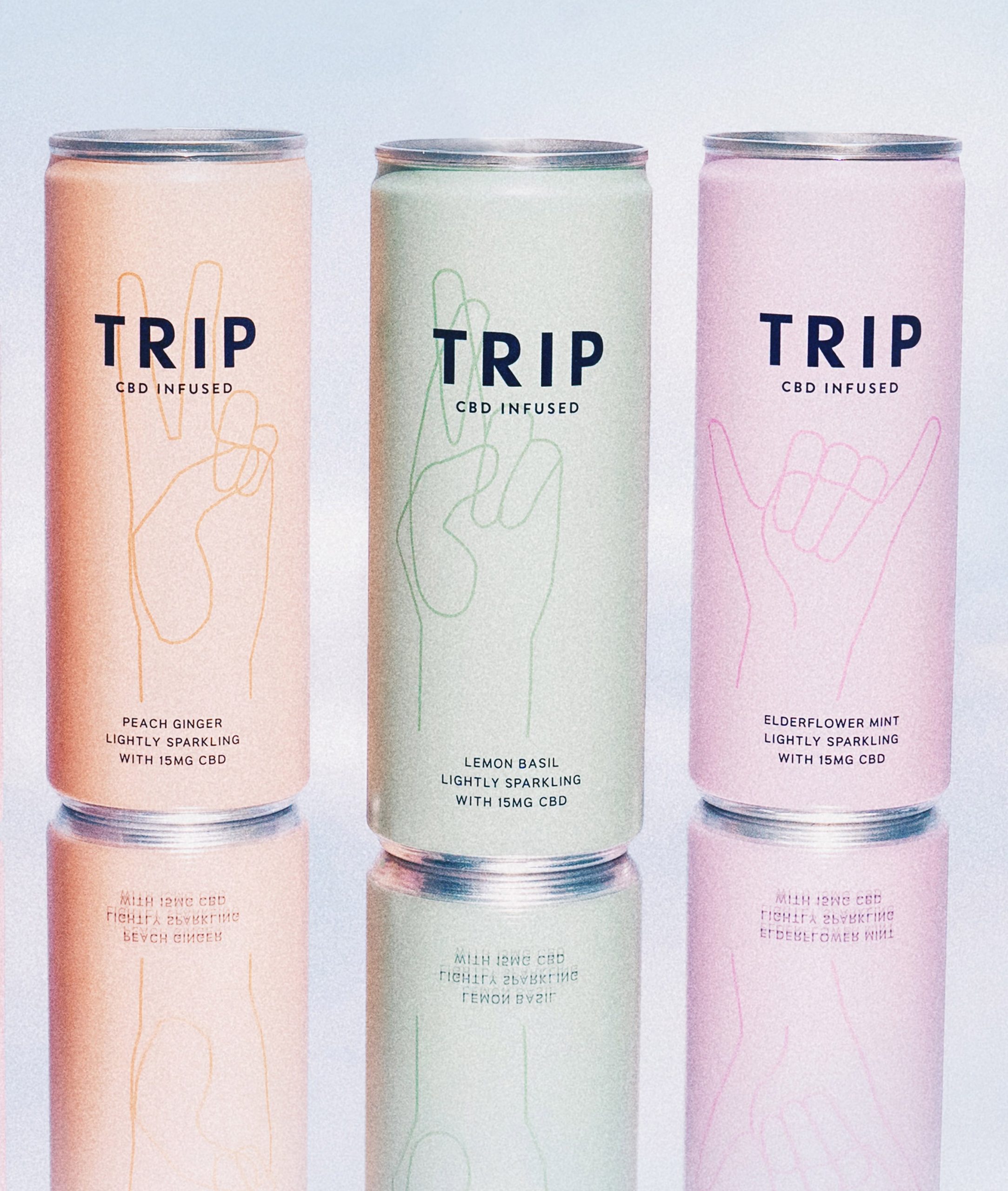 TRIP, your workplace essential: Ciara Ford, National Account Manager & Issy Rawsthorne, Brand Manager at TRIP CBD
It's known that CBD's everyday positive benefits may include helping to alleviate stress and anxiety, and with TRIP, which is made using only the most premium CBD, it can also help you to feel more focused and more you.
TRIP's unique blend of CBD and natural adaptogens can help you to declutter your mind and find moments of peace, leaving you feeling more accomplished at the end of the day, no matter how busy you might be and no matter what challenges have been thrown at you.
Incorporating TRIP into your daily routine is as easy as taking a few sips of the refreshing canned drinks, specifically designed with essential ingredients to support you throughout the day. The effects will help see you through your 9-5 but may also help contribute to a good night's sleep, helping you to make sure the following day is as productive and focused, and you maintain a clear mindset, both in and out of the office.
The multiple benefits to TRIP drinks: Ciara Ford, National Account Manager & Issy Rawsthorne, Brand Manager at TRIP CBD
CBD is extremely popular within the wellness community due to its mood-boosting benefits and TRIP helps to make it more accessible and digestible by infusing it with award winning, delicious flavours such as Elderflower Mint, Lemon and Basil and Peach and Ginger.
Next time you're feeling overwhelmed, you can't concentrate, have a lack of focus or just in need of a simple mood boost, we'd recommend reaching for one of TRIP's gluten-free, vegan and low calorie canned drinks for a little pick-me-up, you'll wonder why you hadn't tried one before!
How To Stock up on TRIP today
Delicious Ideas Food Group supply snacks, confectionery and beverages including TRIP to thousands of sites around the UK. If you are a hotel, pub, café, co-working space, deli, farm shop or more, set up an account here and get wholesale deliciousness delivered to your site today! If you have any questions or just want to find out a bit more about our service, get in touch with a member of our sales team today on 01733 239003.