PLANT FOOD PLANET!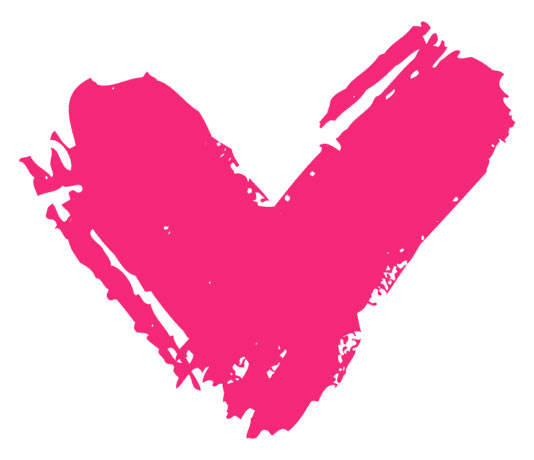 So we've hit 2020 and we know that everyone's eager to find out what the prevailing food trends will be.
But you don't have to be a food sleuth to find out. A quick stroll along the major supermarket aisles quickly confirms one thing…
The vegans have landed!
And according to predictions, by 2025 they'll be millions more…
NUTS FOR PLANT-BASED PRODUCE
We're some way off from 3D printed meat-free snacks that deliver the perfect amount of nutritional value for a set number of hours, but there's little doubt that the ways in which food is produced, marketed, selected and consumed today are undergoing a major paradigm shift.
This 'Veganuary', plant-based food is making a splash on supermarket websites and in mainstream advertising as never before. Marks & Spencer has launched no less than 100 vegan products to tempt not just non-meat-eaters but anybody who wants to incorporate more plant-based food within their diet.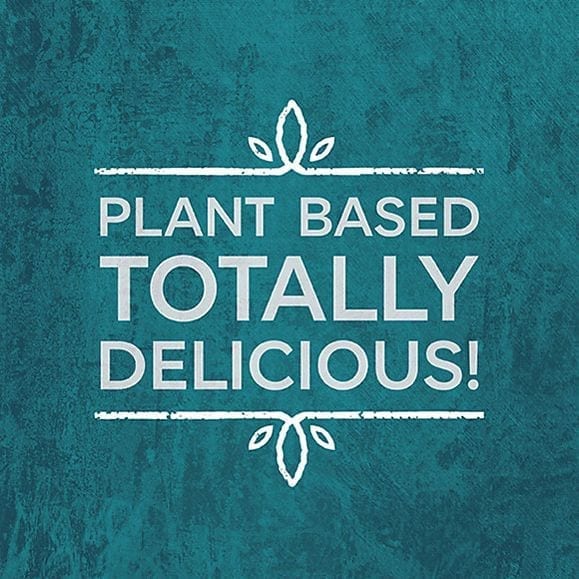 Meanwhile, big chains at the forefront of the fast-food industry, predominantly a meat-oriented sector, are embracing the trend with gusto. Greggs has just launched a Vegan Steak Bake, KFC has struck out with its first meat-free burger, and Tesco is touting meatless ribs!
Chicago Town has also released its first-ever vegan pizza – Sticky BBQ Jackfruit – and last year McDonald's entered the fray with its own vegan burger, unsurprisingly dubbed McVegan.
Also last year, Waitrose, recognising that a third of its customers were actively reducing their meat intake or stopping altogether, established dedicated vegan sections in no fewer than 130 of its stores.
This year they're going a step further, launching 30 new vegan products to keep up with growing demand. When you consider that the supermarket's vegan range spiked up 40% over the festive period it's easy to see why they're augmenting their plant-based offerings—with Crisp Crumbed Fishless Goujons, comprising oyster mushrooms, banana blossom and jackfruit being perhaps the most inventive in the range.
VEGANS ON THE MAP
Around the globe, the balance of buying power between vegans and meat-eaters is shifting. But it's worth pointing out that this is far from a binary setup. Flexitarians—those for whom meat is optional but not essential—are also, for personal, health and environmental reasons, choosing to reduce their meat intake.
Social media has a lot to do with it. Vegans are extremely active when it comes to highlighting their reasons for choosing a vegan diet, and adept at sharing their messages across a wide number of platforms. These messages, often tied up with other causes including health, farming and the environment, and animal welfare issues have started to penetrate mainstream thinking and take hold. Much as campaigning has turned the tide on smoking over the last thirty years, future thinkers predict that the same thing could happen when it comes to people eating meat.
STAGGERING STATS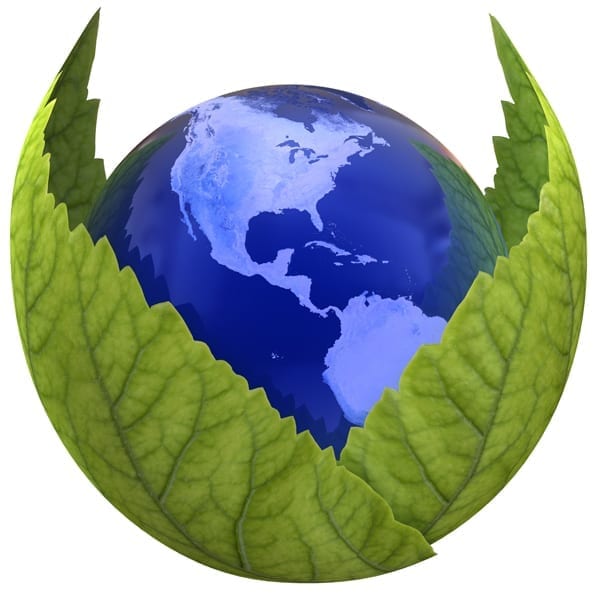 According to research from the Oxford Martin School, if all people became vegan, by 2050, eight-million human lives could be saved, greenhouse gas emissions could be cut by two-thirds and health and climate damage savings, to the tune of more than £1 trillion, could be made.
Meanwhile, Sainsbury's Future of Food Report points out that in just five years from now vegans and vegetarians will make up 25% of the British population, with flexitarians making up a staggering 50% of all consumers.
Also highlighting this predicted growth, actual figures from the Vegan Society point out that in 2014 just 3,300 people signed up to join the new Veganuary campaign. In 2019, the number of sign-ups had grown 75-fold to 250,000. Such an increase in the number of people committing to stop eating meat altogether for the month of January is impossible for food and snack producers and suppliers to overlook.
As if this weren't enough, organisers suggest that ten times as many people take part in Veganuary without signing up on the website. That puts the figure at a staggering three-million people trying out veganism for the first four weeks of the year. And if the Sainsbury's report stacks up, that number could balloon to 15-20 million by 2025.
These high numbers hint at a conflation of certain social, economic and environmental factors that, taken together, are impacting with increasing force the food choices modern consumers make.
RECIPE FOR SUCCESS
Whether by accident or design, or a bit of both, vegans in the last 80 years, but particularly in the last ten, have developed real commercial muscle. What started out as a murmur back in 1944—when the term Vegan was coined by the founder of the Vegan Society, Donald Watson—has grown into an international movement with high profile celebrities like Joaquin Phoenix, Moby, Morrisey, Ruby Rose, and Stella McCartney publicly championing the cause and giving it further momentum.
IMPACT ON SNACKING
The trend for vegan has had a profound effect on the snacking industry, too…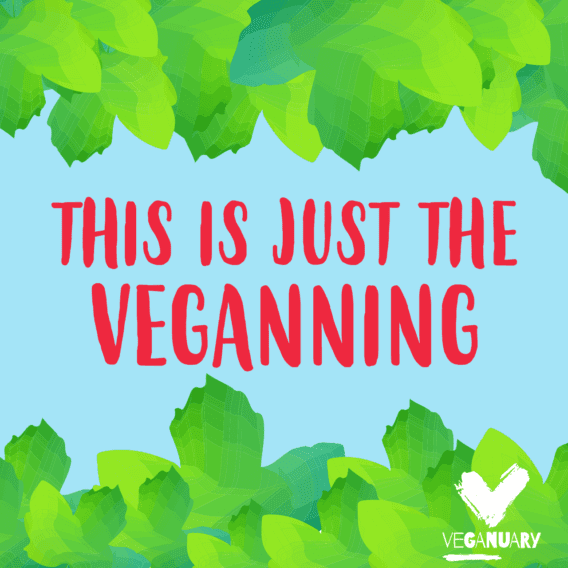 Says Jonathan Potter, CEO of Delicious Ideas Food Group, 'Certain trends are merging. Initiatives to reduce refined sugar and saturated fats in products, increase protein, have arrived at the same time as growing demand for vegetarian, vegan and gluten-free snacks. Because the demand is there, the snacks are getting better, and because the snacks are improving more people are eating them. It's a virtuous circle that's the driving force behind the trend.'
'On top of this,' he adds, 'lifestyles are changing and people are dropping meals and grazing more, which is great for the snacking industry in general. People want healthy bites on the move, not empty carbs. A lot of people miss breakfast and have, say, a protein bar on their commute. They keep healthy snacks in their drawers at the office. A lot of these snacks are now Vegan because people are looking at the labels. Vegan has become a big box that emerging brands need to tick if they want to stand a chance in what is a very crowded market. In a few years, I don't even see vegan-friendly as being a key differentiator or USP.'
With a recent YouGov poll suggesting that as many as 50% of all students have experimented with a vegan diet, and the fact that the young are taking up the vegan mantle in droves, combined with DIFG's own quantitative and qualitative insights, suggests that the future food landscape will be very different to that of the last decade.
Says Jonathan, 'You have to look at the choices young people are making. Above all, it's important to remember these aren't just the consumers of today, they're the consumers of the next 60 years and more, and they will directly influence the generations that follow them. When trends have this much impetus, you need to be responsive and you need to try and imagine where things might go next.' He adds, 'We work closely with many contract caterers who supply schools, universities and colleges with a wide range of snacks. More and more, these carry the vegan label, and that's what buyers want because that's what consumers are looking for.'
Reflecting this, over the last 5-10 years at DIFG, the number of healthy snacks stocked by the distributor has skyrocketed from just 50 to more than 400 with a growing number of these being vegan!
Here are just a handful from DIFG's Vegan Hall of Fame…
Click the links to read the articles…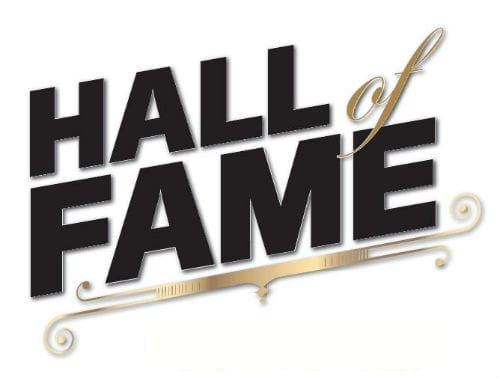 Huntley and Palmers
TRIBE
Wholesums
Olly's Olives
Indie Bay Snacks
Retrocorn
Until next week's blog when we'll be covering some ALL new snack brands in the DIFG stable, including Deliciously Ella, CoFresh Grills, Mister Freed, Pulsin, and BRAVE (ALL with outstanding promotions attached to them)… that's all folks!
If you're a contract caterer or a retailer keen to place an order on any of the snack products mentioned, CALL US NOW. We'd love to help you help your customers enjoy the very best snacking experience in 2020. And what better time to place your orders than this VEGANUARY.
Oh… and ONE MORE THING: Keep an eye on your inboxes for a link to the ALL NEW Delicious Ideas Catalogue packed with a host of exciting snacks to carry you into and right through 2020 and beyond.