THE HUNT FOR THE HOLY GRAIL OF HOSPITALITY BISCUITS IS FINALLY OVER!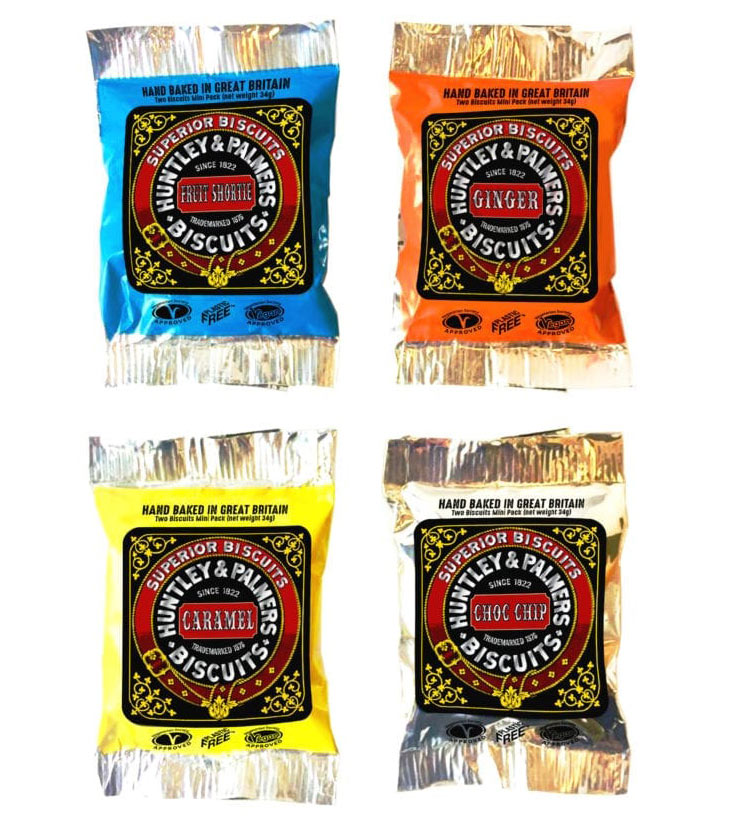 Heritage. Legacy. Tradition. These are just some of the words that help sum up Britain's most beloved biscuits! Oh…Huntley and Palmers… how how you've been missed! But guess what? They're back. With Jingle bells on. Dressed up in colourful glittering plastic-free wrappers and distributed EXCLUSIVELY by DIFG.
A biscuit for every taste explorer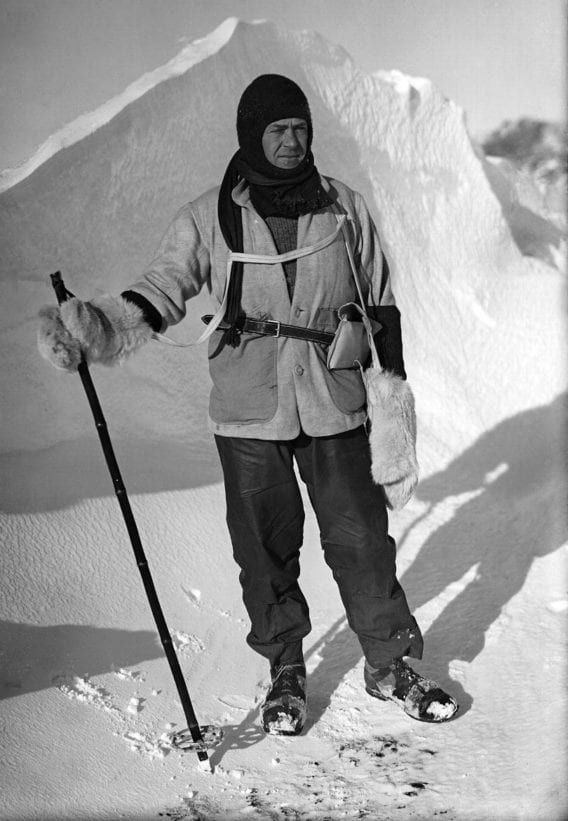 What did Scott of the Antarctic and Henry Stanley (who went to find Dr Livingstone in Tanzania) have in common?
An insatiable appetite for Huntley and Palmers biscuits—that's what.
You could call it the explorer's snack of choice. Whatever the weather…
High heat in the heart of Africa or way down in the deep freeze of the earth's most punishing pole, Huntley and Palmers were the biscuits of choice for intrepid travellers…
And the snack of choice for Kings and Queens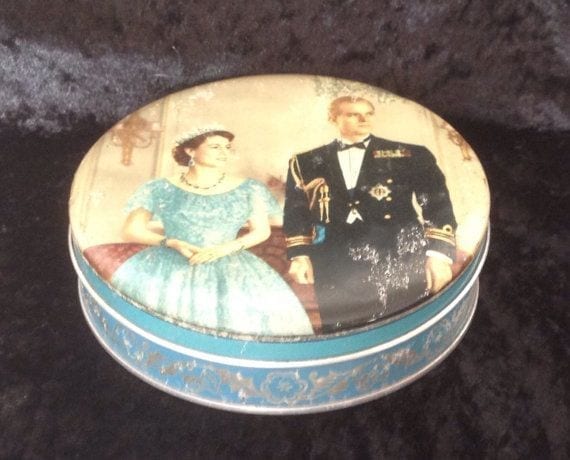 Among Huntley and Palmers other lofty fans were none other than the King of Siam, Napoleon III, King Leopold II of Belgium, and Queen Victoria.
With a heritage that dates back almost 200 years, Huntley and Palmers baked products were, at the peak of production, consumed by millions of people from all walks of life, and exported to no fewer than 137 countries.
Get down, get down… to Biscuit Town!
In a short period of time Huntley and Palmers grew to became a stalwart of the industrial era. And its huge factory in the town of Reading, just outside of London, quickly became a landmark of local admiration and pride.
Speak to those that can remember the days when the ovens were burning hot and the sweet smell of warm biscuits filled the streets and they go misty-eyed. Tell them that Huntley and Palmers are back in business, and back for good, and those same people cry tears of joy!
That's right. Today, the legacy of a brand steeped in generations of British tradition is about to undergo a great resurgence.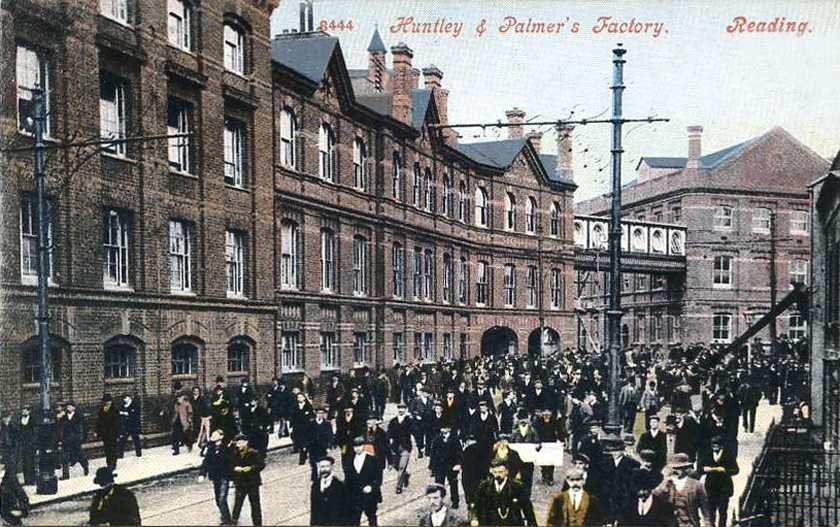 And when Delicious Ideas Food Group (DIFG) heard the happy news, they were straight on the phone to secure an exclusive deal…
Hospitably yours…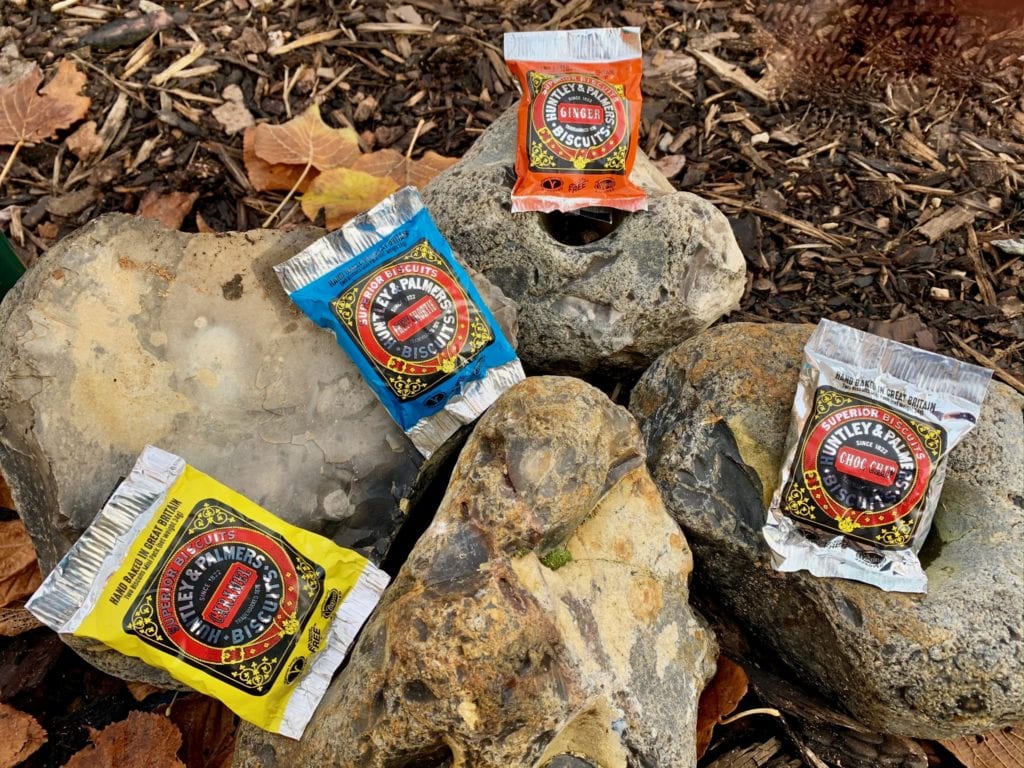 Says Jonathan Potter, CEO of DIFG, 'With nearly 30 years' experience in the snack business, you'd think it's be a cinch for a company like ours to track down the perfect hospitality biscuit. But it's been a tough nut to crack.
'Huntley and Palmers really are one of a kind. Not only did the company start out much like ours, as a family business, but their biscuits are still undeniably the best. You've only got to try a caramel or a choc chip to know what I'm talking about.'
Presented in the stunning, iconic Garter & Buckle design, first seen in 1876, Huntley and Palmers' biscuits are hand-baked, free from preservatives, contain no artificial flavours or colours and are 100 percent suitable for both Vegan and Vegetarian diets.
The biscuits are also packed into Natureflex metallic film, which is plastic-free (sourcing raw materials only from FSC sustainable plantations), fully biodegradable and wholly compliant with home compostable protocols, certified by TUV Austria.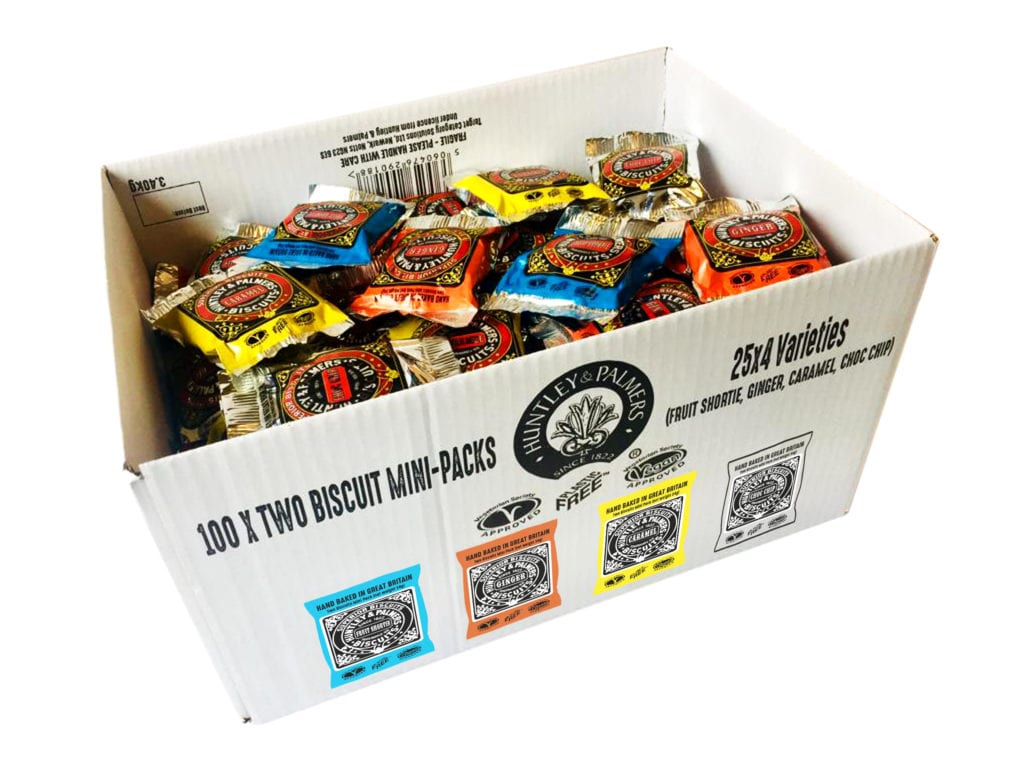 Says DIFG's UK Channel Controller, Chris White. 'To my knowledge, this really is a first—a plastic-free and vegan hospitality biscuit. 200 years ago the words 'vegan' and 'plastic' didn't exist. But today, because we care about these things deeply, layoutthey are words that carry weight, and they are words that influence buying decisions all the way along the supply chain.
'For our clients in foodservice, and their customers, Huntley and Palmers have returned as a better version of their original selves, and that can only be a good thing for everybody in this line of business.'
He adds, 'All Huntley and Palmers packs carry accreditations from the Vegetarian Society and A Plastic Planet. But, to cap it all, every biscuit is damned delightful to taste!'
If you are in hospitality and, like us, have been hunting for the perfect biscuit – in plastic-free packaging, with which to impress your clients and customers, get in touch with us at DIFG Today and order your boxes.