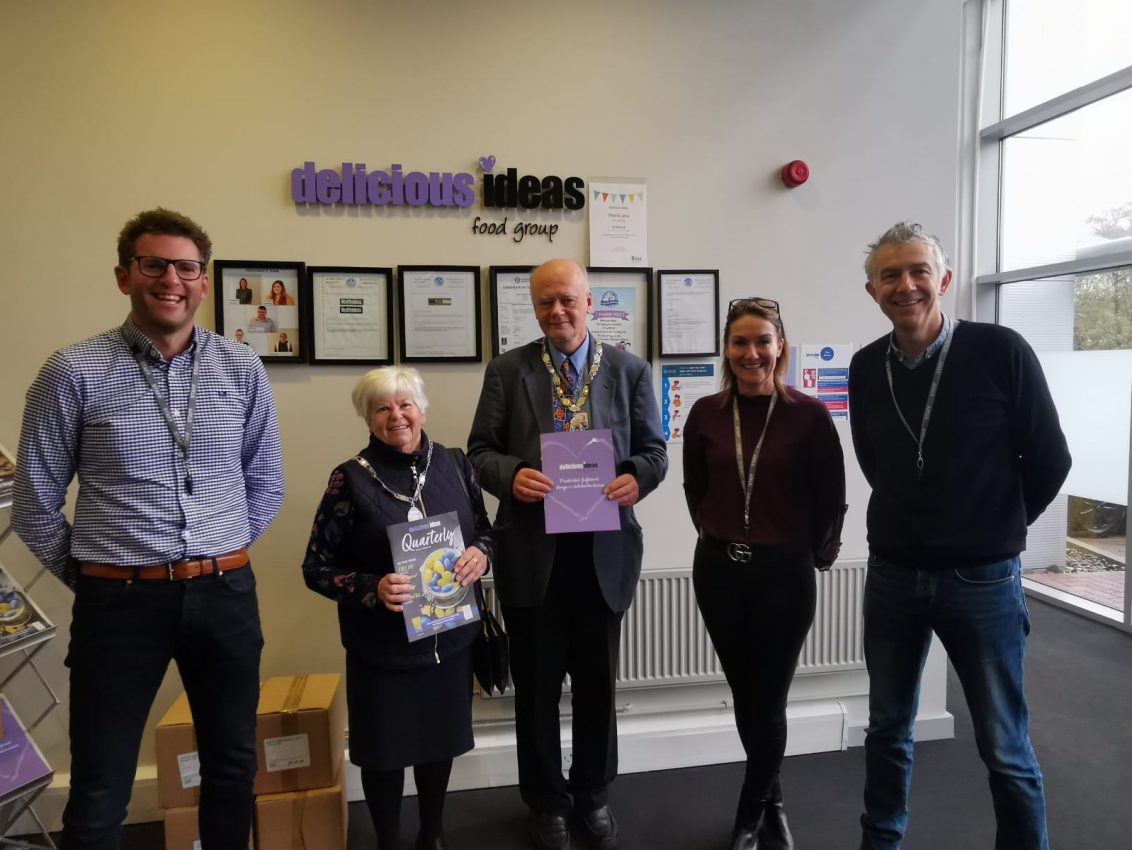 On November 17th, after the recent purchase of their new state of the art pouch packing machine supplied by machinery giant Omori UK, Delicious Ideas Food Group (DIFG) officially opened line five of production within their Peterborough facility. The launch was officially inaugurated by a visit from the deputy Mayor Nick Sandford and deputy Mayoress Bella Saltmarsh (pictured above)
Check out these new Protein Flapjacks! TRIBE was inspired by a 1,000-mile run by our three founders Tom, Rob and Guy, who ran across Eastern Europe to help raise money to fight modern slavery. We have a dual mission; to lead a plant energy revolution & end modern slavery. We create natural, plant-based energy products for active lives and TRIBE is the UK's fastest-growing Natural Plant Energy Brand.
Gut health is revolutionising our approach to health and wellness. Looking after your gut is one of the most effective ways to enhance overall health and wellbeing. As a relatively new area for scientific research, taking care of your gut health can seem complicated and overwhelming - especially with all the misinformation and pseudoscience out there.