Deputy Mayors visit DIFG to open new production line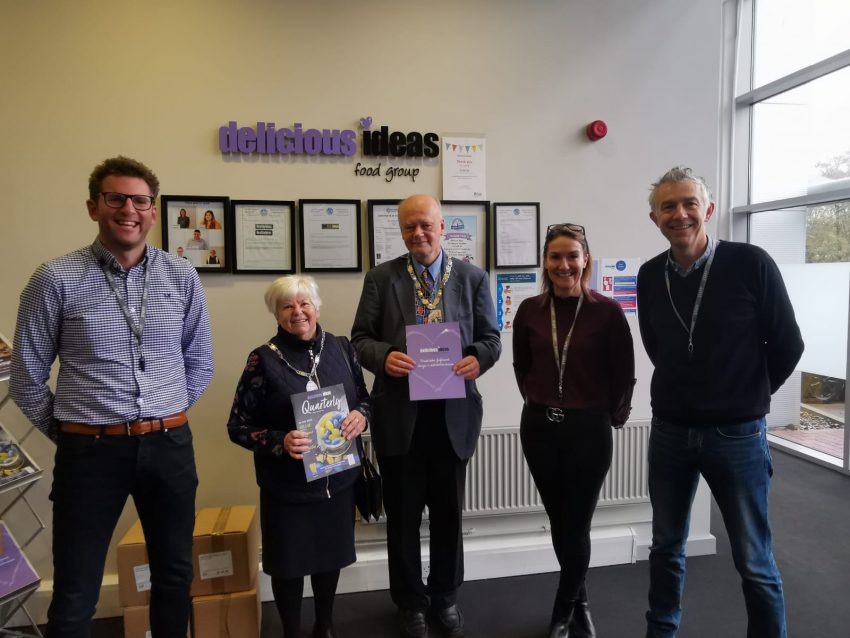 On November 17th, after the recent purchase of their new state of the art pouch packing machine supplied by machinery giant Omori UK, Delicious Ideas Food Group (DIFG) officially opened line five of production within their Peterborough facility. The launch was officially inaugurated by a visit from the deputy Mayor Nick Sandford and deputy Mayoress Bella Saltmarsh (pictured above)
The installation is another giant step for the Cambridgeshire based family business and it looks forward to collaborating with their existing customer base in the development of their brands plus welcoming all new clients looking for inspired innovation supported by an inhouse design & food technical teams coupled with BRC AA accreditation.
CO Founder & CEO Jonathan Potter says "With this new innovative production line, it adds a new dimension to DIFG's capabilities in offering both premium pouch packs but also sustainable branding options. It also add another 5m packs per capacity to our production facility "
DIFG have welcomed the deputy Mayor & deputy Mayoress for a tour around the facility as well as the opening of the production line. Discussions have taken place around the challenges of the food industry, with the positive focus being the newly created jobs the machine brings.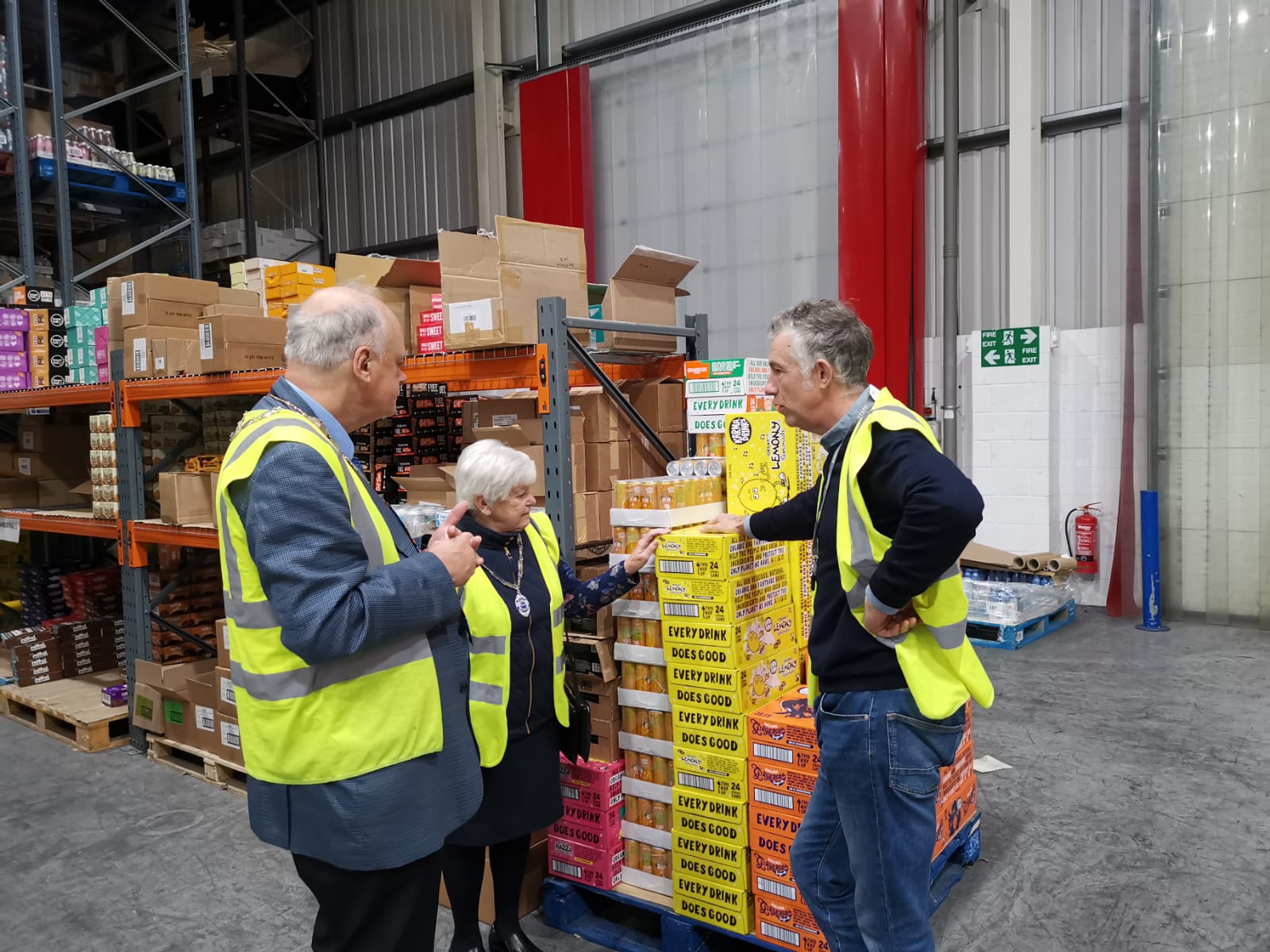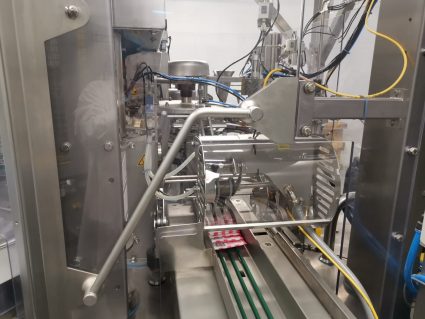 How To Stock up from DIFG today!
Delicious Ideas Food Group supply snacks, confectionery and beverages to thousands of sites around the UK. If you are a hotel, pub, café, co-working space, deli, farm shop or more, set up an account here and get wholesale deliciousness delivered to your site today! If you have any questions or just want to find out a bit more about our service, get in touch with a member of our sales team today on 01733 239003.