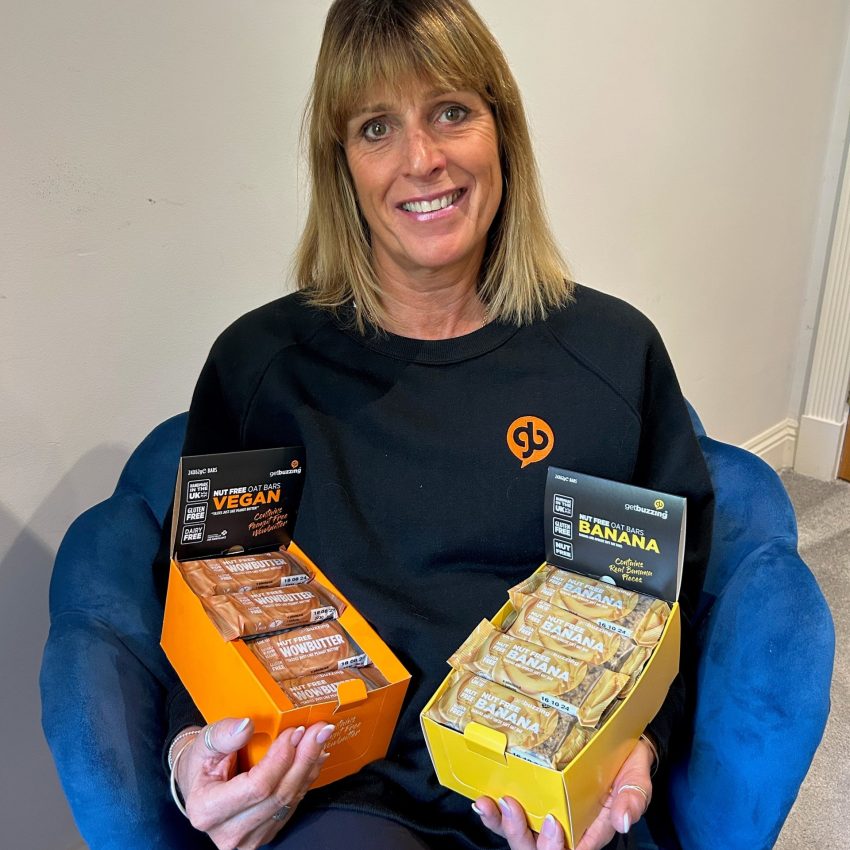 A Taste of Our Nut and Gluten Free Oat Bars
Meet the Face Behind Getbuzzing
I'm Kate Wallace, the Founder and owner of GetBuzzing. My mission is to provide everyone with access to nourishing and delicious Nut and Gluten free healthy snacks...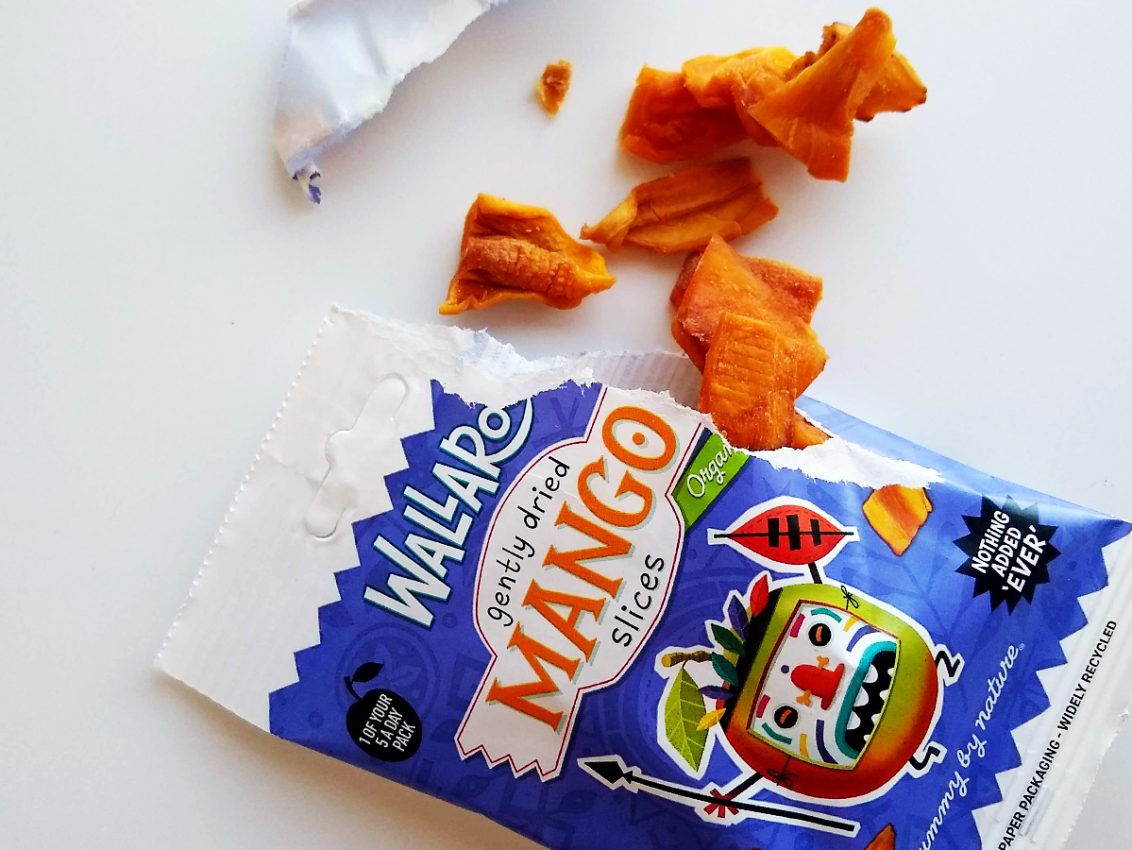 If you haven't heard of a Wallaroo, it is in fact, a real animal - a herbivore that likes to graze.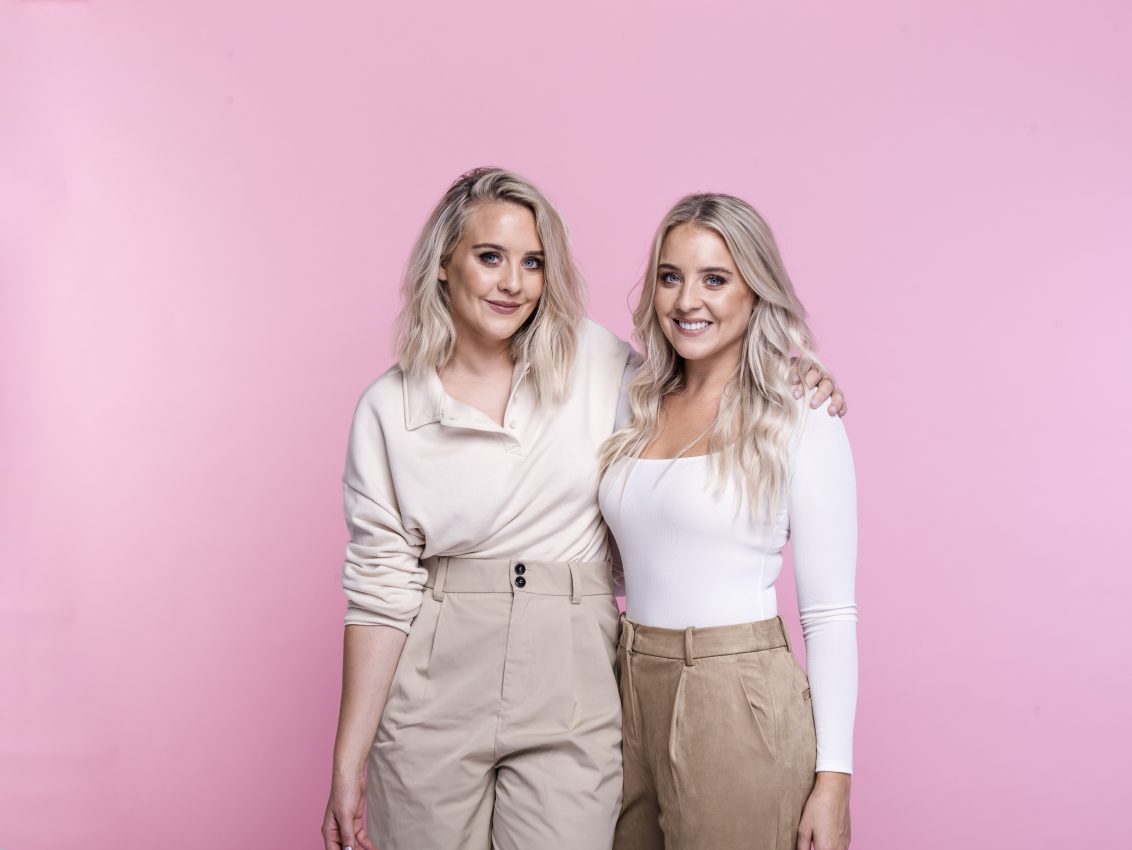 1 in 4 people have digestive issues, but your gut is linked to so much more including the health of your heart, skin, brain and even your mental health and immunity.