Wallaroo: Food that doesn't have to be complicated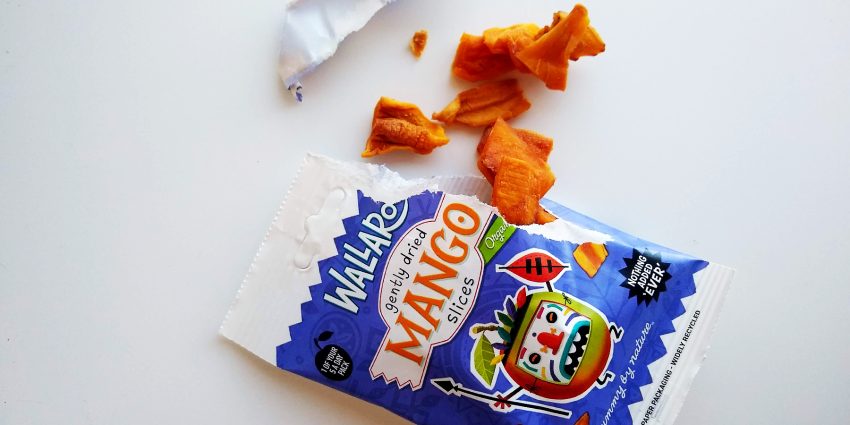 If you haven't heard of a Wallaroo, it is in fact, a real animal – a herbivore that likes to graze.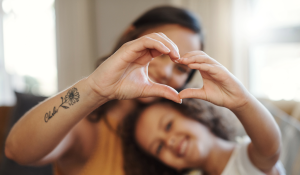 As professionals and parents with busy lives, we often struggled to find natural food options that were also convenient. Wallaroo is an Oxfordshire based producer of natural snacks that have been developed with the ideas that healthier choices can also be delicious and fun. Founded with the very quest to create food that could come in a packet, is tasty and appealing, yet it is also nutritious and safe.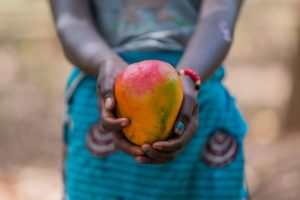 Giving Back
Today, Wallaroo works with small community producers around the world to ensure that their organic fruit and veg is grown with the utmost care for the environment, and provides a fair and sustainable livelihood for growers.
Our Products
Sweet, savoury, juicy, toasted or roasted – take your pick from Wallaroo's delicious range of organic single ingredient fruit, and veg snacks which are loaded with naturally occurring essential vitamins and minerals. Wallaroo's allergen free snacks are perfect for a mid-morning and afternoon nibble, lunch boxes or in the car for a quick energy boost. And when you're done, simply dispose the OPRL approved paper pack with your other paper recyclables!
Our range available at Delicious Ideas:
Organic Gently Dried Mango Slices
Organic Gently Dried Pineapple Chunks
Organic Gently Dried Whole Apricots
Organic Toasted Coconut Chips
Roasted Fava Bean Pieces – Sea Salt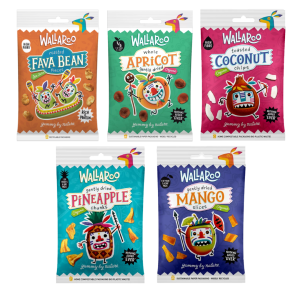 Delicious Ideas Food Group supply snacks, confectionery, and beverages including Wallaroo to thousands of sites across the UK. If you are a hotel, pub, café, co-working space, deli, farm shop and more, set up an account here and get wholesale deliciousness delivered to your site today!
If you have any questions or just want to find out a bit more about our service, get in touch with a member of our sales team today on 01733 239003.
Written by Abhisek Kanoi, Co-founder – Wallaroo 💜