Bottle Up will be your favourite bottle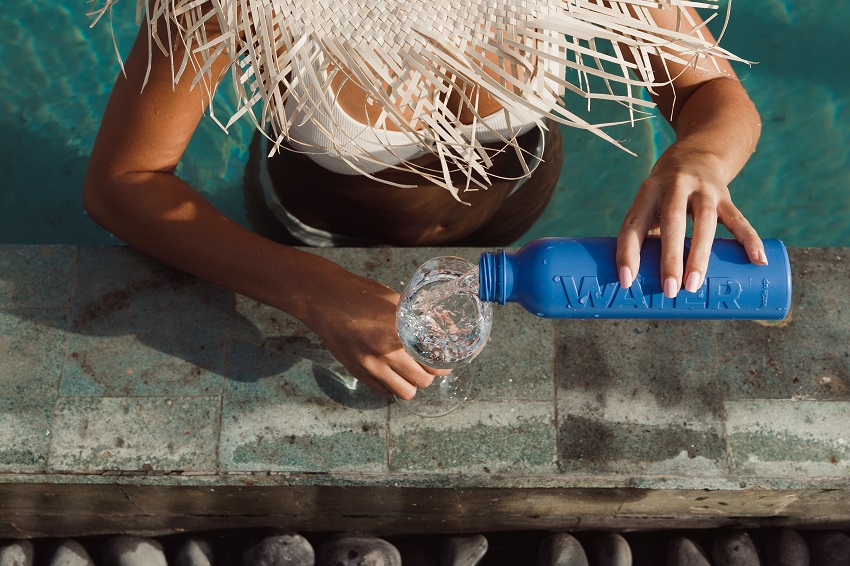 Bottle Up has been going from strength to strength since lockdowns have been easing throughout Europe, with on-the-go locations opening up and travel booming more than ever before.
On the up: Andrew Eversden, founder of Bottle Up
On-the-go locations including hotels, train stations, airports, petrol forecourts, fast food chains, universities and schools have been focusing on alternatives to single-use plastics, aluminum cans and Tetra, resulting in massive growth for Bottle Up in 2022.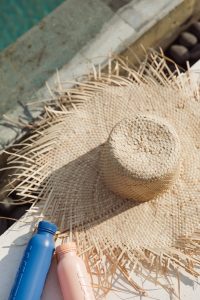 Andrew Eversden, founder of Bottle Up: "We are seeing tremendous growth in 2022 as on-the-go retail is moving away from single-use bottled water. Locations are really focusing on adding a sustainable alternative to their water category and Bottle Up is often chosen as the sustainable water partner. It is great to see locations opting for a reusable, pre-filled bottle to sit alongside other options, giving consumers and customers the choice. More and more consumers are making a conscious choice for refillables, especially with water fountains popping up all over the country."
Bottle Up has introduced a new Stone Blue colour which has hit the shelves running, out selling the previous colours in many locations. 2023 will bring a possible addition to the range in terms of a smaller (330ml) bottle, suitable for retail trolleys on trains and planes.
New listings include Virgin Active, Whole Foods Market, Booths and Accor Hotels. The latter offering guests a reusable bottle of water in the rooms, minibar and on-the-go shops.
The growth is also resulting in large water donations to our charity partner Made Blue, earlier this year Bottle Up managed to donate another 13.7 million liters of clean drinking water to communities in developing countries.
Protect the environment and style up your customers
Delicious Ideas are supplying in the styles seen below. With consumers shifting towards reusable products in a bid to protect the environment, these stylish bottles are on the rise. Why not adopt a sustainable, environmentally-friendly solution, which backs up charity partner Made Blue, that your customers will also love?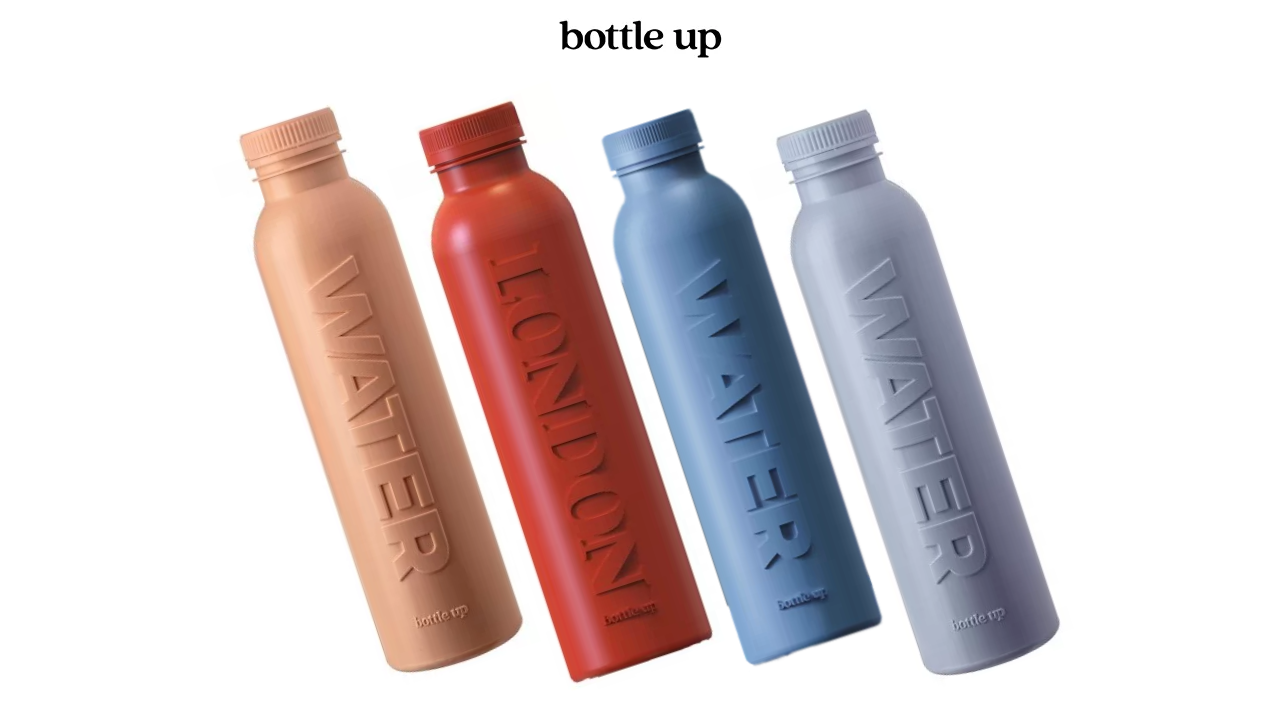 How To Stock up today
Delicious Ideas Food Group supply snacks, confectionery and beverages including Bottle Up to thousands of sites around the UK. If you are a hotel, pub, café, co-working space, deli, farm shop or more, set up an account here and get wholesale deliciousness delivered to your site today! If you have any questions or just want to find out a bit more about our service, get in touch with a member of our sales team today on 01733 239003.