Burts: Bringing land and sea together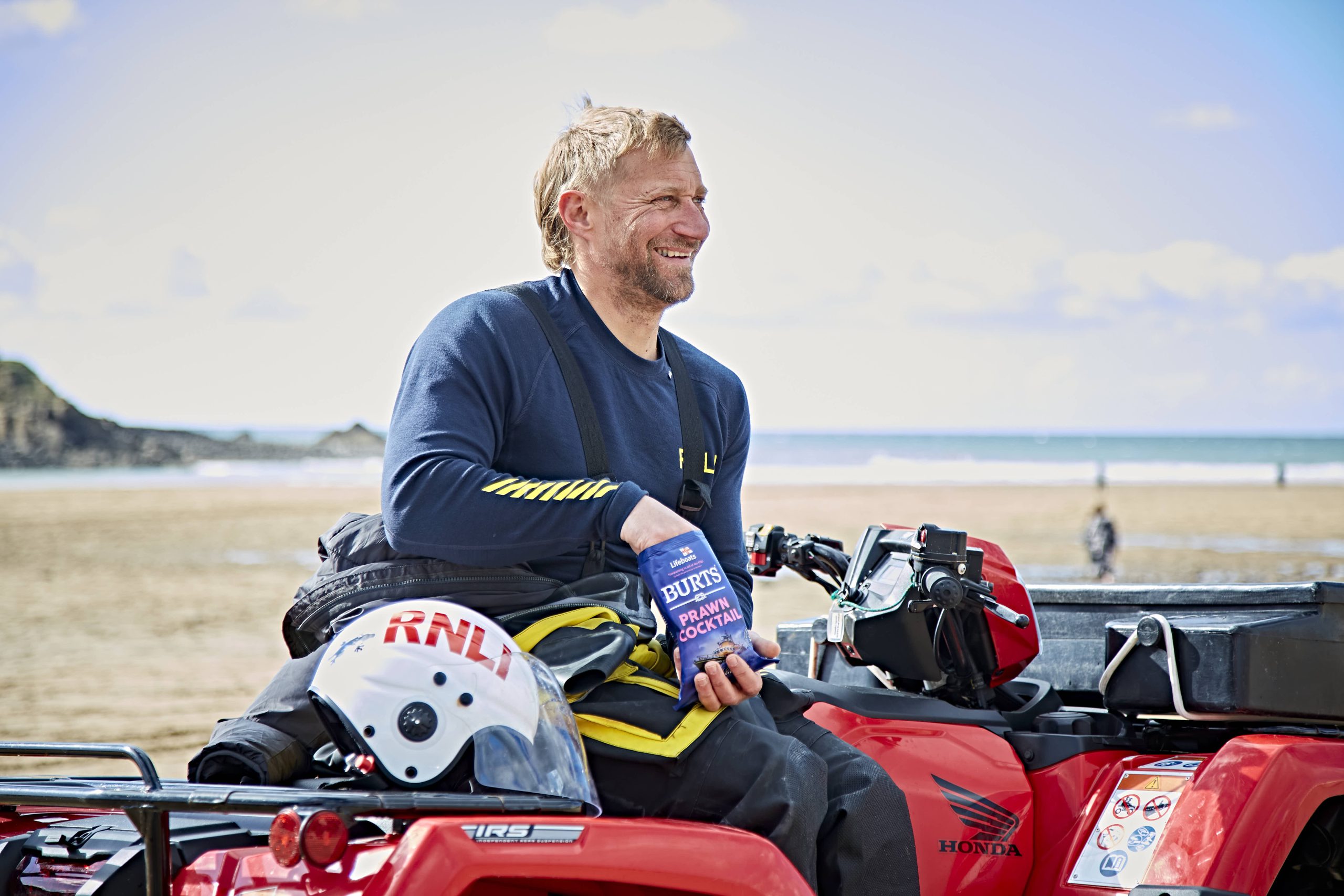 Tucked away in a corner of Devon, premium potato chip makers Burts enjoys the roaring seas, lush green fields, ragged cliffs of the Southwest on its doorstep, and takes inspiration from all of this for how they do things, adding a bit of Devon's magic to every pack of its potato chips.
Burts have been based in Devon since launching back in 1999, and its goal is simple… to make great tasting, crunchy, British potato chips, putting care and attention into each hand-cooked batch. It only uses Red Tractor approved potatoes from local growers in the Southwest and goes direct to farm and two thirds of its potatoes coming from 85 miles or less away from its Plymouth factory.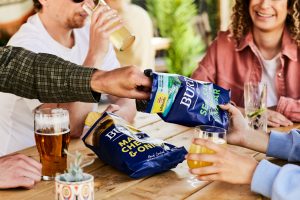 Burts also works with some exceptionally talented local ingredient suppliers to help create its flavours. To name a couple… Exeter Cheddar maker Quickes have been nurturing the family farm for 14 generations, crafting the finest flavours from their idyllic corner of Devon. Burts use Mary Quicke's award-winning Mature Clothbound Cheddar along with spring onions in the ultimate double act in its Burts Mature Cheddar and Onion potato chips. And it partners with The Artisan Malt Vinegar Company on its Sea Salt & Malt Vinegar potato chips. The vinegar experts there only make one product, an award-winning malt vinegar… slow-fermented, then oak-matured for over a year in the depths of West Cornwall.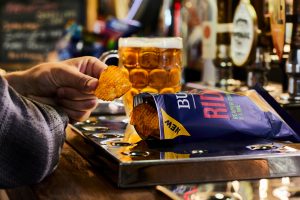 All of Burts potato chips are made with authentic flavours and are free from MSG, artificial colours, artificial flavourings and hydrogenated fat. Its best-selling flavours include Lightly Sea Salted, Sea Salt & Malt Vinegar and Mature Cheddar & Onion potato chips, but it also makes a seriously tasty range of crinkle-cut Ridges and healthy snacking products including our Lentil Chips and popcorn.
As well as supporting independent growers and suppliers, Burts is passionate about being a meaningful part of its Devon community and supporting charities close to its heart. Burts partners with the Royal National Lifeboat Institute (RNLI), helping to raise vital funds so the charity can continue its lifesaving work keeping the UK's beaches safe. And last year, it launched a co-created pack with the charity, a limited-edition Prawn Cocktail flavour which proved so popular it's now joined Burts' core range of flavours.
How to Stock Up on Burts today!
Delicious Ideas Food Group supply snacks, confectionery and beverages including Burts to thousands of sites around the UK. If you are a hotel, pub, café, co-working space, deli, farm shop or more, set up an account here and get wholesale deliciousness delivered to your site today!
If you have any questions or just want to find out a bit more about our service, get in touch with a member of our sales team today on 01733 239003