Trek back to the start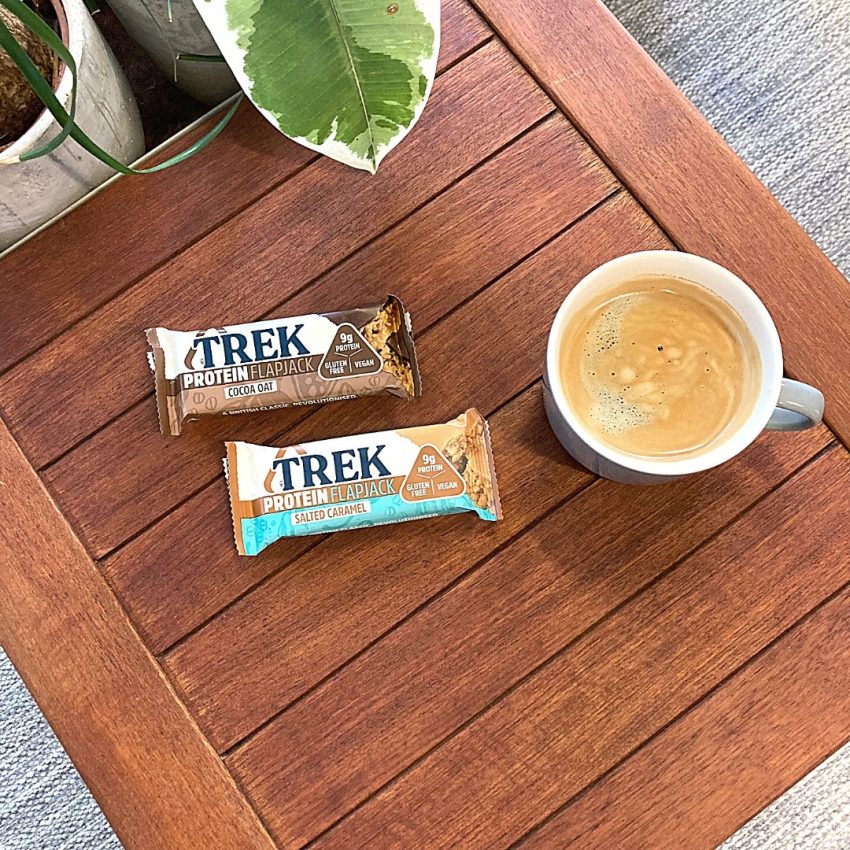 A note from Alice Boardman – TREK Senior Brand Manager
Over 10 years ago the protein bar market was dominated with products designed for bodybuilders & ultra sporty athletes. These protein products contained a lot of artificial ingredients and sometimes tasted quite bland.
However, TREK wanted to change that…
We promised to find a solution to create protein snacks that are plant-based, taste great and are accessible to everyone. TREK was then created; delicious and a better-for-you protein bar that doesn't taste like a protein bar!
   
At TREK, we know the best ingredients are grown, not made, and that's why all TREK protein-packed products are made with 100% plant-based ingredients without any artificial ingredients – because nature is sweet enough. All of our products are naturally vegan and gluten-free. That's why we are POWERED BY NATURE!
We believe that natural is better, and at a time when we are under so much external pressure, you don't have to be collecting gold medals to be winning. We celebrate the everyday wins as well as the big ones – whether it's beating your morning commute or your latest marathon – and we have a protein bar for everyone.
We are the UK's #1 plant-based protein bar and the fastest growing Top 10 cereal bar, worth £24m RSV & growing +25% year-on-year.
TREK's Top 2 sub-brands are available at Delicious Ideas:
Flapjacks – The 50g Flapjacks are our best-selling product, with a protein content of 9g per serving and a wide range of delicious flavours.
These flavours include; Cocoa & Oat, Salted Caramel and White Choc & Raspberry all of which are fan favourites!
POWER Bars – These indulgent high-protein bars pack 15g of plant protein per 55g bar and are available in the delicious Millionaire Shortbread or Peanut Butter Crunch flavour.
If you are a hotel, pub, café, co-working space, deli, farm shop and more, set up an account here and get wholesale deliciousness delivered to your site today!
If you have any questions or just want to find out a bit more about our service, get in touch with a member of our sales team today on 01733239003.