DIFG meets Karma Drinks: A small company with a BIG mission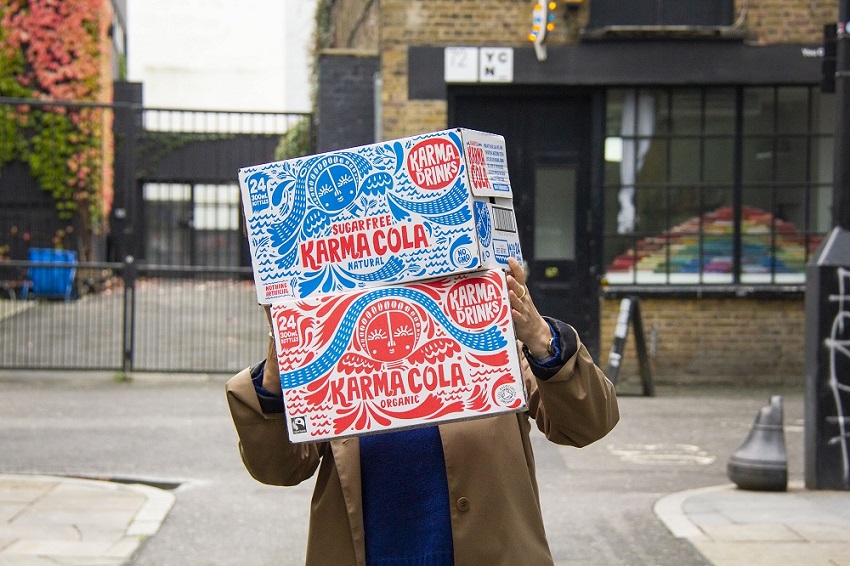 Delicious Ideas meet Jessamy at Karma Drinks who tells us about a small company with a big mission, the ethos behind Karma and their huge impact in communities in Sierra Leone
A small company with a big mission: Jessamy Beeson-Jones, European Sales & Marketing Director at Karma Drinks
At Karma Drinks, we believe that something as frivolous as a fizzy drink can be a force for good. We believe that what you drink should not only taste good, but be good to the planet, good for the people who grow our ingredients and as good for you as a fizzy drink can be. We're a small company on a big mission – to make fizzy drinks with purpose, building long-standing relationships with our growing communities and working with Fairtrade to source our sugar. In fact, that's not all.. 1% of each drink purchased goes straight to The Karma Foundation to hold us accountable to our mission to be the world's most ethical soft drink. Call it Karma.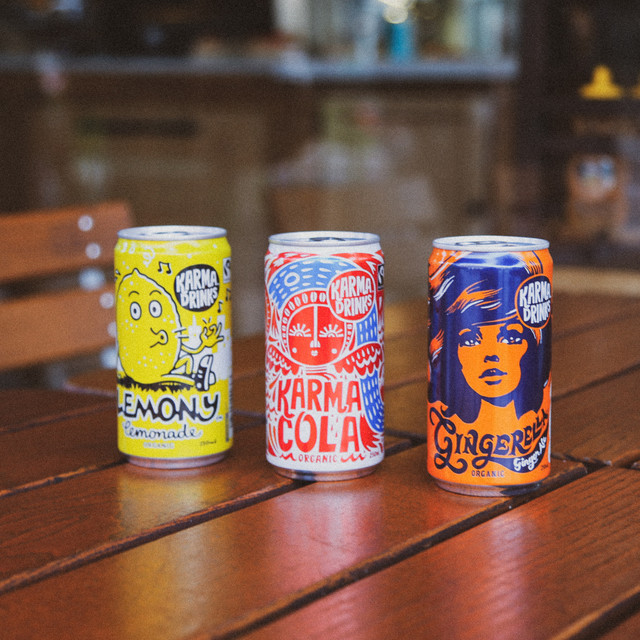 Producing cola that benefits farmers in Sierra Leone: Jessamy Beeson-Jones, European Sales & Marketing Director at Karma Drinks
Back in 2010, we made our first bottles of Karma Cola using a bag of cola nuts sent to us by our friends in Boma, a small village in the rainforest of Sierra Leone. We'd learned that the world drinks more than a million colas a minute but none of the money went back to the people who originally discovered the magical stuff. This is because the worlds large Cola brands such as Pepsi Co and Coca-Cola use a synthetic alternative. So, we made a drink to fix that. We wanted to create something that would connect customers with farmers, in a way that respected everyone and everything involved.
After putting the Karma back into Cola, we became Karma Drinks – and now make x6 different fizzy flavours, Cola, Sugar-free Cola, Razza, Orangeade, Lemony & Gingerella with sustainable and ethical ingredients sourced from our family of fruit growers around the world.
Karma is the ethos behind the business: Jessamy Beeson-Jones, European Sales & Marketing Director at Karma Drinks
You could call us a sustainable and ethically conscious, almost-B Corp-accredited, plastic-free, social enterprise, organic and Fairtrade development organisation. But that's a bit of a mouthful. In short, Karma is the ethos behind the business — the more Karma Drinks we sell, the more good we can do,together.
A brief summary of our impact: Jessamy Beeson-Jones, European Sales & Marketing Director at Karma Drinks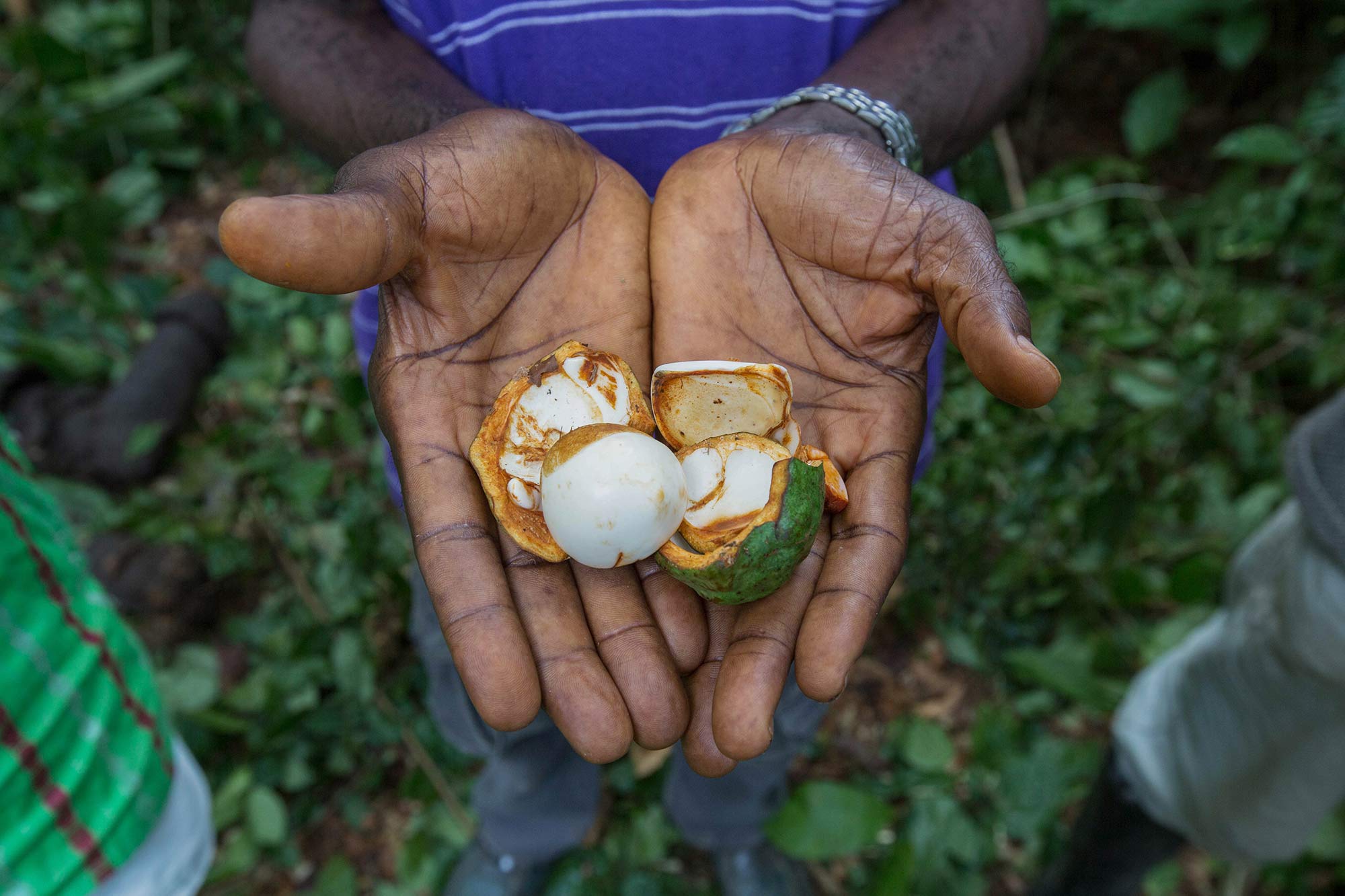 For the last 10 years, we've used 1% of our total revenue (not just profit) to support our Cola growing communities with a range of projects to drive social and economic independence. So far, we've educated over x700 children, with rotating bursaries for 150 girls to go to school annually. We've built x8 roads, x3 meeting houses and clean water pumps. We've built 4 schools, and have 6 new classrooms (with proper toilets!) coming this year. There's a health fund for all x8 communities of x3000 villagers to receive access to healthcare, and we provide the salaries and training for 8 teachers. With your help, we can do so much. You can read more about our impact in our 2021 impact report.
How To Stock up on Karma Drinks today
Delicious Ideas Food Group supply snacks, confectionery and beverages including Karma Drinks to thousands of sites around the UK. If you are a hotel, pub, café, co-working space, deli, farm shop or more, set up an account here and get wholesale deliciousness delivered to your site today!
If you have any questions or just want to find out a bit more about our service, get in touch with a member of our sales team today on 01733 239003.