The Challenging World of Food Safety: Emma Smith, Technical Director at DIFG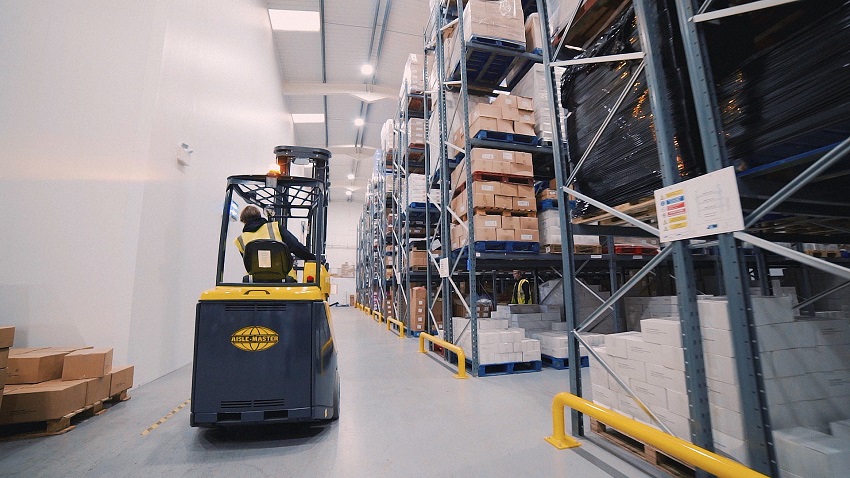 Emma Smith gives a fascinating insight into life as the Co-Founder and Technical Director at Delicious Ideas Food Group. She talks about the ongoing challenges of Food Safety and Food Technical and the procedures involved with the BRC accreditation. She then describes the process to set a long-term strategy for a family-run business.
Meeting stringent standards in Food Safety: Emma Smith, Technical Director at Delicious Ideas Food Group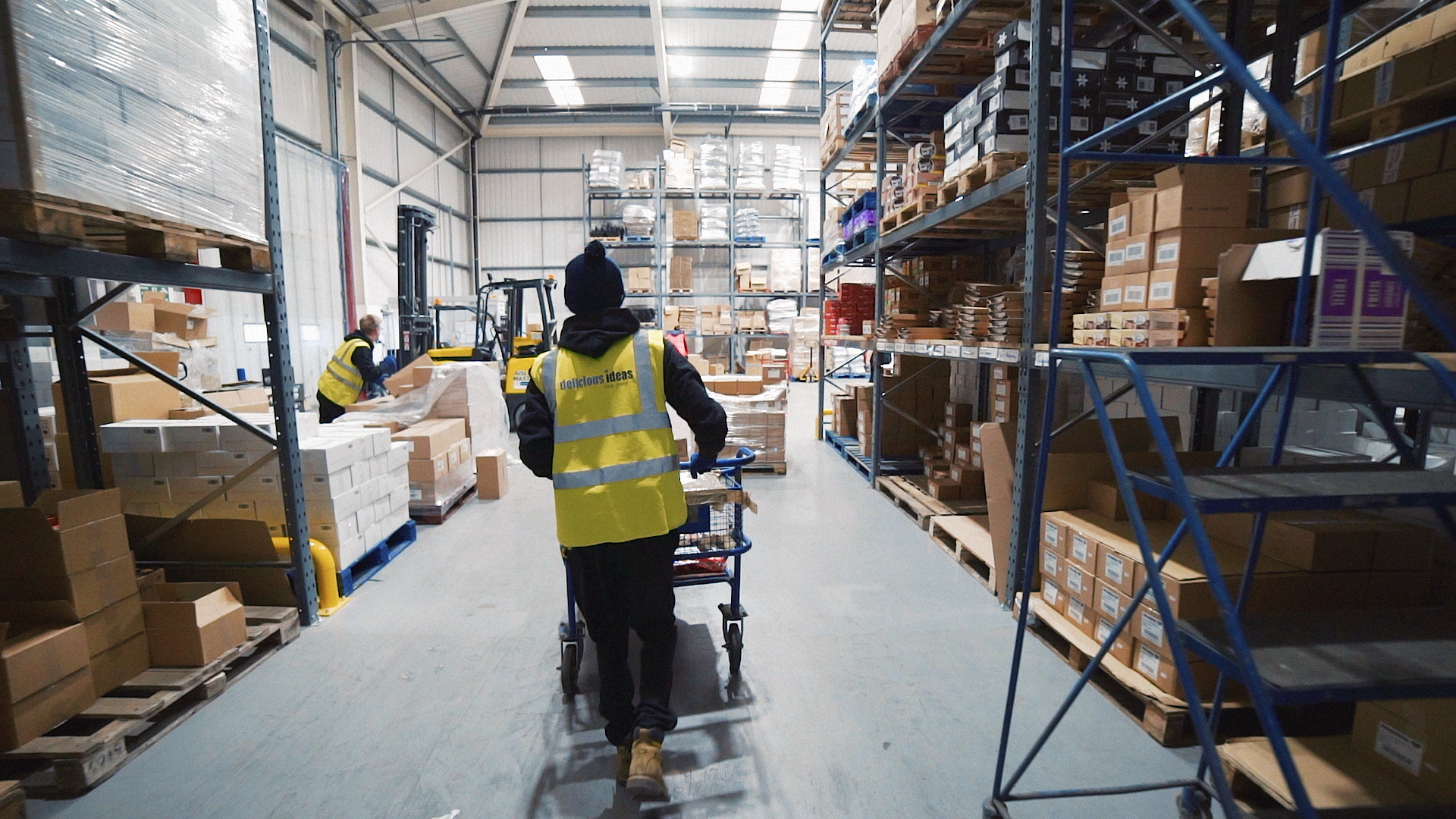 One of the biggest challenges as a company director in charge of food safety and legality is ensuring every aspect of the business meets stringent standards. As we handle thousands of tonnes of nuts, seeds and snacking products each year, there are a lot of these standards to meet!
One of which are allergen risk assessments. To pass these assessments we must ensure that allergens are effectively controlled so that their presence is correctly indicated on all packaging. Furthermore, we must ensure that the production and packing staff understand the hazards associated and also the measures in place to control allergens within the factory.
Training must be delivered when needed and food culture must be a shared responsibility amongst the entire team. Food culture is now a big part of food safety, and it helps implement the food safety ethos, beliefs, attitudes, and expectations of what the business expects. It's imperative that staff understand the issues of food safety and the allergens we hold on-site. To do this, continuous training is given, mini quizzes are distributed to obtain the full understanding of every individual, and food safety days are held.
The BRC Accreditation: Emma Smith, Technical Director at Delicious Ideas Food Group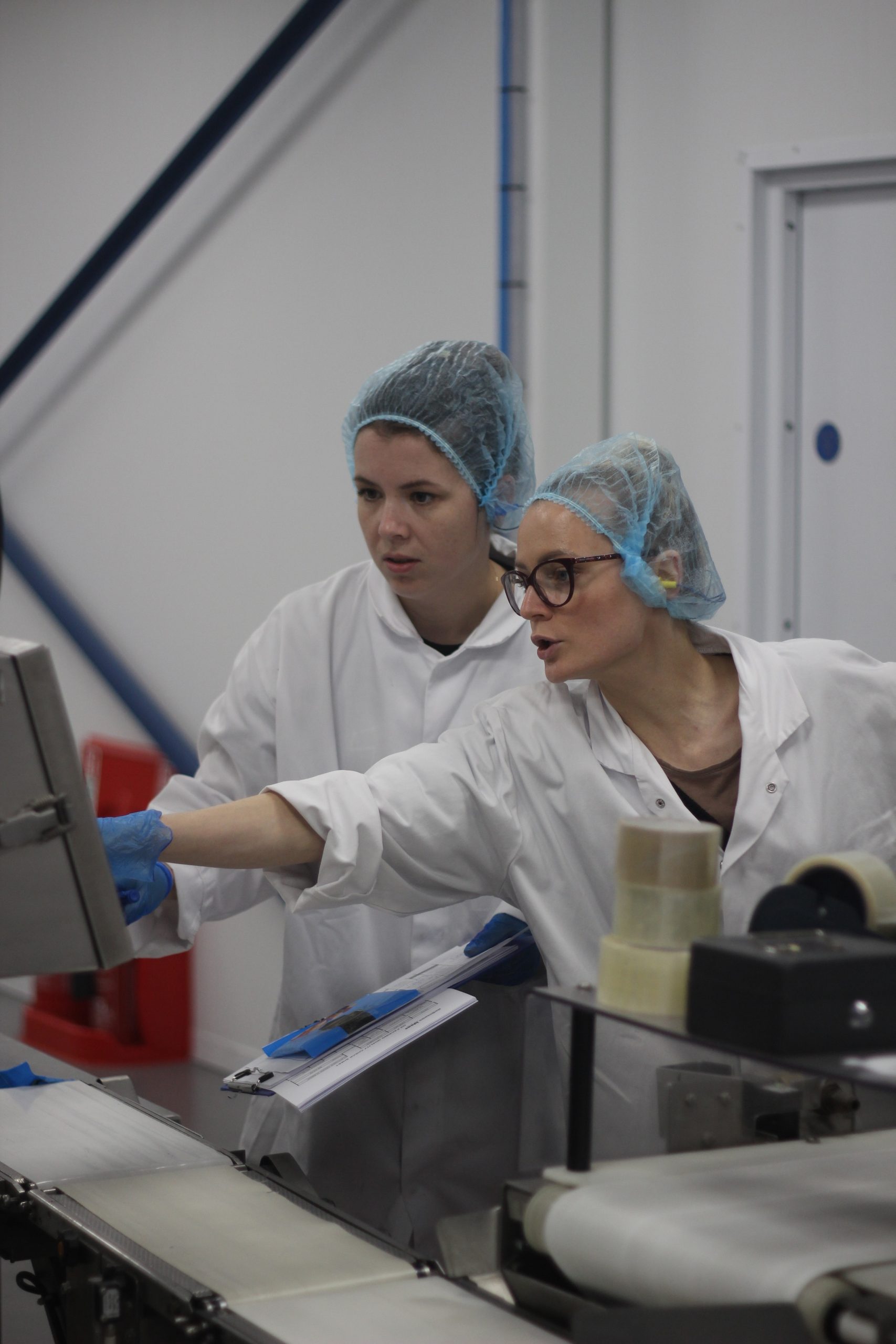 The BRC (British Retail Consortium), is one of the major bodies regulating the Food Sector. My role at Delicious Ideas Food Group (DIFG) is to make sure that everything relating to food labelling, food safety and food hygiene conforms to the high standards required to achieve the BRC AA benchmark. To do this, I work closely with a team of great people whom I am eternally grateful for.
We have 49 Procedures within our BRC assessment, that range from waste control and shelf life testing to product identification and traceability to management of incidents, product recall and withdrawal. For example, as part of our hygiene swab testing procedure, we schedule swab testing of machinery, scales and hands.
Random products from each of our 5 product categories are sent to an approved United Kingdom Accreditation Service (UKAS) Lab for micro testing to make sure they are well within their target Range. This also includes organoleptic testing, which consists of visually examining and tasting the products to make sure they all conform to standard.
Spreading responsibility across staff members: Emma Smith, Technical Director at Delicious Ideas Food Group
Warehouse Managers – Connor Craig and Ted Clark are also trained in-line with BRC, and they have a big job in ensuring the warehouse processes are kept up to the high standard required. The warehouse is responsible for 'goods in', which includes checking the vehicles, pack integrity again, and looking for any evidence of box damage or pest contamination. If the condition of the stock is unsound, it isn't allowed into the warehouse, and is rejected and returned.
In terms of structure, our working day predominantly revolves around our HACCP flow plan, which covers everything from 'goods in', through to production and dispatch. This plan and the processes within it must be strictly adhered to at all times.
Being a co-founder in a family-run business: Emma Smith, Technical Director at Delicious Ideas Food Group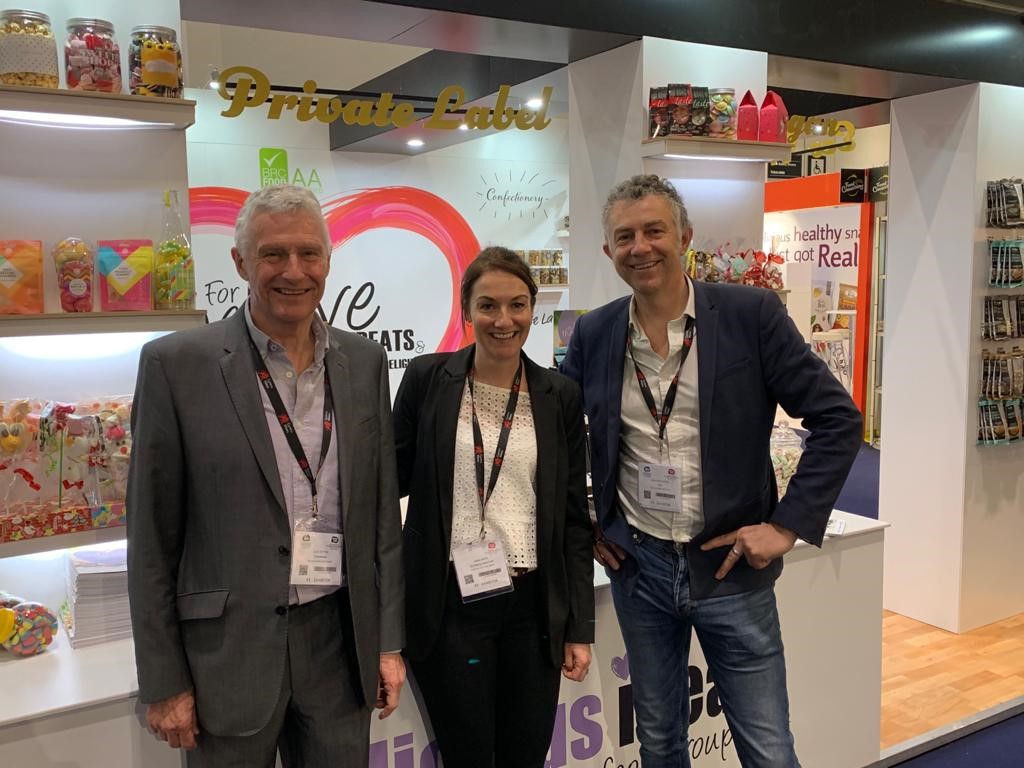 As is the nature of a small business like ourselves, I'm also responsible for payroll, HR (along with my fantastic helper, Nichola Eastwood), overseeing of finance, and credit control. Further to these responsibilities, I'm involved in the wider Business decisions relating to future strategy and growth. It's a busy job with plenty of challenges and rarely a dull moment. But it's enjoyable to be a co-founder in a family-run business.
I already mentioned my dad, Clive, the company chairman, but there's also my mum, Jan. Though she's taken more of a back seat in recent years, she still pops in every week to help out in the office. Then there's my brother, Jonathan who is the CEO and oversees the day-to-day activities for the sales and marketing teams and longer-term strategies of the company.
On the operations side of the business, we were delighted to bring in our first Chief Operating Officer this March, Nick Harding. Nick has landed feet first and is making headway to improve the company across different divisions and processes. The launch of our NEW Plastic Free Grab 'n' Go range has also been a real boost to the company since Nicks arrival.
The fantastic team at Delicious Ideas: Emma Smith, Technical Director at Delicious Ideas Food Group
Since dad got his first van more than 30 years ago, and Jonathan and I were helping mum pack flapjacks in the kitchen, we've come a long way. But to get from there to where we are now with myself in a directorial role would have been impossible without the commitment and dedication of the fantastic team we have around us, along with the support and insight of my family.