DIFG meet Chika's: Changing Lives One Snack at a Time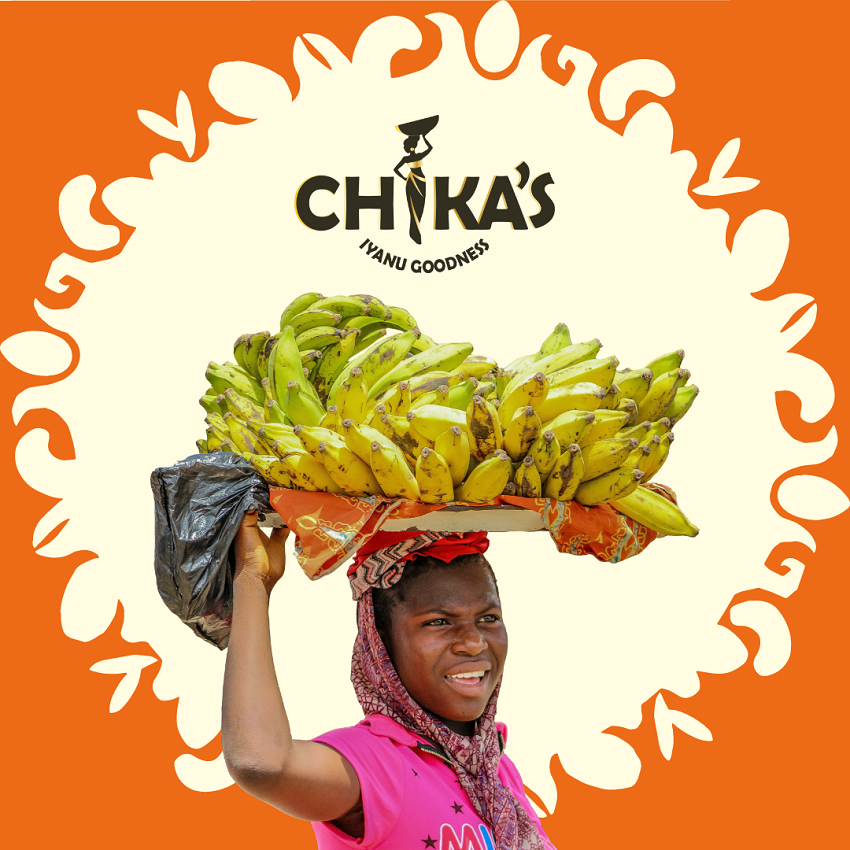 In 2015, Chika Russell, the inspiring female founder and CEO of CHIKA'S Snacks, appeared on BBC's Dragons Den and gave what Deborah Meaden described as 'one of the best pitches ever'. Fast forward seven years and today the brand's range of tasty, wholesome, plant based snacks that embody the energy and vibrancy of Africa are loved by consumers in the UK and beyond.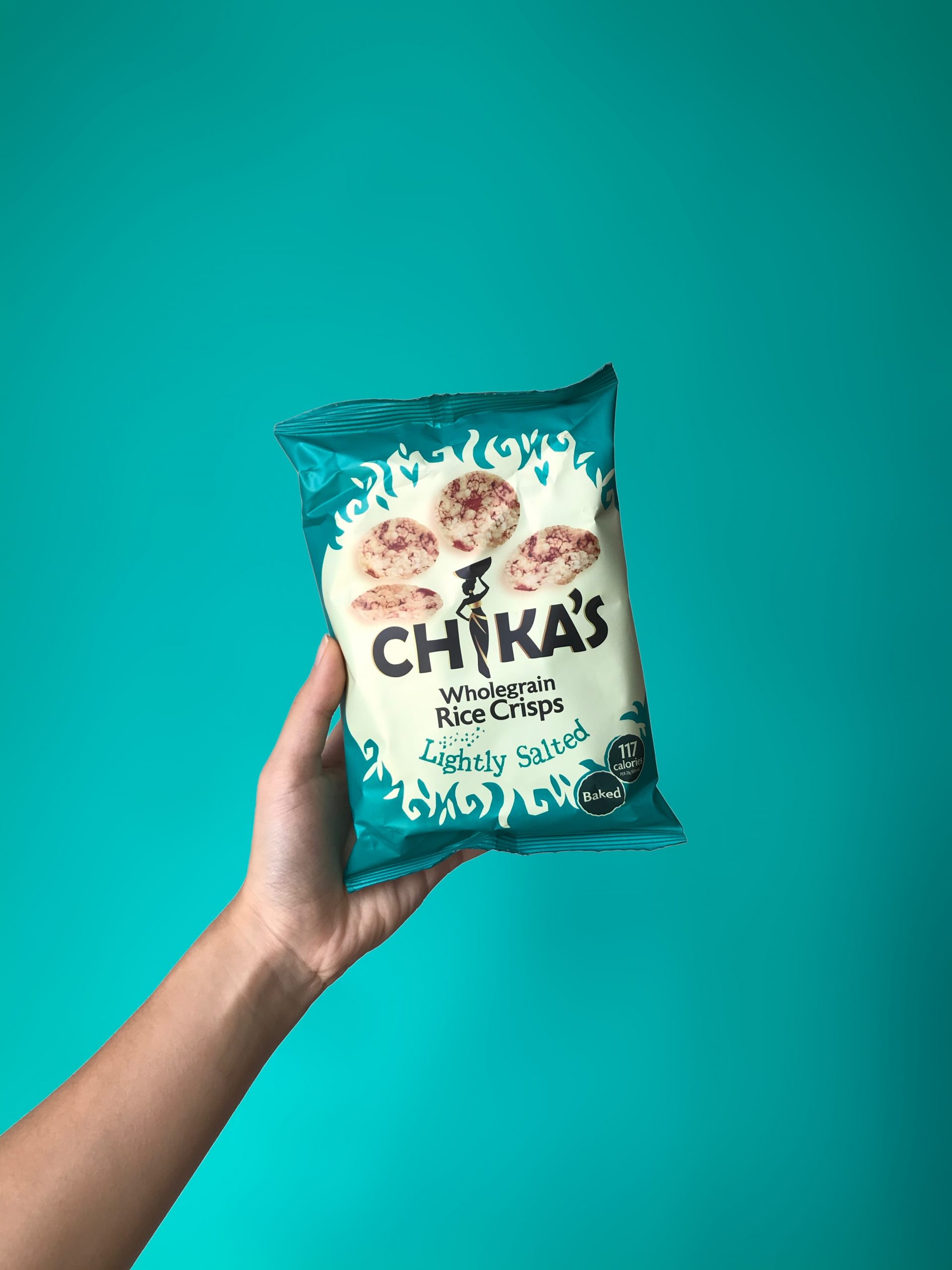 CHIKA'S is rooted in a passion for sharing IYANU goodness – creating amazing snacks that are bursting with flavour and packed with natural goodness. However, for the business, creating good snacks extends further than ingredients and flavour, it's also about a deep rooted commitment to supporting communities, giving back through every snack they sell.
Empowering Girls with education
"As a female founder, I'm passionate about supporting women and giving them the opportunity to succeed" says Chika Russell, Founder and CEO of CHIKA'S.
This passion was ignited from an early age, as a six year old girl growing up in Nigeria, who watched her best friend being denied an education just because she was born a female. "When my own parents realised that my future could also be in doubt, they sent me to London (where I was born) to get the education that we had both dreamed about. That education altered my life and opened many opportunities for me. My best friend never had that chance."
Snacks4Change
It is this passion to fight for change, and to give all girls the opportunity to access education, that drove the decision for CHIKA'S to partner with World Vision in 2019 to launch 'Snacks 4 Change,' a programme that supports and empowers girls with education – building schools, raising aspirations, and giving them opportunities to succeed.
Today, 31 million girls are out of school. And every 7 seconds a girl is married. "Through our work with World Vision, we are helping to change that" says Russell. "Our mission is to support 30,000 girls with education by 2025, because education is the key to unlocking girls' potential and creating brighter futures for not just themselves, but also for their families and for future generations."
Raising Aspiration
With a truly diverse and inclusive team and with female leadership at the helm, as a business, CHIKA'S is leading by example. This year, the brand launched in Africa with the aim of creating 300 jobs and a 70% female workforce. "It's about raising aspiration and creating a culture where female success is celebrated." Says Russell.
Championing Change
The drive to champion diversity and inclusivity extends into every single strand of the business and beyond. As a founding member of the Conduit Club, Russell has worked hard to develop and promote positive social impact. She has also represented female-led SMEs at 10 Downing Street's Women in Business events.
This year, CHIKA'S is supporting 'Buy Women Built', a movement to close the gender entrepreneurship gap in the UK, to make positive change for gender parity, and to inspire the next generation of talent.
"Right now, in the UK, we don't have enough women starting businesses" says Russell. "In fact, we are 30% behind other developed countries when it comes to female entrepreneurship. A recent survey of 11-18 year olds found that a staggering 80% of children were unable to name a single female entrepreneur. We need to make this right. And fast.
"At CHIKA'S, we're passionate about championing change, and we're on a genuine mission to inspire positive change, one snack at a time."
How To Stock up on CHIKA'S snacks today
Delicious Ideas Food Group supply snacks, confectionery and beverages including CHIKA'S to thousands of sites around the UK. If you are a hotel, pub, café, co-working space, deli, farm shop or more, set up an account here and get wholesale deliciousness delivered to your site today! If you have any questions or just want to find out a bit more about our service, get in touch with a member of our sales team today on 01733 239003.