Win Ultimate Wimbledon Hamper: Flower & White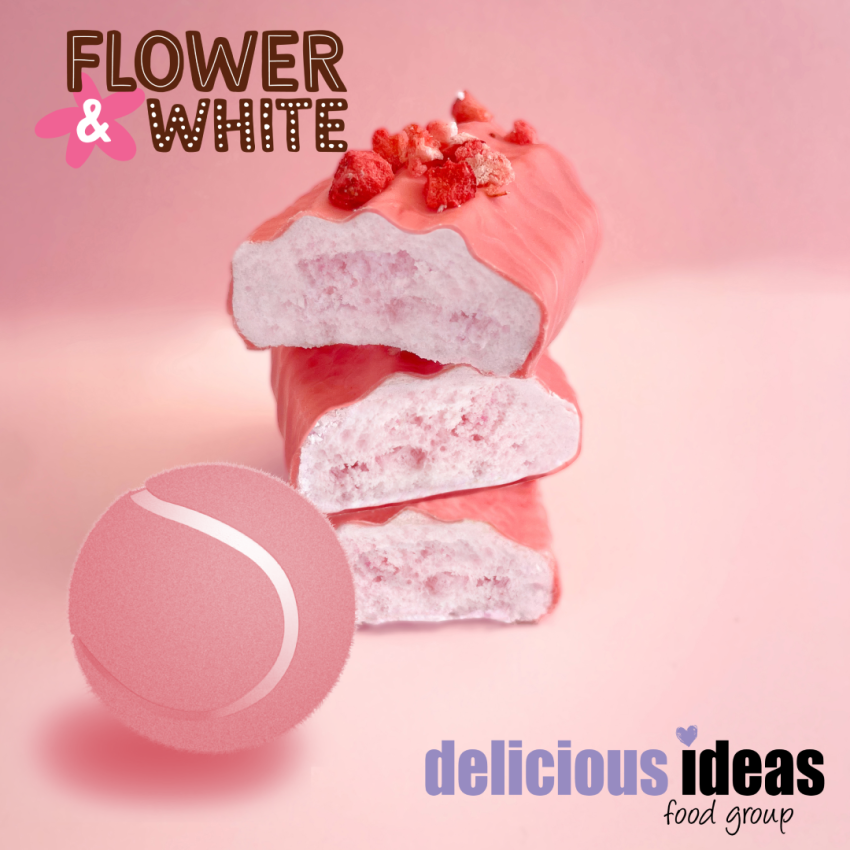 Competition Time at Delicious Ideas
Want to win the Ultimate Wimbledon Hamper by Flower & White? 💜
As well as celebrating the launch of the NEW Flower & White Strawberries & Cream Meringue Delicious Ideas have partnered with Flower & White to offer the below prize:
To Enter:
You must have a trade account with Delicious Ideas Food Group
Order one or more case of Flower and White via Delicious Ideas between the 3rd – 16th of July.
The winner will be announced on the 28th of July. Good luck!


How to Stock Up on Flower & White today!
Delicious Ideas Food Group supply snacks, confectionery and beverages including Flower & White to thousands of sites around the UK. If you are a hotel, pub, café, co-working space, deli, farm shop or more, set up an account here and get wholesale deliciousness delivered to your site today!
If you have any questions or just want to find out a bit more about our service, get in touch with a member of our sales team today on 01733 239003!