Matcha PerfectTed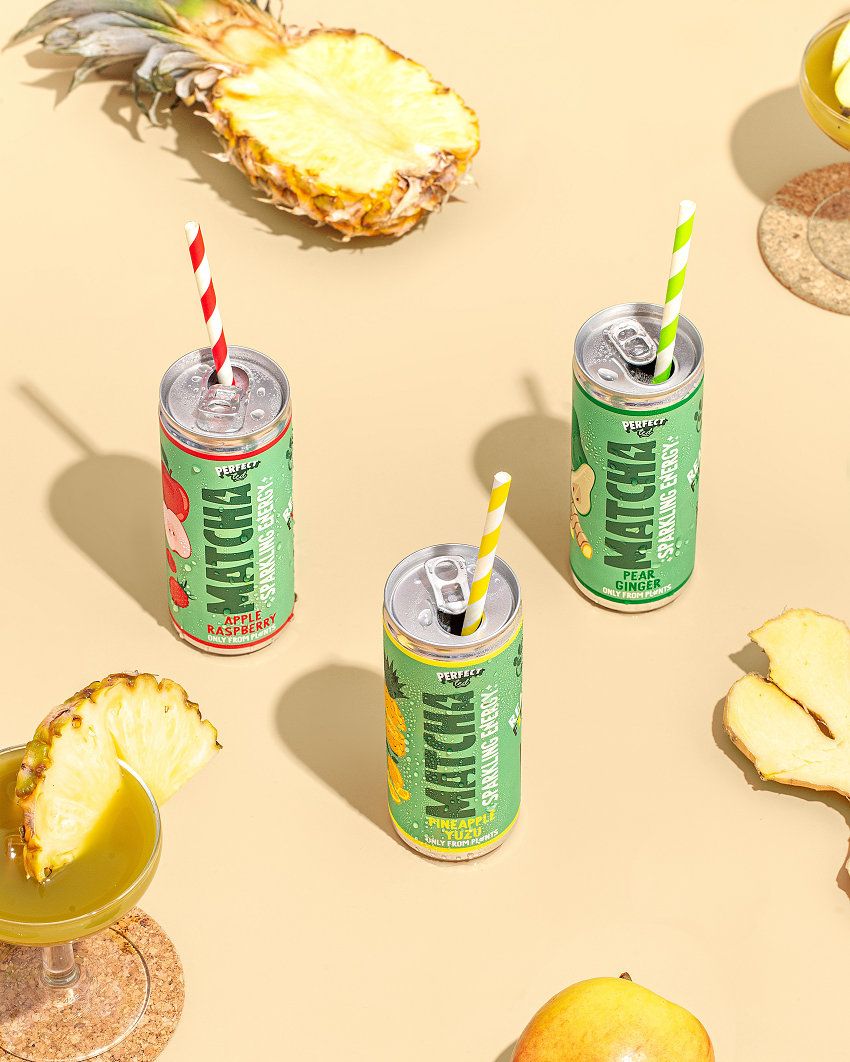 Having started our careers in finance, we depended on coffee and sugary energy drinks to get us through the long working days. But after our highs, came the anxiety, jitters & crashing lows….until matcha.
Matcha magic: Marisa Poster, Co-Founder at PerfectTed
We needed more from our pick-me-ups, so we turned to matcha: an antioxidant-rich, powdered green tea superfood from Japan, offering longer-lasting, anxiety-reducing, crash-free energy. Matcha contains L-theanine, an amino acid that regulates the absorption of caffeine through the body and improves focus and general cognition. Matcha also has 50x the antioxidant concentration of broccoli & spinach. Fun fact: matcha was originally consumed by monks across monasteries in Japan as a mental aid during meditation and by samurai to give them longer-lasting energy during battle.
We launched PerfectTed first as a supplier of organic ceremonial grade Japanese matcha to cafes, restaurants and hotels across the UK. Now, we're leading the next generation in energy with healthier, better-tasting, functional drinks powered by matcha green tea.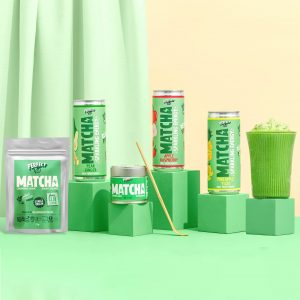 In an age of constant exhaustion, anxiety and distraction, our drinks provide a jitter and crash-free caffeine solution. It's positive energy so that people can feel their best selves without compromising on health and functionality. PerfectTed drinks are full of antioxidants and available to enjoy in a range of delicious fruity flavours, with no added sugar and a 100% plant-based recipe.
Since launching at the end of 2021, our three drinks have earned national distribution (700+ Holland & Barrett stores, Planet Organic, Zapp, office headquarters, and more. Our drinks have also won and are nominated for several awards, including Nourish, Great Taste, Grocer New Product, and Health & Wellbeing, to name a few. More recently, we expanded our footprint and are partnered with leading distributors and retailers in Asia Pacific, the Middle East, Continental Europe and North America. Global consumers continue to expect and demand more from energy products, and PerfectTed's functional products are the solution.
Protecting people, protecting planet
For PerfectTed, sustainability is, and always has been, at our core. All of our matcha is single-origin and organic; we worked tirelessly to source an ingredient from farms where workers are always treated well, paid on time, and not made to handle harmful pesticides. Additionally, our packaging is always sustainable, and we are continuing to improve the recyclability of our products, as well as reduce the carbon footprint of our supply chain via tree-planting and carbon offset programs. Finally, we believe in giving back, and from day one have been partnered with 1% for the Planet. Our sustainability roots run very deep, and we are excited about implementing further initiatives planned for the near future.

How To Stock up on PerfectTed today
Delicious Ideas Food Group supply snacks, confectionery and beverages including PerfectTed to thousands of sites around the UK. If you are a hotel, pub, café, co-working space, deli, farm shop or more, set up an account here and get wholesale deliciousness delivered to your site today! If you have any questions or just want to find out a bit more about our service, get in touch with a member of our sales team today on 01733 239003.