NOCCO – Made For Hard Work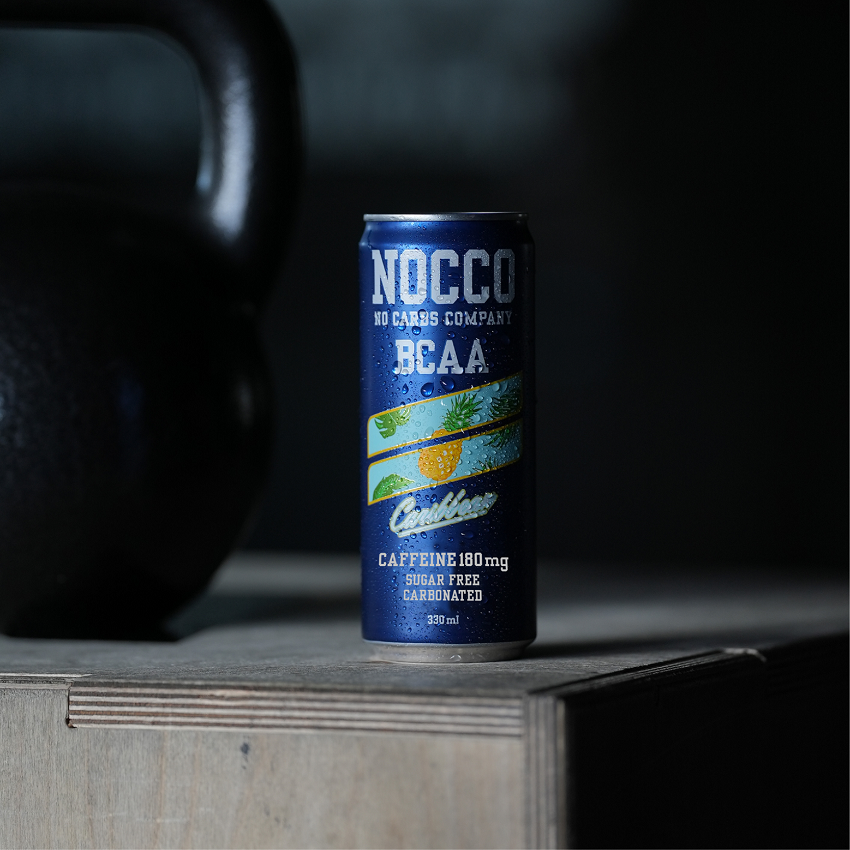 NOCCO, a delicious range of tasty performance energy drinks, was founded in Sweden in 2014 and brought to the UK market in 2018.
"We set out to create a caffeine enhanced drink with similar benefits to the best protein-enriched drinks on the market at the time, but with added functionality, better taste and zero sugar." says Maria Ledesma, Trade Marketing Manager @Nocco
It's safe to say that NOCCO has taken the UK by storm since its launch. The brand initially launched in gyms but has continued its expansion throughout the sport & fitness, retail, convenience, and now foodservice sector. You can find NOCCO in Sainsbury's, ASDA, Morrisons, WH Smith, Holland & Barrett, Spar, Booths, Londis and Budgens, as well as various places within foodservice like the hospitality, education and QSR sectors.
PERFORMANCE ENERGY YOU CAN RELY ON
NOCCO is an energy drink with many functional benefits. The current NOCCO range consists of 10 refreshing flavours, all of which are sugar free, vegan, contains 180mg caffeine, 3000mg of BCAAs (branched-chain-amino-acids) and 6 different vitamins.
You could say that the drink developed by the Swedes back in 2014 was a quest to change the energy drink game. In a time of constant exhaustion and distraction, a can of NOCCO provides the buzz and focus needed to get through a busy day.
TIME TO FOCUS
2023 will see a marketing investment of £2.2m into the UK and Ireland markets covering four key focus areas:
Growth into football and rugby
Nationwide samplings
A nationwide advertising campaign
Two product launches
Keep those eyes peeled!
NOCCO are also headline partners across several sport & fitness events including Turf Games, Battle Cancer, Strength in Depth, and are the official energy drink of Welsh Rugby Union.
BEYOND THE DRINKS
Sustainability is an established strategy at NOCCO, and they are working hard to increase the share of recycled materials in their packaging, optimise transport routes and loads, improve waste management, and constantly review the production and general business footprint to name a few.
NOCCO are demonstrating additional sustainability commitments by embedding science-based targets in their sustainability management. The brand has committed to reduce its scope 1 and scope 2 greenhouse gas emissions by 46% by 2030, and to measure and reduce its scope 3 emissions.
All of these are ongoing initiatives with the overall aim of reducing their environmental impact. Where that is not immediately possible, they are investing in projects to conduct carbon offsetting on an annual basis (offsetting for the previous year's emissions).
"Just as important as getting our performance energy drinks into the hands of thirsty consumers, is compensating for the emissions caused by the transport of getting them from the factory to the retailer. To counteract for those emissions, we're working with experts to establish an internal framework for measurement and classification of emissions. We invest in external projects that, through our investment, results in reduced emissions. The amount we invest each year matches the total emissions we had the previous year." highlights Maria Ledesma.
For 2022, the brand invested in a Gold Standard certified water distillment programme in Mozambique, a United Nations certified sugar mills bio energy project in India and a Gold Standard certified solar energy project also in India. All of these will help lessen the impact previously used methods has had on the environments in these regions as well as create benefits for the locals, such as additional jobs and economic well-being by providing industrial and economic opportunities.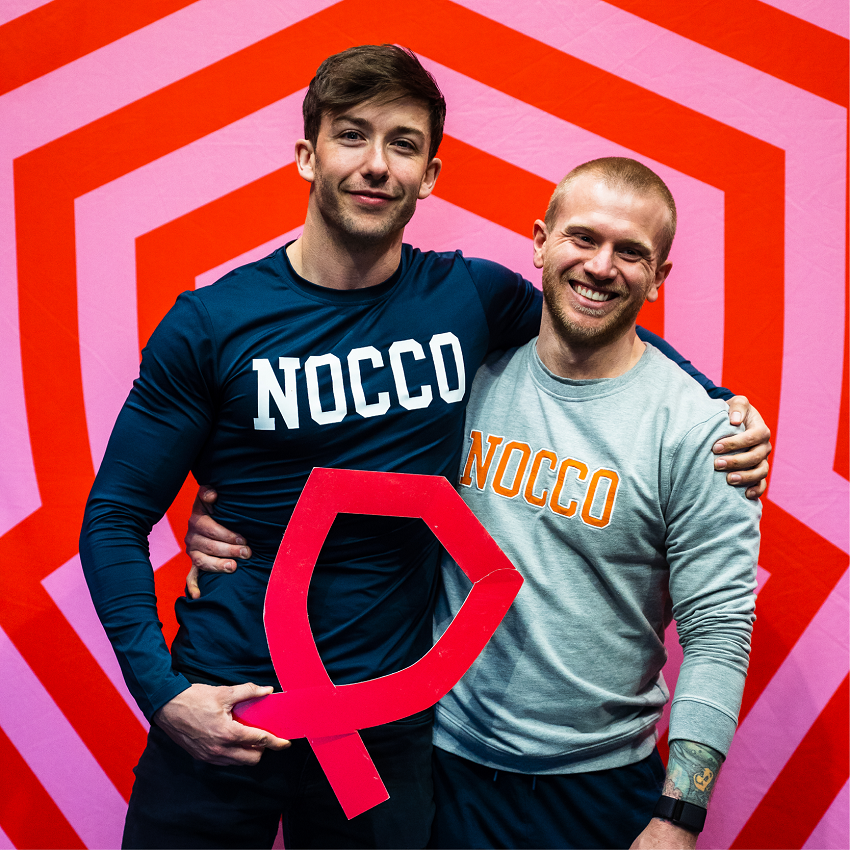 How can I stock up on NOCCO drinks?
Delicious Ideas Food Group supply snacks, confectionery, and beverages including NOCCO to thousands of sites around the UK. If you are a hotel, pub, café, co-working space, deli, farm shop and more, set up an account here and get wholesale deliciousness delivered to your site today!
If you have any questions or just want to find out a bit more about our service, get in touch with a member of our sales team today on 01733239003.