Nootropics: Think, Feel, Perform Better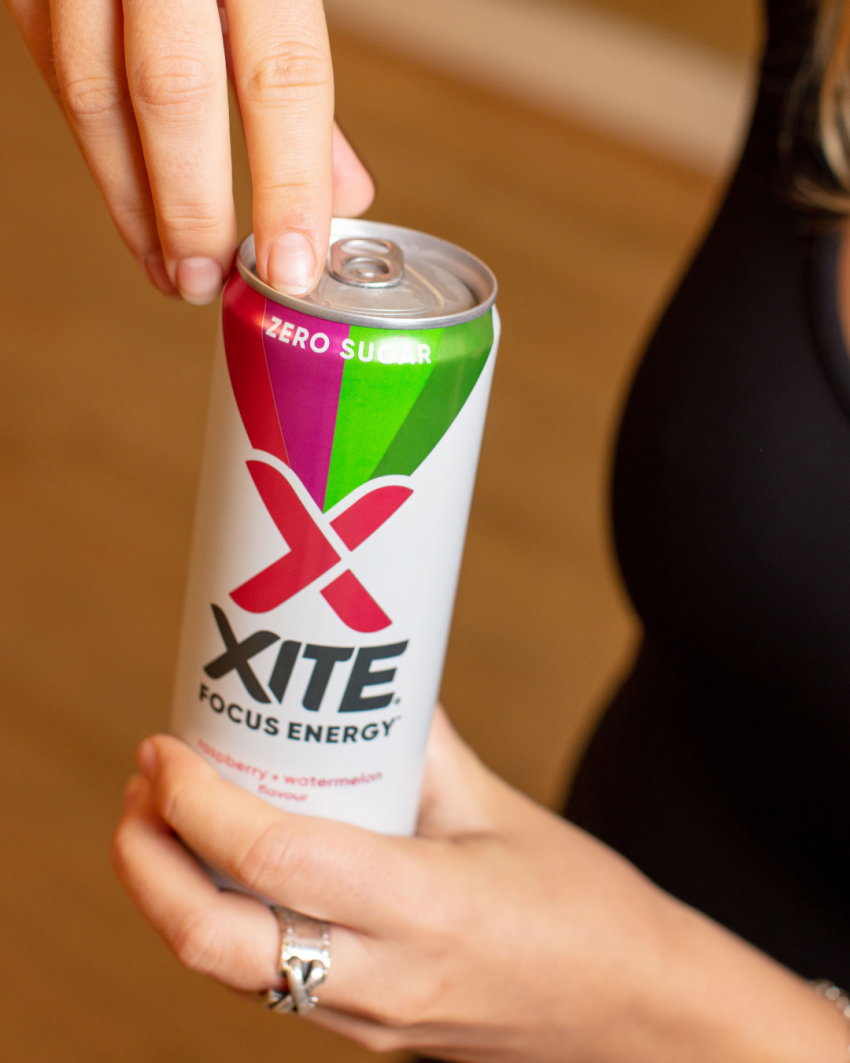 XITE Energy was founded in June 2017 by entrepreneurial couple Oliver Bennett and Megan Jones and has taken the UK market by storm. The company manufactures "better for you" energy drinks and protein bars with nootropic ingredients – which are now successfully sold into 5000+ locations in the UK (petrol forecourts, high street retail, convenience stores, offices, universities and gyms).
The vision for XITE is to become the UK's number 1 nootropic brand by manufacturing grab and go products that benefit the mind and body through the natural powers of nootropics.
Our pioneering products fit perfectly into the rapidly growing market of functional/lifestyle convenience products aimed at entrepreneurs, artistic minds, health conscious, students and hard-working people that want to get the most out of their day.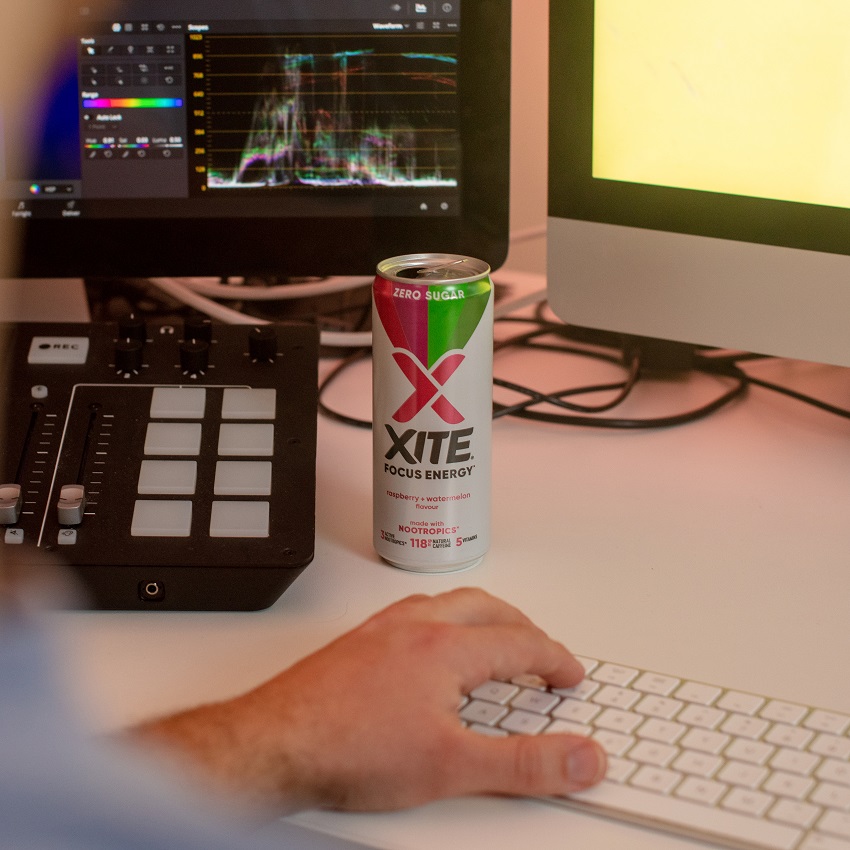 Nootropics – what's the buzz all about?
Nootropics are naturally occurring amino acids and adaptogens (plants) that enhance cognitive function and bring balance to the body. N Acetyl L-tyrosine (NALT), L-Carnitine, Ginseng, Lion's Mane mushroom, Zinc, Bacopa Monnieri and Choline are the compounds used in XITE's drinks and protein bars. 
Scientific studies have been published in their thousands, highlighting that the use of nootropics on a daily basis can support improved focus, attention, memory, stress response and a noticeable increase in efficiency when processing and completing tasks. This is why nootropics are the key ingredient for all XITE Energy products.
Brand Activation – what's on the horizon for 2023?
300,000 cans to be sampled at events and on-site customer locations.

Unrivalled social media influencer line-up that includes Jenson Button (1.6m Instagram followers), Demi Bagby (14.4m TikTok followers) and James Exton (98k Instagram followers.)

1.1million unique social media accounts reached across XITE Energy social media channels, per quarter.

XITE Energy EV racing team in Nitro RX – (World EV Rallycross 2023). Globally over 10m+ viewers per race.

Launching into the U.S. market.

Over £1 million marketing investment for 2023.

Sustainability and Charity
XITE Energy is already a carbon neutral certified business. However, last year they moved all drinks production from Austria to the UK in an effort to support local business and further reduce their carbon footprint.
Mental health and wellbeing matters within the team. Therefore, XITE donate 1p for every can sold to mental health charities, which not only supports communities across the UK but adds further purpose to the brands mission.
If you're in an office space, cafe, shop or elsewhere, be sure to sign up to Delicious Ideas or get in touch at 01733 239 003. We have a special 25% off discount running throughout February, so you can keep your colleagues and customers healthy, happy and productive!