DIFG meet Soda Folk: Good Soda for Good Folk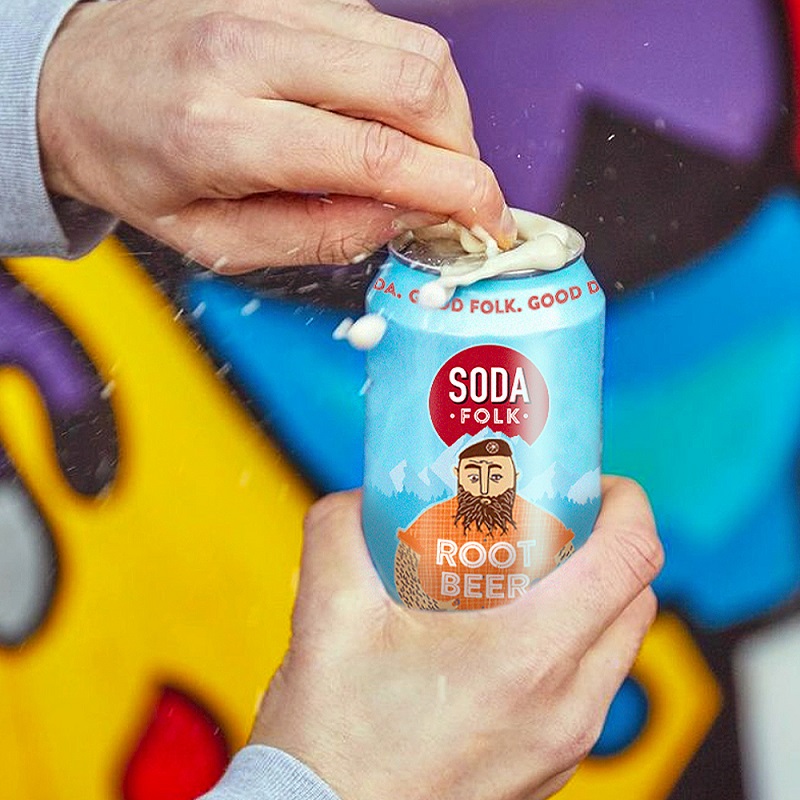 Delicious Ideas Food Group meet Soda Folk who are shaking up the boring world of fizzy pop with a range of great tasting, Americana-influenced sodas that are authentic and naturally made using the finest ingredients. Sodas that are reassuringly familiar but distinctively different, that evoke and create good memories and that recognise those whose good deeds inspired its founder along his journey.
How the Soda Folk story began and the secret behind 'Good' Sodas: Simon Waterfall, Chief Soda Maker at Soda Folk
Soda Folk was founded in 2013 by a homesick American ex-pat in London, Ken Graham. He longed for a root beer soda, which he couldn't find here, so he made his own. But not just any old root beer. Having grown up in the foothills of Colorado Springs, Colorado, he was always surrounded by nature, and ate much fresh produce from his parent's land and food foraged when hiking. He had this longing not only for his favourite soda flavour, but also to be transported to those warm and fuzzy memories of being a kid in nature.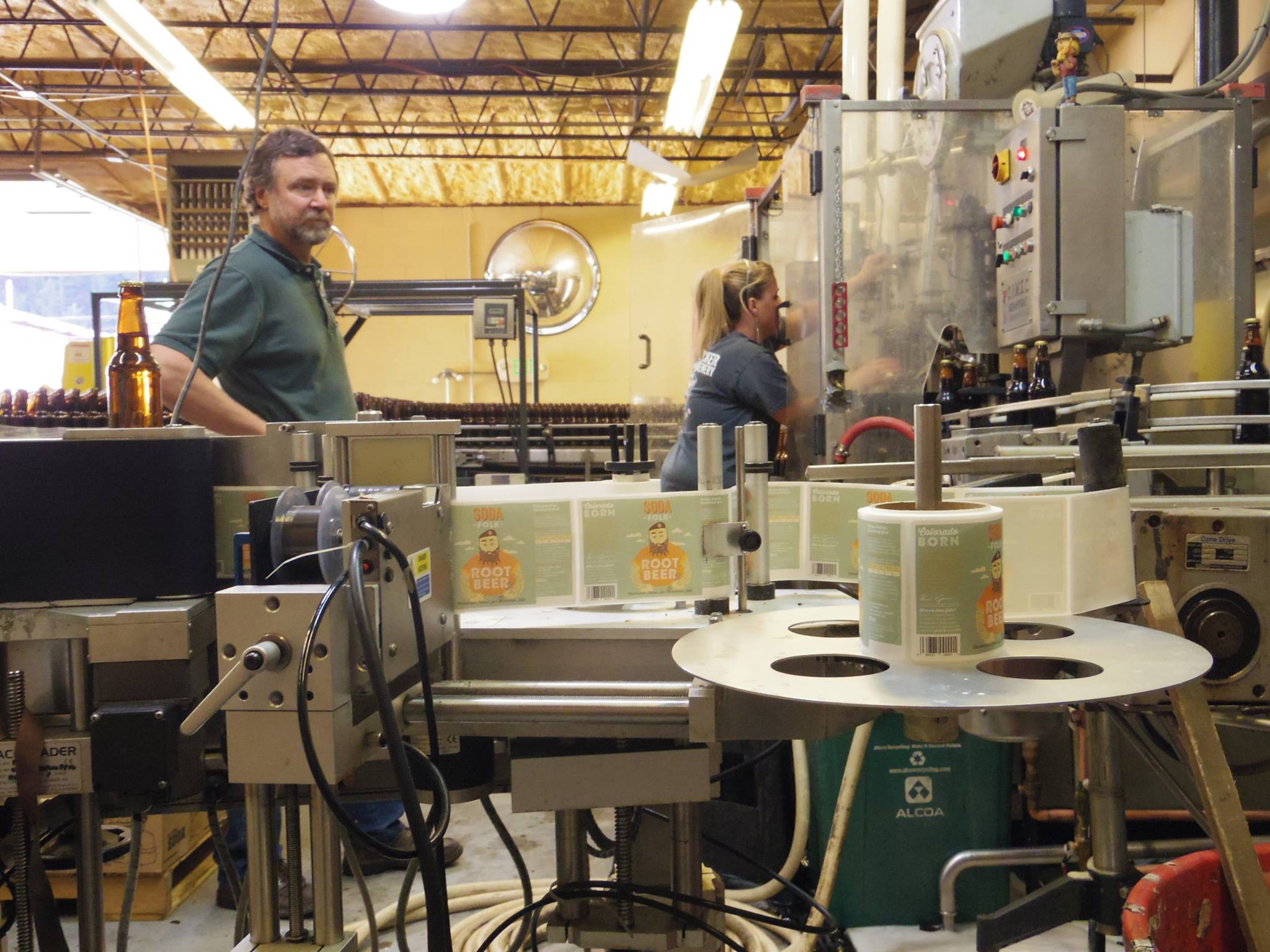 So he developed a root beer that, for him, was like a time machine in a can. With wintergreen and maple on the nose, a nice, foamy pour, smooth vanilla on the palate that leads into a minty bite and rounded off with a light maple finish the first Soda Folk root beer was born. He perfected the formula to his satisfaction then let his new found British mates taste it.
For Brits, the closest thing to Root Beer was the (ahem) 'acquired taste' of Dandelion and Burdock. So those first drinkers were simply stunned by the sheer, lip smacking deliciousness of what would become Soda Folk root beer. Ken realised that the world of fizzy pop had gotten flat and boring, flavours were dull and ingredients low quality, and there was a chance to really shake it up and do something truly interesting. And so he set about bottling – or canning – this evocative nectar and selling it in the UK.
Good Soda for Good Folk: Simon Waterfall, Chief Soda Maker at Soda Folk
What Ken did next, not only with its drinks but also the brand, is what stole my heart and made me super excited to take the reins.
He came up with this idea of 'Good' sodas. Sounds simple, but it's about defining what 'good' actually means. It's not just taste and quality, it's also about doing 'good' by making an impact in the world.
So it's a drink that tastes great and makes you happy and brings back the good times. Made to the highest quality, it also makes memories fizz and pop. Beyond the drink, Soda Folk is about celebrating Good Folk. So we literally find good people and help them fund good deeds. Some even make it onto our cans. We create illustrations of them and they become part of the packaging artwork, and their story is there for you to read and get inspired by. And this just expands the whole good vibe you get from drinking Soda Folk. It's how we've rolled since Ken started it all.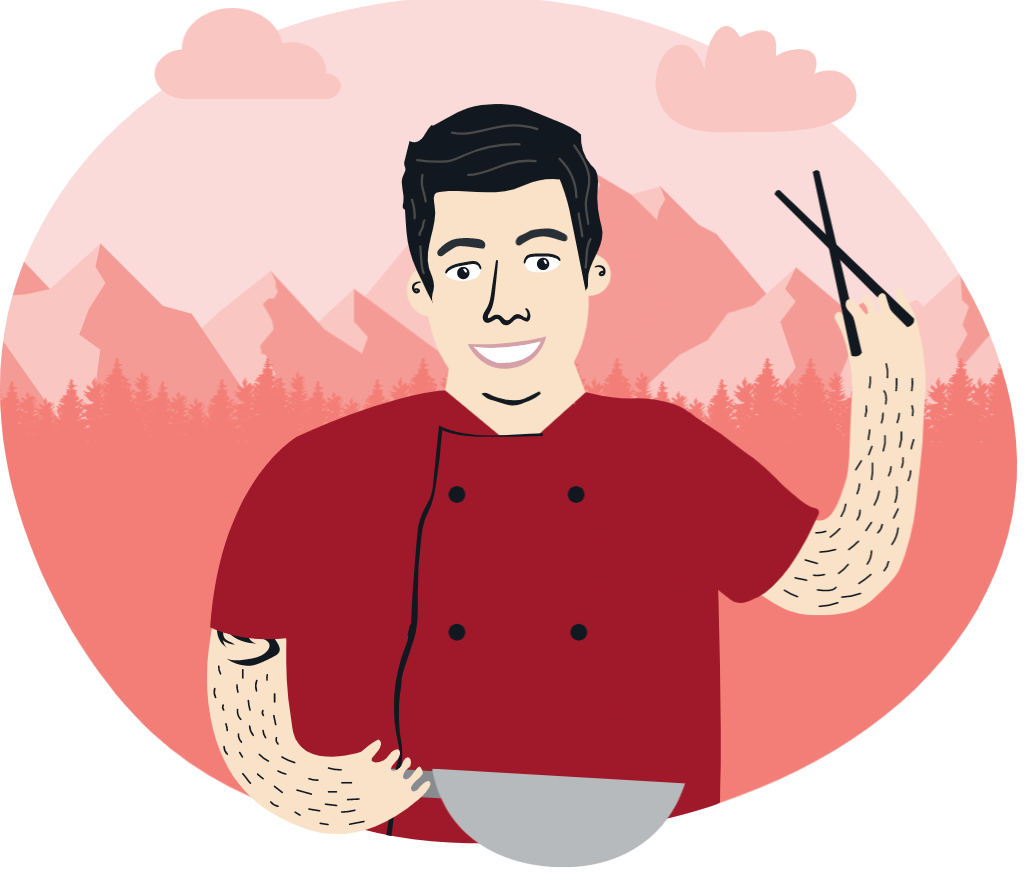 For example, on our sensational Cherry Soda, we have Shannon McAuliffe. A skilled chef who found himself with time on his hands and no one to cook for when he was placed on furlough. Not one to sit on his hands, he founded Feed The Nation – an initiative which provides good food to the people who need it most.
I took over Soda Folk in September 2019 when Ken moved back to New York with his family. I immediately fell in love with the company, not just the amazing products but also the authentic personality.
I couldn't believe that Ken had found a way to hero all those amazing unsung heroes who live and work amongst us…I was super passionate about bringing the brand to life so that we could inspire others through telling their amazing stories. I wanted to make Soda Folk a household name whilst telling the stories of some amazing people. So I set to building on the great foundations he had laid and expanded the range of flavours and the number of Good Folk we could celebrate.
How the range developed over time: Simon Waterfall, Chief Soda Maker at Soda Folk
Born, as we were, in a golden burst of Americana nostalgia, we expanded our range along those lines. We wanted interesting flavours, and our focus is really on great taste and bringing memories in a can to people.
When it comes to soft drinks, I think the world is catching up with the fact that tastes are changing. Most young adults are looking for 'interesting' drinks, to enjoy out of the can, as a mixer, as an alcohol alternative, or even as an ingredient.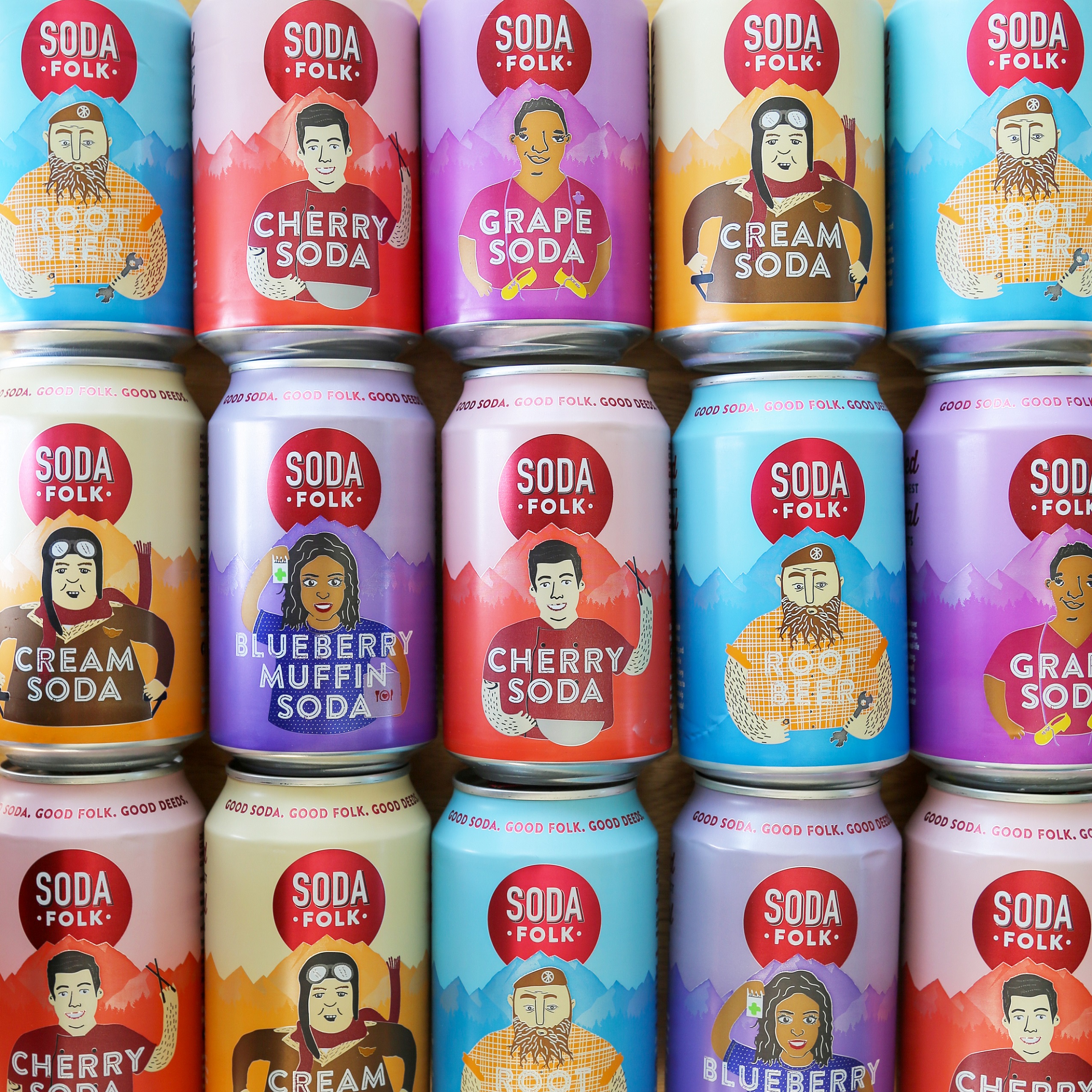 So, in addition to the original Root Beer, we developed a full range of fabulous flavours: Cherry, Cream, Key Lime Pie, Blueberry Muffin, Jam Roly Poly and Grape Soda. Some are familiar soft drinks, others are more unexpected in a soft drink format.
There's greater demand for strong values and premium ingredients than ever, so for us it's not just about surprising flavours, it's about making them taste as good as possible. So that means using the finest Madagascan vanilla for our softly fizzy Cream Soda, or cramming more than 50% natural juice content in our Cherry Soda. So you have these familiar flavours in an exciting new form, with the best possible taste extracted using new craft techniques at scale. For Soda Folk, that's how we not only help evoke great memories but also create new ones.
How To Stock up on Soda Folk today
Delicious Ideas Food Group supply snacks, confectionery and beverages including Soda Folk to thousands of sites around the UK. If you are a hotel, pub, café, co-working space, deli, farm shop or more, set up an account here and get wholesale deliciousness delivered to your site today!
If you have any questions or just want to find out a bit more about our service, get in touch with a member of our sales team today on 01733 239003.