LoveRaw meets DIFG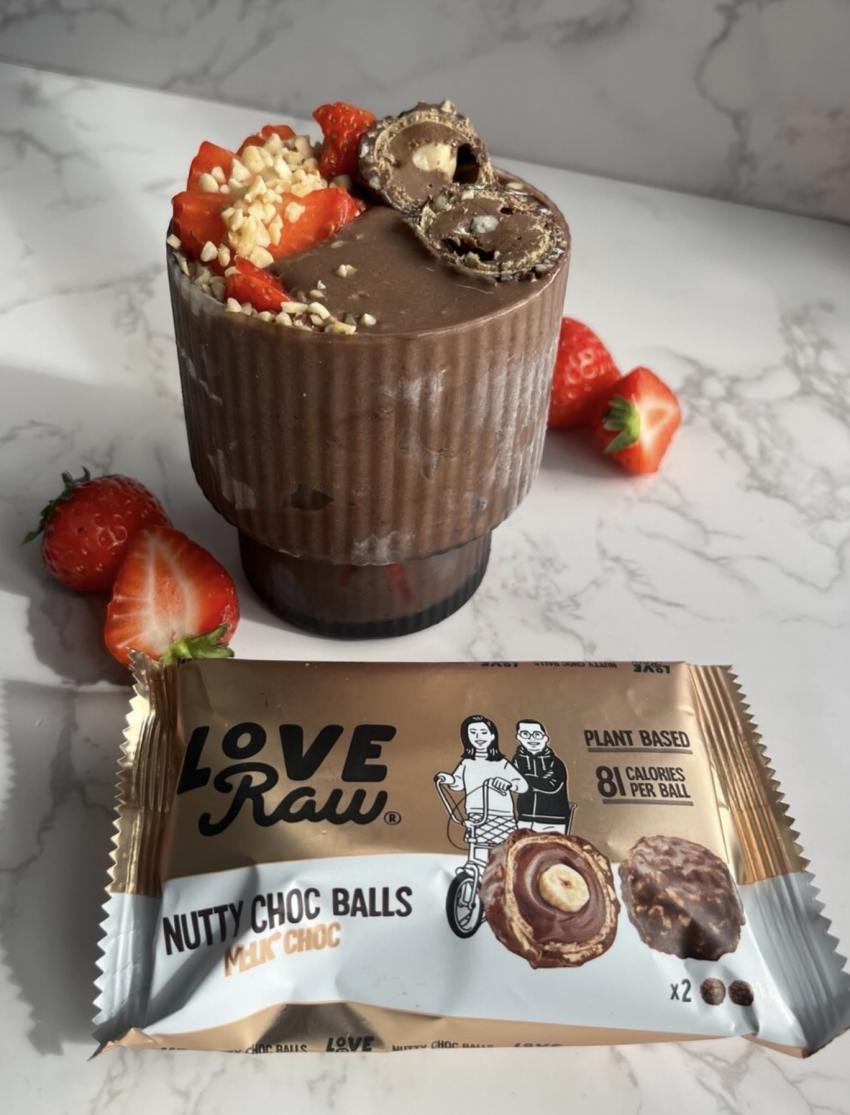 Husband-and-wife team Rimi and Manav Thapar launched LoveRaw, a B-Corp Certified business, in 2013 with a budget of just £600 and an ambition to make plant-based chocolate that tasted even better than traditional chocolate – but with sustainable and ethical ingredients.
A quick word from Rimi Thapar, CEO & Co-Founder at LoveRaw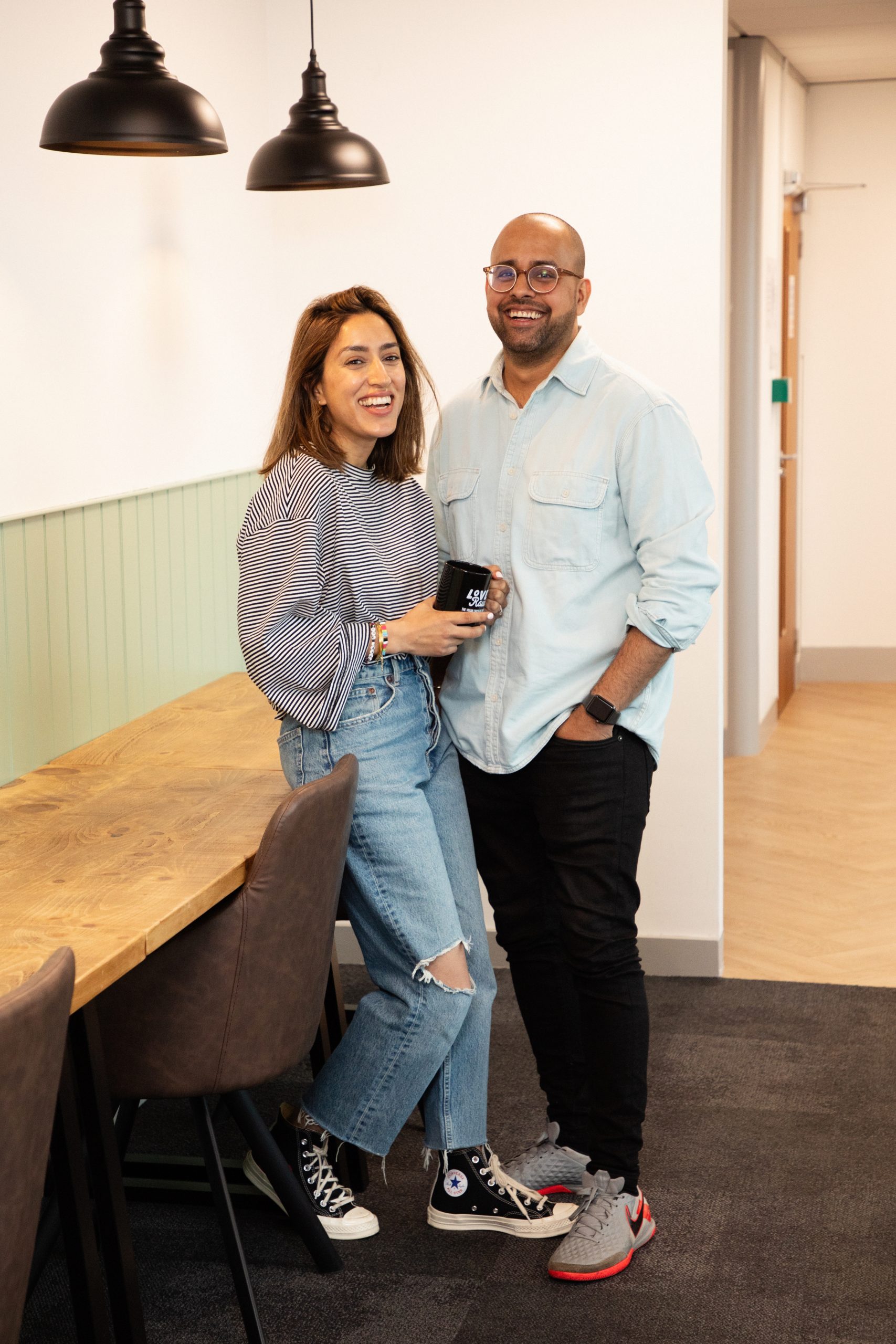 The inspiration for the brand came from the challenges that Rimi and Manav encountered when they themselves were living a vegan lifestyle. LoveRaw was created to provide vegan products so delicious that they can be enjoyed by everyone, whether they are plant-based or not, removing the stigma by proving that vegan food can taste even better than its traditional counterparts.
Along the way, they've turned down an offer in Dragons' Den and stuck to their principles of 'chocolate first, vegan second'. The strategy has paid dividends with LoveRaw now stocked by major high-street and online retailers. The LoveRaw range is available at Waitrose, Ocado, Co-op, Whole Foods Market and a number of small independents.
LoveRaw has achieved B Corp certification thanks to its founders' commitment to doing business responsibly. LoveRaw only works with ethical suppliers and champions high welfare practices across the cocoa value chain.
As a plant-based chocolate company, LoveRaw's product range is made using only the best quality ingredients, which, crucially, are all free from palm oil and artificial ingredients.
Cre&m Wafer Bars A crowd favourite from LoveRaw, now featuring the brand new Caramelised Biscuit Bar, the Cre&m Wafer also comes in M:lk, White and Salted Caramel – one to tickle everyone's taste buds.
M:lk Choc Nutty Choc Balls The ultimate plant-based chocolate treat, made using whole hazelnuts dipped in a smooth vegan hazelnut cream, coated in LoveRaw's iconic plant-based chocolate, reminiscent of a gold-foil wrapped favourite around Christmas time.
How to Stock Up on LoveRaw today!
Delicious Ideas Food Group supply snacks, confectionery and beverages including LoveRaw to thousands of sites around the UK. If you are a hotel, pub, café, co-working space, deli, farm shop or more, set up an account here and get wholesale deliciousness delivered to your site today!
If you have any questions or just want to find out a bit more about our service, get in touch with a member of our sales team today on 01733 239003.