Organic September: Karma Drinks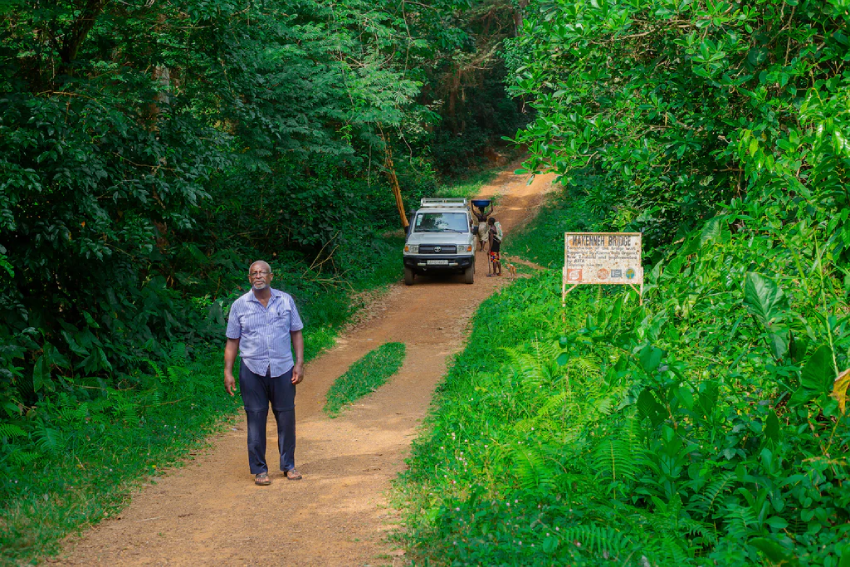 Organic September: What goes around comes around
THE KARMA MANTRA
At Karma Drinks, we believe that something as frivolous as a fizzy drink can be a force for good. We believe that what you drink should not only taste good, but be good to the planet, good for the people who grow our ingredients and good for you.
THE KARMA FOUNDATION
To hold us accountable to our mission to be the world's most ethical soft drink, we established The Karma Foundation. 1% of revenue from every Karma Drink goes to our Cola nut growers and their communities in Sierra Leone. The Foundation guarantees the funds raised help drive economic and social independence, which is how we live up to our name on the label. Call it Karma.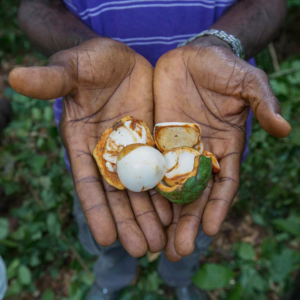 ORGANIC
We believe that Organic farming has never been more important than at this moment. With globally increasing temperatures threatening the survival of species and wildlife around the world, organic farming helps promote biodiversity, removes toxic chemicals from the soil and helps plants sink even more carbon.  We need to help the planet to help ourselves. After all, what goes around comes around.  
ORGANIC SEPTEMBER
Organic September isn't just another month; it's a movement, a conscious choice, and a delightful treat for your taste buds and the planet. At Karma Drinks, we champion Organic because we believe in a world where great-tasting beverages and a healthier environment go hand in hand. So, when you raise a glass of our organic delights, you're not just drinking a tasty soda; you're raising a toast to a brighter, greener, and more promising future. Here's to sipping sustainably! 🌍🥤✨
OUR PRODUCTS AVAILABLE AT DELICIOUS IDEAS:
Lemony Lemonade 250ml
Razza Raspberry Lemonade 250ml
Gingerella Ginger Ale 250ml
Karma Orangeade 250ml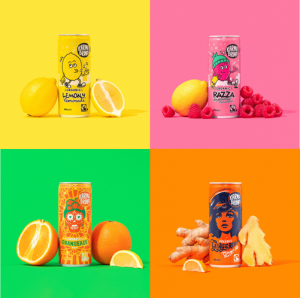 Delicious Ideas Food Group supply snacks, confectionery, and beverages including Karma to thousands of sites across the UK. If you are a hotel, pub, café, co-working space, deli, farm shop and more, set up an account here and get wholesale deliciousness delivered to your site today!
If you have any questions or just want to find out a bit more about our service, get in touch with a member of our sales team today on
01733 239003.