Organic September with Seed & Bean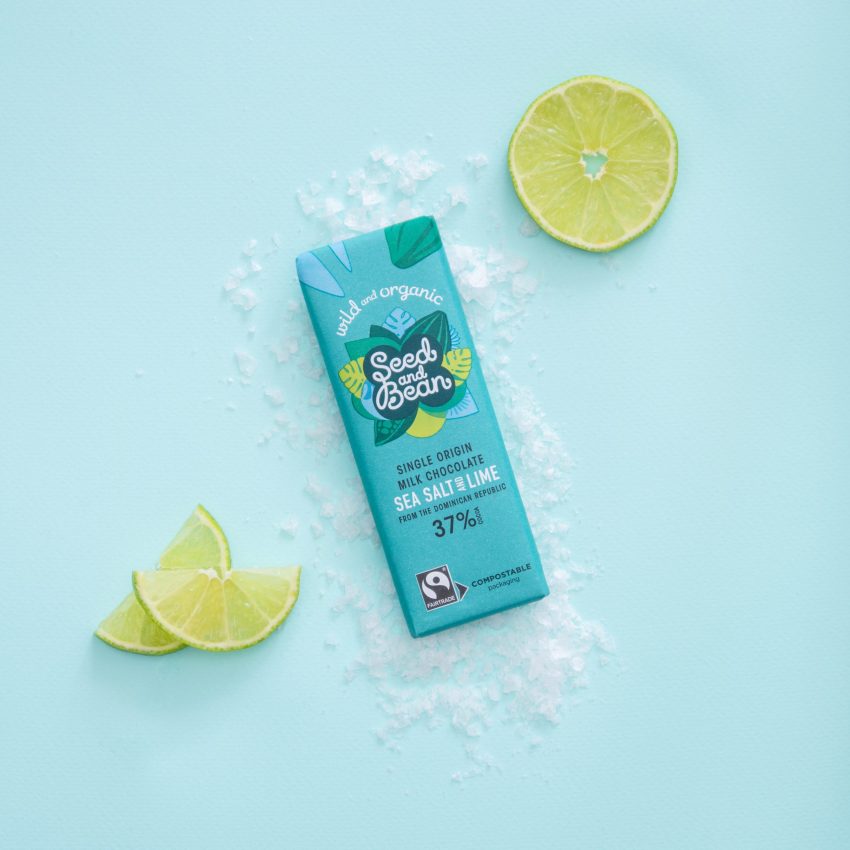 With it being Organic Month, it was only fitting to tell you all about Seed & Bean who have created a chocolate bar with 100% Organic Ingredients!
Seed & Bean came to life when my Dad came home and put the most delicious tasting chocolate on the dinner table one evening. It tasted like nothing we'd had before and from that moment onwards Seed & Bean was born. Creating an ethical brand that uses 100% Organic ingredients and sustainable practices, and all of our products are handmade in England.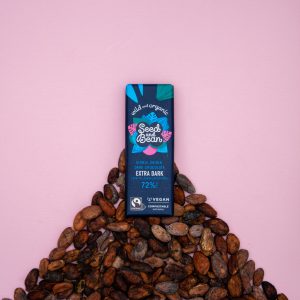 Our Ethics
We have been ethical from the very start, and since we rebranded, we have taken this to another level by sourcing and using 100% compostable foil which made us the first UK chocolate brand to have fully compostable packaging. Our inner foil is made from Natureflex™, a specially sourced, flexible cellulose film which is made from eucalyptus wood pulp, putting us at the forefront of the zero plastic, zero waste initiative.
Our Products available at Delicious Ideas:
We have four amazing flavours of mini bars and two of our large 75g bars that use 100% Organic and Fairly Traded ingredients in Dark & Milk varieties.
Sicilian Hazelnut & Almond Milk Chocolate Bar 75g
Cornish Sea Salt Extra Dark Chocolate 75g
Eco Fairtrade Organic Extra Dark Chocolate Bar
Eco Fairtrade Organic Espresso Dark Chocolate Bar
Eco Fairtrade Organic Orange & Thyme Chocolate Bar
Eco Fairtrade Organic Cornish Sea Salt and Lime Chocolate Bar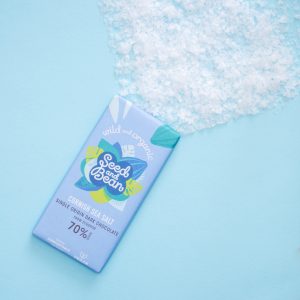 How to stock up on Seed & Bean today!
Delicious Ideas Food Group supply snacks, confectionary, and beverages including Seed & Bean to thousands of sites across the UK. If you are a hotel, pub, café, co-working space, deli, farm shop and more, set up an account here and get wholesale deliciousness delivered to your site today!
if you have any questions or just want to find out a bit more about our service, get in touch with a member of our sales team today on 01733239003.
Written by Oli, Chief Chocolatier at Seed & Bean 💜