Protein – tastier than ever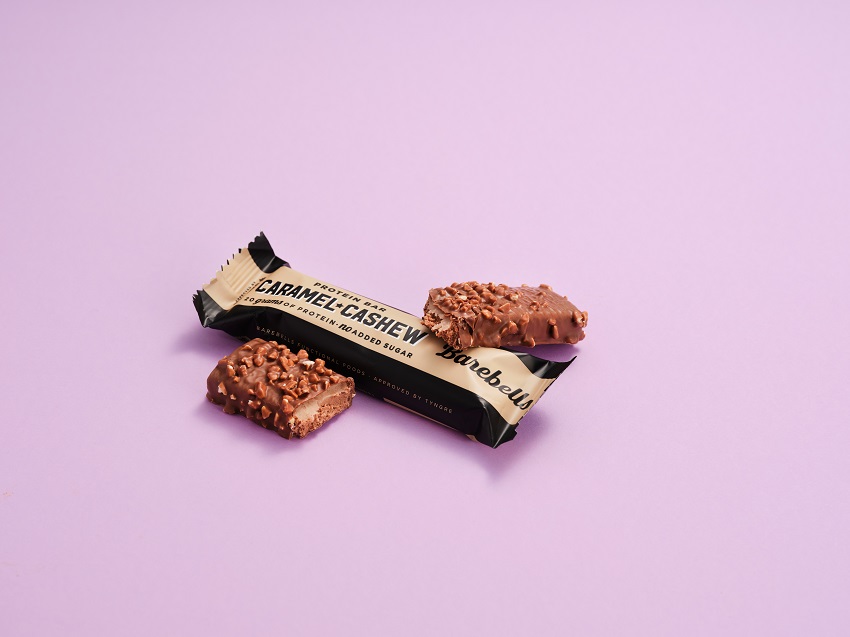 Swedish-developed Barebells was founded in 2016 to wow taste buds around the world with a variety of protein-enriched alternatives to traditional on-the-go snacks. Ever since the brand launched in UK gyms in 2018, it has continued its expansion throughout the sport & fitness, retail, convenience, and foodservice sector.
Standing out in a crowded market: Maria Ledesma, Trade Marketing Manager at Barebells
Historically, protein fortification was reserved for professional and semi-professional athletes who prioritized performance over everything else, so taste and texture often took a backseat, but the food fad is no longer about just eggs, chicken, or protein powder. With FMCG brands ramping up their presence and offerings, the market is being flooded with high-protein snacks and drinks.
"In today's landscape, high-protein products are appealing to an increasingly broader base than solely athletes; these everyday consumers will not compromise when it comes to great taste, texture, and convenience." says Trade Marketing Manager, Maria Ledesma.
The new consumer groups are less tolerable of hard protein bars, clumping powders or bland tastes. They want great tasting products that also meet the demands of their increasingly busy lifestyles. Enter Barebells.
"Barebells protein bars and milkshakes were created to combine both the nutrition and health profile that consumers now want, with products that tastes much more indulgent than their nutritional information suggests. Think mainstream chocolate bars and American diner style milkshakes, but with an added functionality of high protein and no added sugar!" Maria Ledesma adds.
Health is the new wealth
Between family, work, social lives and looking after their health, many consumers find it difficult to make time for the nutrition they need and, in a world where many are busier than ever, having the option to choose a tasty, protein-enriched on-the-go snack makes all the difference.
"Barebells products are not just for the gym bunny or the younger crowd. We aim to make people of all ages, backgrounds and abilities feel comfortable engaging with our products." she states.
On-the-go occasions has built back strongly as the confidence has grown post-pandemic and at Barebells, they have seen a better engagement from retailers across all channels on healthier ranging and positioning in store. To be able to offer a functional snack brand that is already being consumed in gyms nationwide, is a massive opportunity for retailers in the present FMCG landscape.
Consumer health trends are an ever-evolving entity. Brands need to stay ahead of the curve and engage with the latest ingredient innovations so they can keep delivering tasty and trending products that meet market needs.
Our contribution to a better society
Sustainability is a hot topic and Barebells are working hard to increase the share of recycled materials in their packaging, optimise transport routes and loads, improve waste management, and constantly review the production and general business footprint to name a few.
"We are on a growth journey, rapidly expanding our business in terms of both volume and geographical presence. Whilst we are proud of our progress, our growth also provides challenges in terms of keeping our impact on the environment to a minimum." says Maria Ledesma.
Barebells are demonstrating concrete sustainability commitments to increasingly conscious consumers by embedding science-based targets in their sustainability management. The brand has committed to reduce its scope 1 and scope 2 greenhouse gas emissions by 46% by 2030, and to measure and reduce its scope 3 emissions.
Furthermore, they are offsetting their carbon dioxide emissions through UN-approved and / or Gold Standard-certified projects that focuses on bio energy, solar energy, and water purification.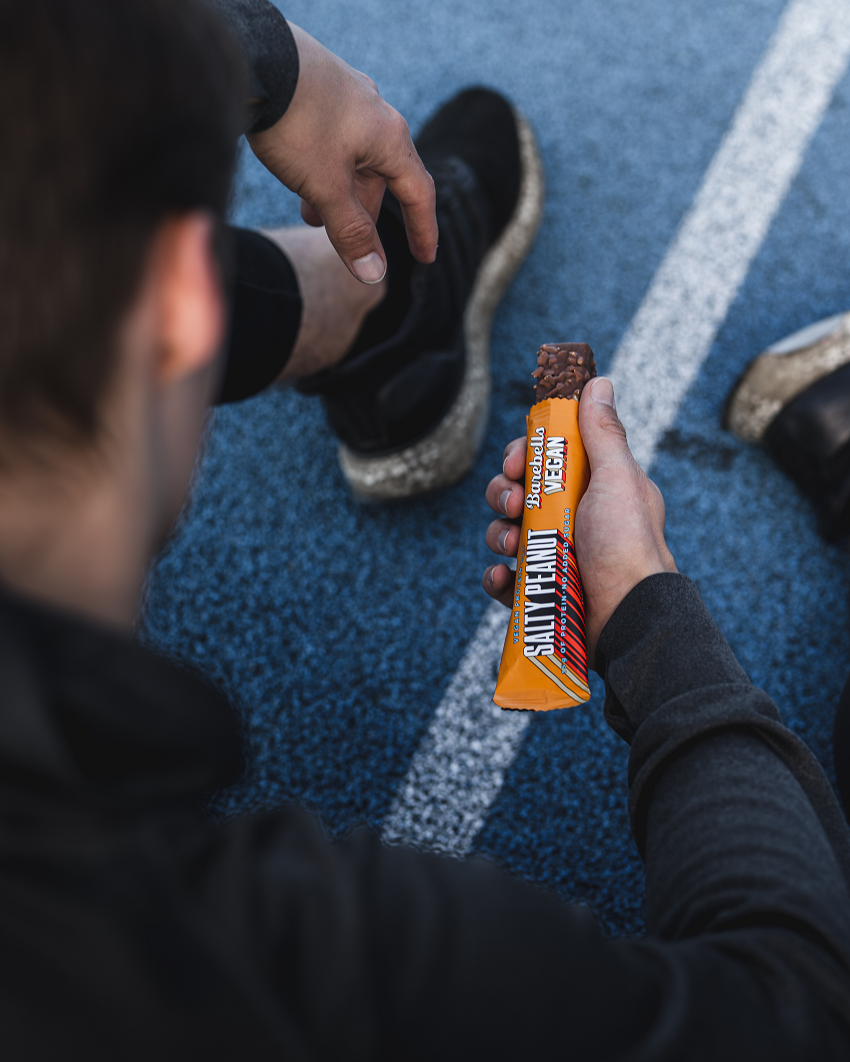 How can I get Barebells for my business?
Delicious Ideas Food Group supply snacks, confectionery, and beverages including Barebells to thousands of sites around the UK. If you are a hotel, pub, café, co-working space, deli, farm shop and more, set up an account here and get wholesale deliciousness delivered to your site today!
If you have any questions or just want to find out a bit more about our service, get in touch with a member of our sales team today on 01733239003.