Lazy Day Foods: Allergen-free baked with love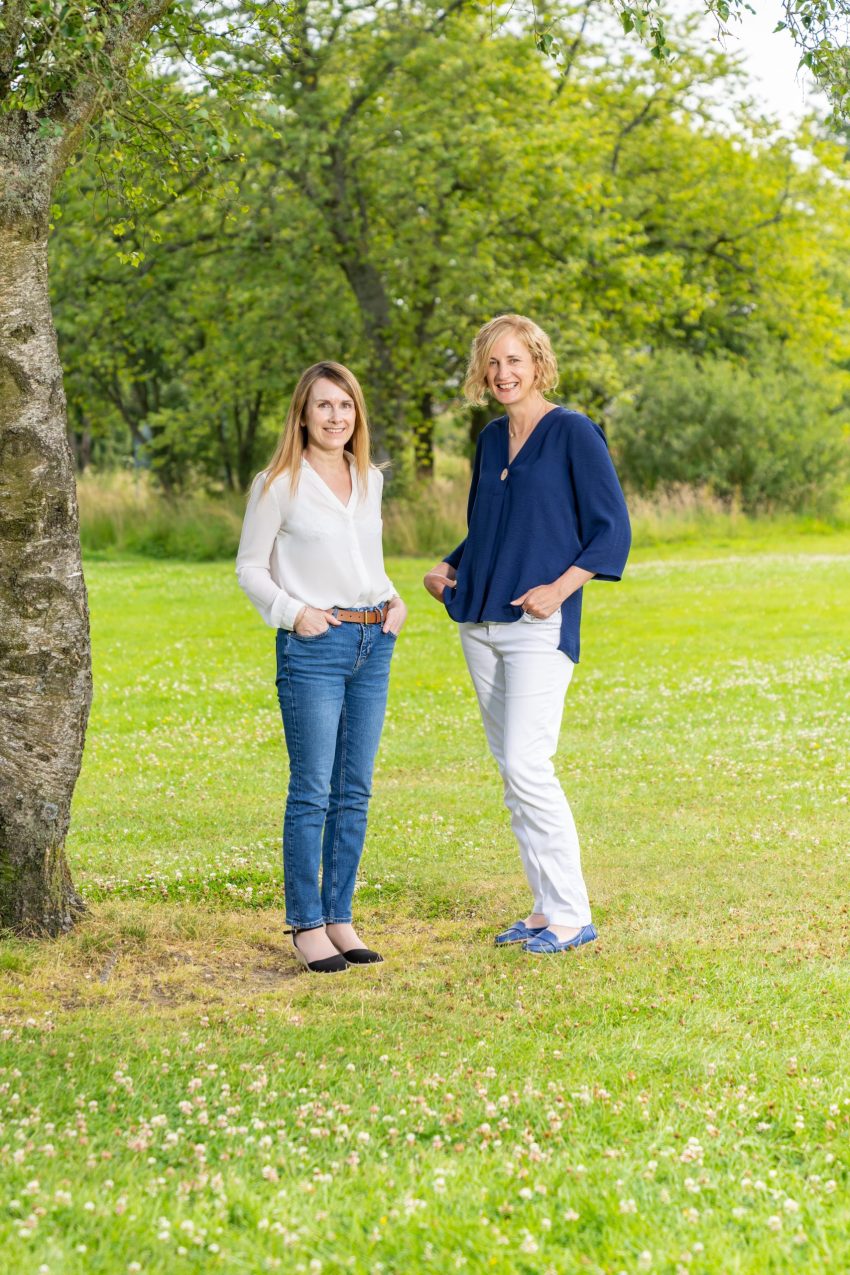 Lazy Day Foods, the innovative and revolutionary bakery brand redefining the free-from space, is run by Dr Sally Beattie and Emer Bustard. Professional food scientists, with a passion for baking and a personal interest in food allergies/intolerances and free-from diets, they were firm friends, former colleagues and charity co-founders, before embarking on their journey as business partners.
Passionate about making high quality treats for everyone to enjoy, Sally and Emer have been running Lazy Day Foods since 2006 from their own dedicated, award winning, free-from bakery in Scotland.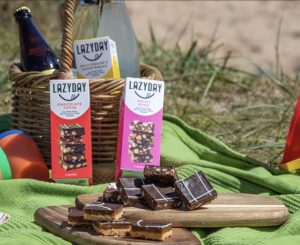 "Back before we launched Lazy Day in 2006, there were very few allergen-free alternatives available. The products that you could get hold of, certainly weren't a treat and when it came to special occasions there weren't really any options that were both convenient and delicious.  A treat usually meant having to plan and bake in advance. The creation of Lazy Day was about giving everybody the chance to enjoy a treat and have a day off.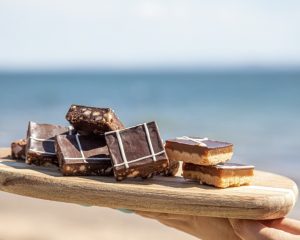 While we may be free from a wide range of allergens, we are also proud that our products look and taste really good. It was important to us that we could create indulgent products with no compromise, that taste truly delicious.
We started out in our kitchens, but now you'll now find us in a dedicated, award-winning free-from bakery in the heart of Scotland. Our bakery is totally vegan, gluten-free, milk and egg-free, and there are no nuts on-site either.
Our innovative product range has been designed to appeal to all and to bring joy to occasions of all shapes and sizes, whether that's a birthday celebration, a family gathering or a moment of peaceful indulgence. From the decadent slices of Millionaire's Shortbread to tasty Scottish Shortbread, we have something for everyone.
Giving Back
At Lazy Day, supporting our local community is a crucial part of our mission especially since we are a big employer in the local area. That's why we're always looking for ways to give back and make a positive impact. We do this by supporting local charities and foodbanks in the community. We know that every little bit helps, and we're committed to doing our part to make our community a better place for all.
Our Products Available at Delicious Ideas:
Millionaire's Shortbread
Rocky Road
Chocolate Tiffin
Scottish Shortbread
Orange Tiffin 
Fruit Cake Slice.
Delicious Ideas Food Group supply snacks, confectionery, and beverages including Lazy Day to thousands of sites across the UK. If you are a hotel, pub, café, co-working space, deli, farm shop and more, set up an account here and get wholesale deliciousness delivered to your site today!
If you have any questions or just want to find out a bit more about our service, get in touch with a member of our sales team today on 01733 239003.
Written by Dr. Sally Beattie and Emer Bustard, co-founders of Lazy Day Foods. 💜