Misfits meet DIFG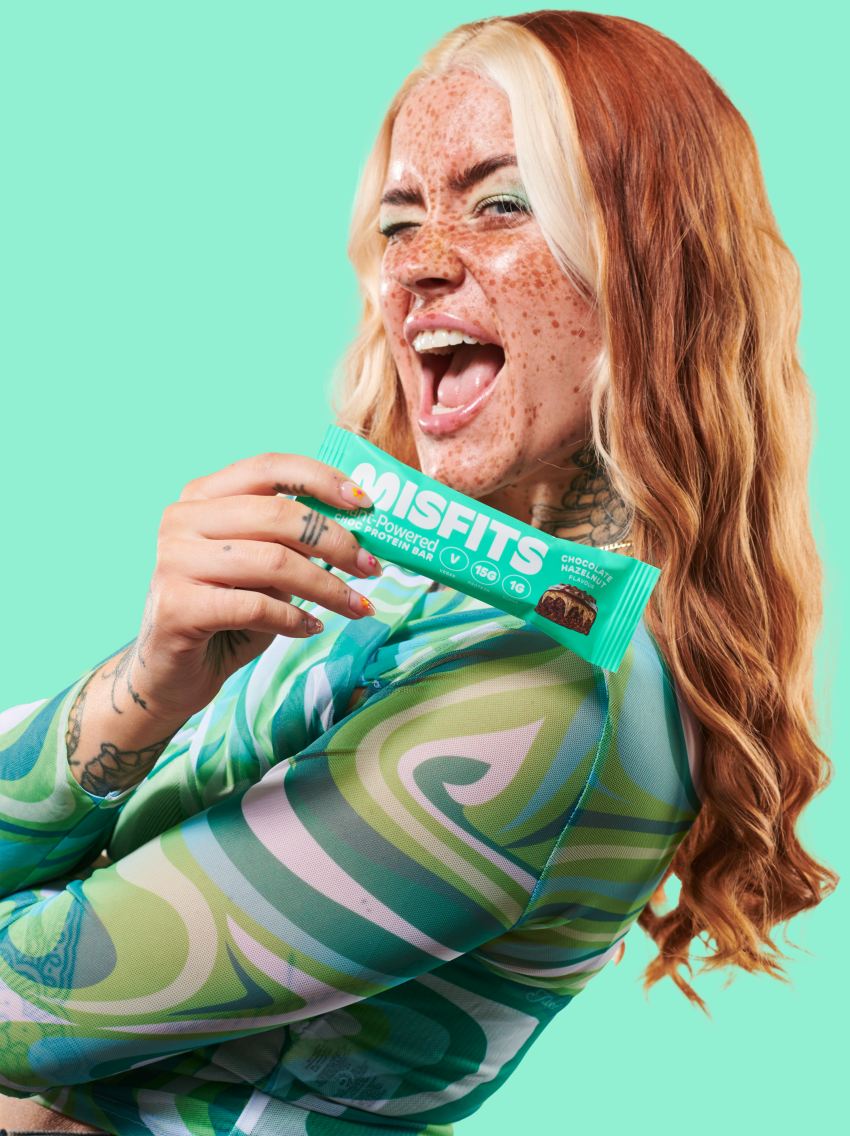 Misfits began in 2020 with a simple mission: to create indulgent, plant-based snacks that EVERYONE can enjoy. Our snacks are for chocolate lovers who want to increase their protein intake, cut dairy, and reduce their sugar consumption with zero compromise on taste. We've sold 16 million bars globally and counting since 2020!
Our products
Misfits is the future of snacking, taking well-known, much-loved treats and applying our Misfits Formula. We replace sugar with protein, dairy with plants and bland with delicious.
Our bars are not only packed with plant protein, they're low in sugar, high in fibre and gluten free. Perfect for a post-workout refuel, or an afternoon pick me up at your desk. Available in four of our top selling flavours here on Delicious Ideas
Our classic Chocolate Caramel – the original Misfits bar, still a winner today
The cult fave Chocolate Speculoos – with hints of cinnamon and caramelised biscuit
White Choc Cookies & Cream packs an extra crunch and satisfies any sweet tooth
Dark Choc Brownie, covered with 72% dark chocolate is decadent and rich enough to hit the spot for any chocolate lover

Corporate social responsibility
We've been carbon neutral since 2021, working with Climate Partner to calculate and offset our total impact across both Misfits HQ and our wider operations.
We measure the entire lifecycle of our products. At HQ we measure employee commuting, energy used to power our office, energy used for home-working, business travel, purchase of electrical goods such as laptops and computers and paper usage.
We collect the data in-house, then work with Climate Partner to translate that into CO2 emissions and select projects to offset our impact.
In 2022 we reduced our total carbon footprint by 33%, despite growing our sales significantly.
Office snacking
Office snacks tend to be unhealthy and delicious, or healthy and bland. Misfits offers indulgent choc bars without a sugar slump. Plus, they're all plant-based. Who wouldn't want an indulgent snack bar, without the baggage?
Aaron H – National Account Manager at Misfits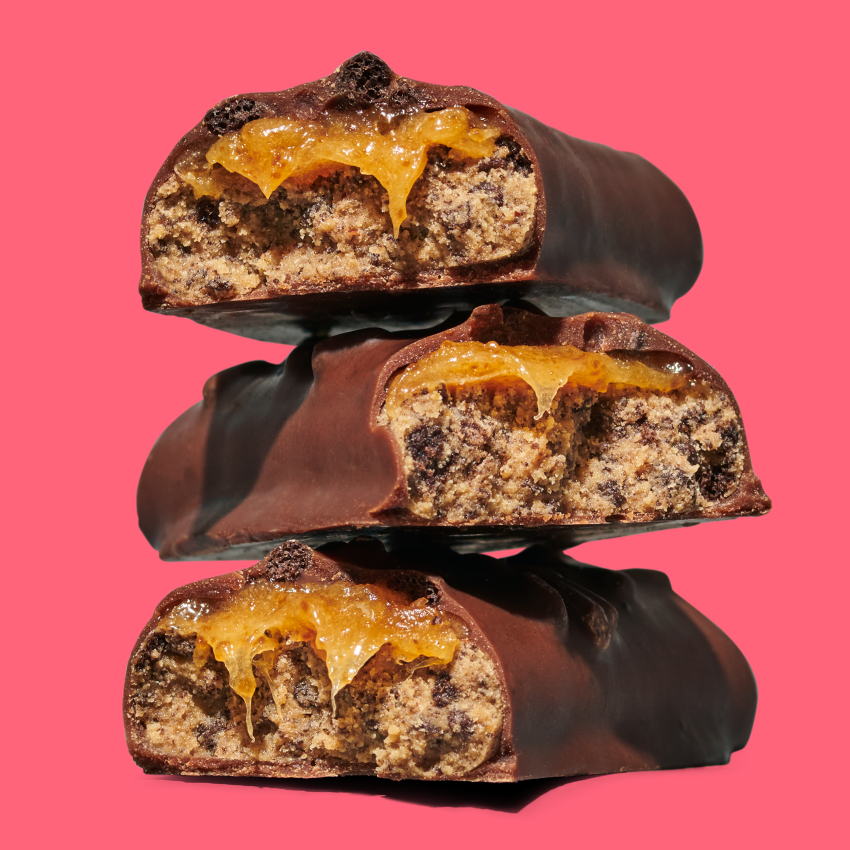 Delicious Ideas Food Group supply snacks, confectionery and beverages including Misfits to thousands of sites around the UK. If you are a hotel, pub, café, co-working space, deli, farm shop or more, set up an account here and get wholesale deliciousness delivered to your site today!
If you have any questions or just want to find out a bit more about our service, get in touch with a member of our sales team today on 01733 239003.