Soda: stay cool this summer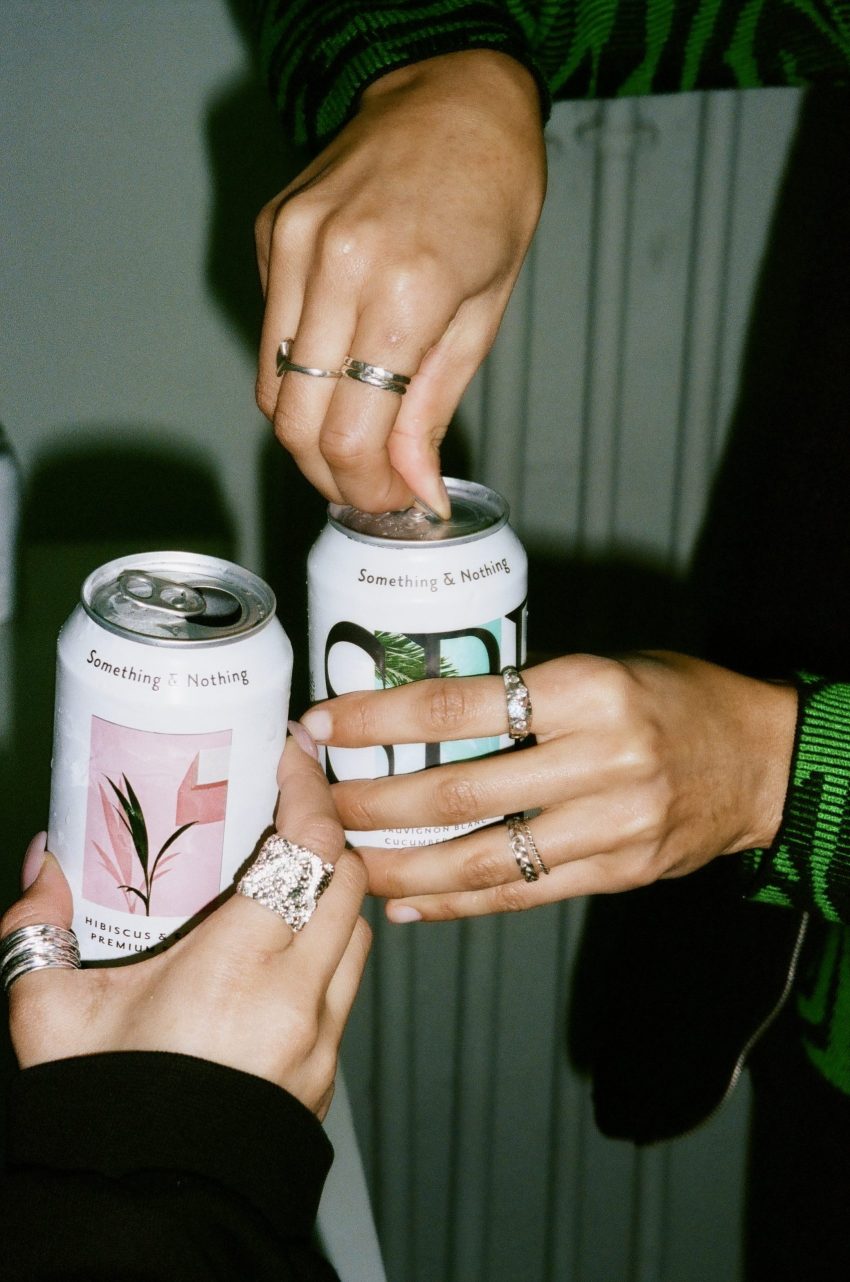 Here at Something & Nothing we're proud to create a range of exceptionally refreshing, premium Soda and Spritz. Made with the highest quality natural juices, extracts and botanicals for well balanced, elevated refreshment.
Expertly blended with unique global ingredients, our Soda has become a cult favourite, winning accolades from The New York Times, GQ and Vice (to name a few names you might know). Our Soda includes:
Yuzu Premium Soda, a flavour-forward, aromatic and lightly-sparkling Yuzu hit.
Hibiscus & Rose Premium Soda — sharp, refreshing, botanical and totally unexpected.
Cucumber Premium Soda — lightly effervescent, deeply refreshing and with the clean freshness of real cucumber.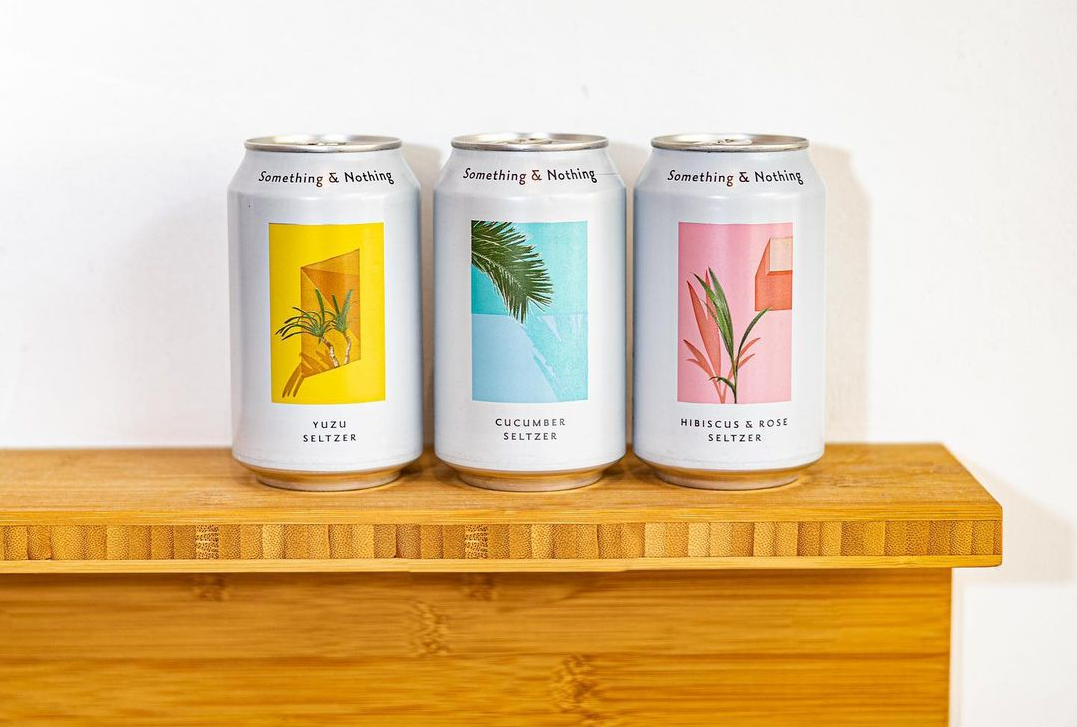 The brand was born when our founders Olly and Rupert were sitting in one of their favourite East London pubs bemoaning the lack of sophisticated (adult) soft drinks that tasted good but also didn't contain buckets of sugar. They put their heads together and came up with a delicious answer to their own question: a low-calorie, all-natural, premium and adult feeling drink packed full of flavour.
Here at Something & Nothing we recognise that a lot of the way things work is currently broken. Instead of being overwhelmed by this, we collectively decided to create a company that stands for the values we wanted to see more of in the world.
Curiosity. Courage. Change. Conscious consumption. Beauty in the everyday.
We try to be as sustainable as possible, from our infinitely recyclable cans to our carefully sourced range of clothing, everything is done with as little impact as possible.
We also partner with Glimpse, a collective, who use creativity for good and believe in the beauty and wisdom of nature and the power of compassion as an organising principle of humanity.
They're responsible for projects like Choose Love and we're proud to have been there supporting them from the very beginning of Something & Nothing.
Delicious Ideas Food Group supply snacks, confectionery and beverages including Something & Nothing to thousands of sites around the UK. If you are a hotel, pub, café, co-working space, deli, farm shop or more, set up an account here and get wholesale deliciousness delivered to your site today!
If you have any questions or just want to find out a bit more about our service, get in touch with a member of our sales team today on 01733 239003.